​​​​​​​
Welcome to Winnetka Il Real Estate
Winnetka lies on the shores of Lake Michigan, and is bordered by the towns of Kenilworth, Wilmette, Northfield, and Glencoe. Winnetka has been referred to as the "crown jewel of the North Shore" and it is easy to see why. The town itself is beautiful, but that is nothing compared to the vibrant green forests and sparkling blue waters of the surrounding parks. This neighborhood is the perfect blend of natural beauty and family-centered, upscale living.

When compared to other North Shore communities, Winnetka has a large number of new construction homes to choose from. However, this town is also known for its gorgeous, older architecture. Many of the homes on the east side of the community date back to World War II or even earlier. The area's unique blend of new and historic properties draws in residents and gives the town a charm all its own.

Nearly 90% of the residential properties in Winnetka are single-family homes, but the area does have quite a few condos and townhomes perfect for those looking for a second home or an escape from the city.

Thanks in part to Winnetka's unbeatable location and magnificent residential properties, the median home prices in this area are higher than those in the neighboring communities. If you are looking to live in one of the top-rated communities in the North Shore, Winnetka is the place to call home.


What to Love
Highly regarded, top-rated schools.

Local sports and recreational activities.

Easy access to beautiful beaches.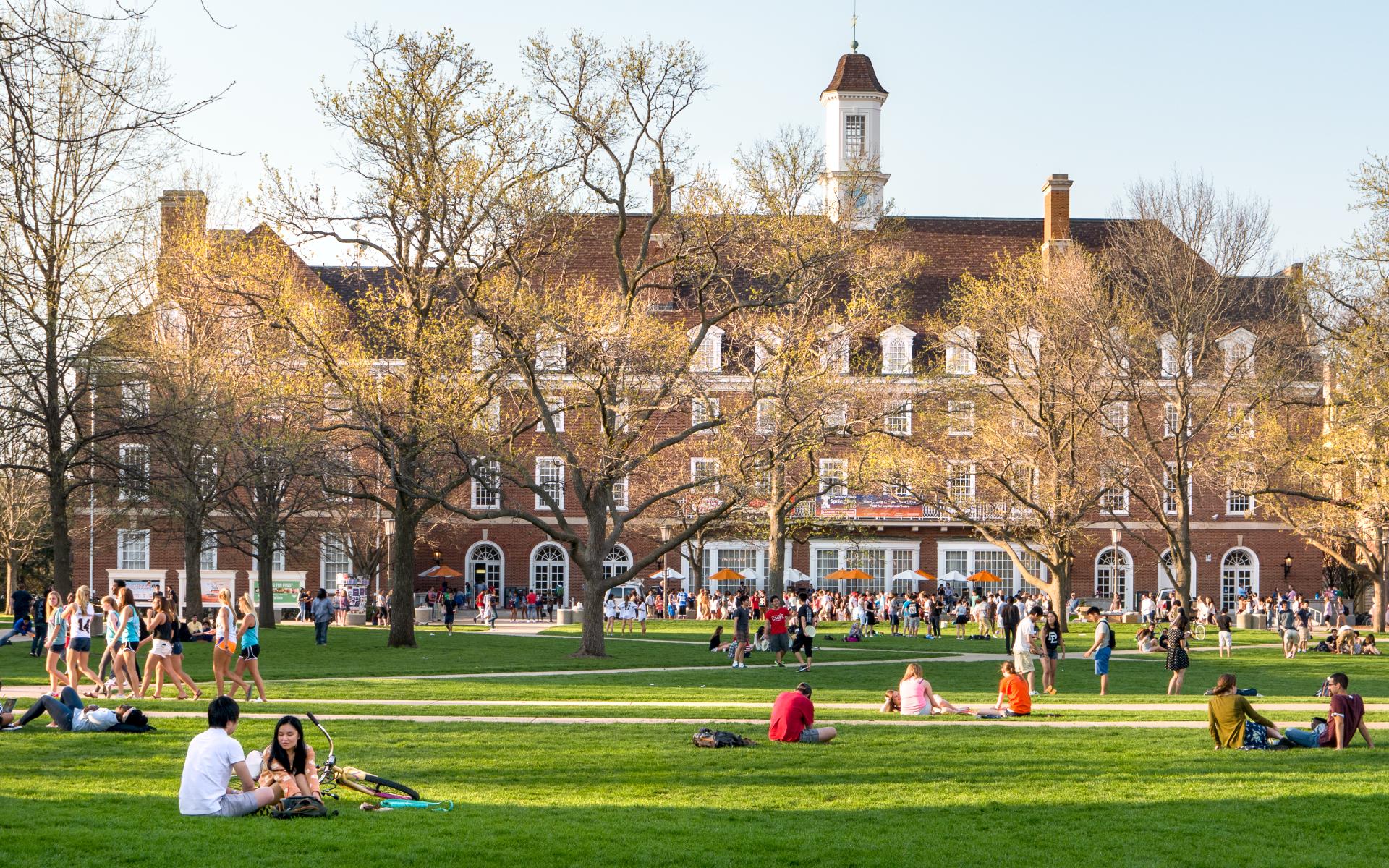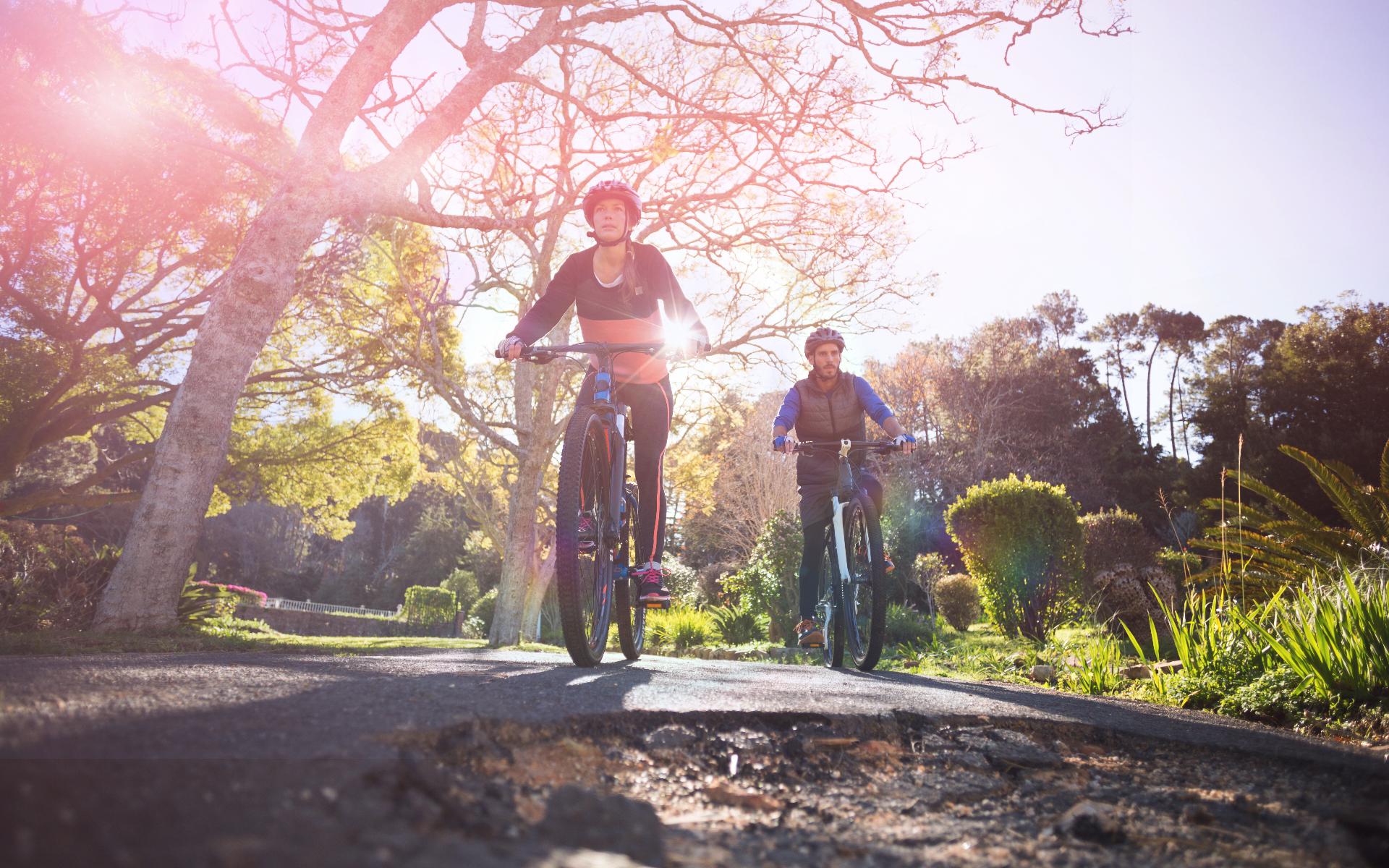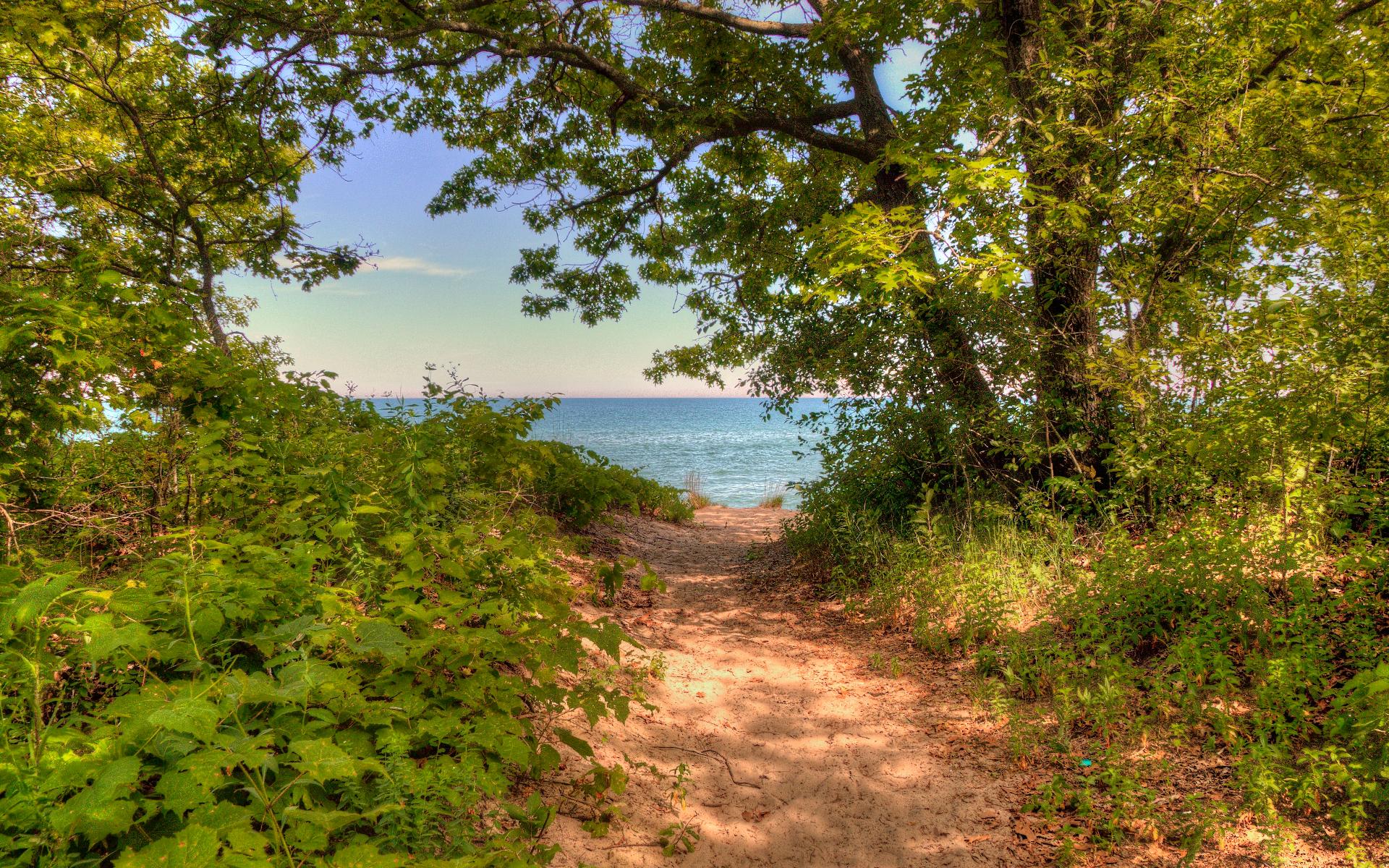 People and Lifestyle
The population of Winnetka is highly educated and very motivated.

This affluent neighborhood has a median income of well over $200,000. This is unsurprising since an astounding 85% of Winnetka's adult residents are college educated, with nearly half of this number possessing a master's degree or higher.

Most of the residents of Winnetka commute to Chicago for work each day. While this suburb lies about 15 miles from the city center, the area's three Metra platforms allow residents of Winnetka to reach Chicago quickly even during high traffic times.

​​​​​​​The schools in this area are highly competitive and offer a vigours curriculum for students of all ages. Many children who grow up in Winnetka often go on to attend top universities around the country.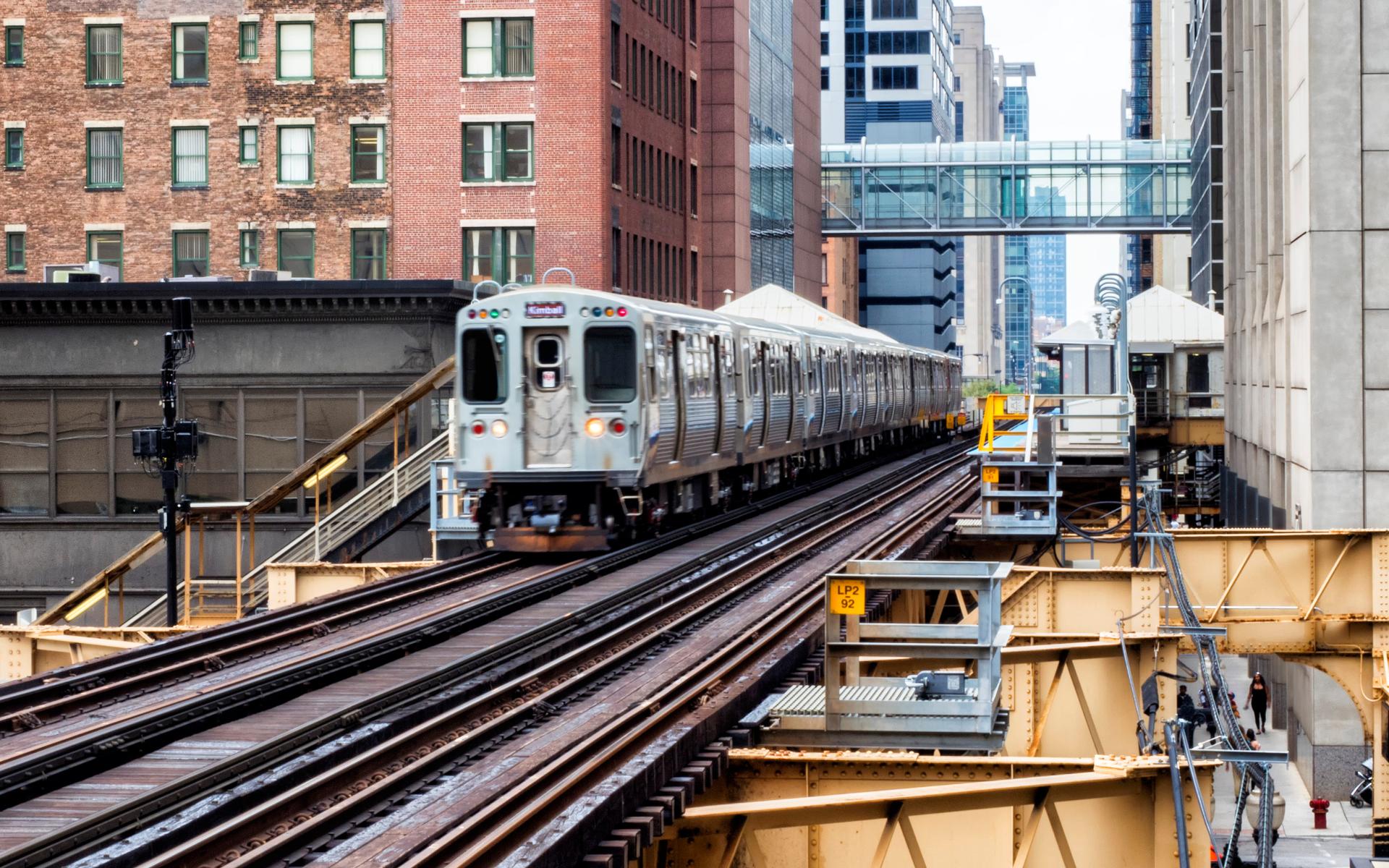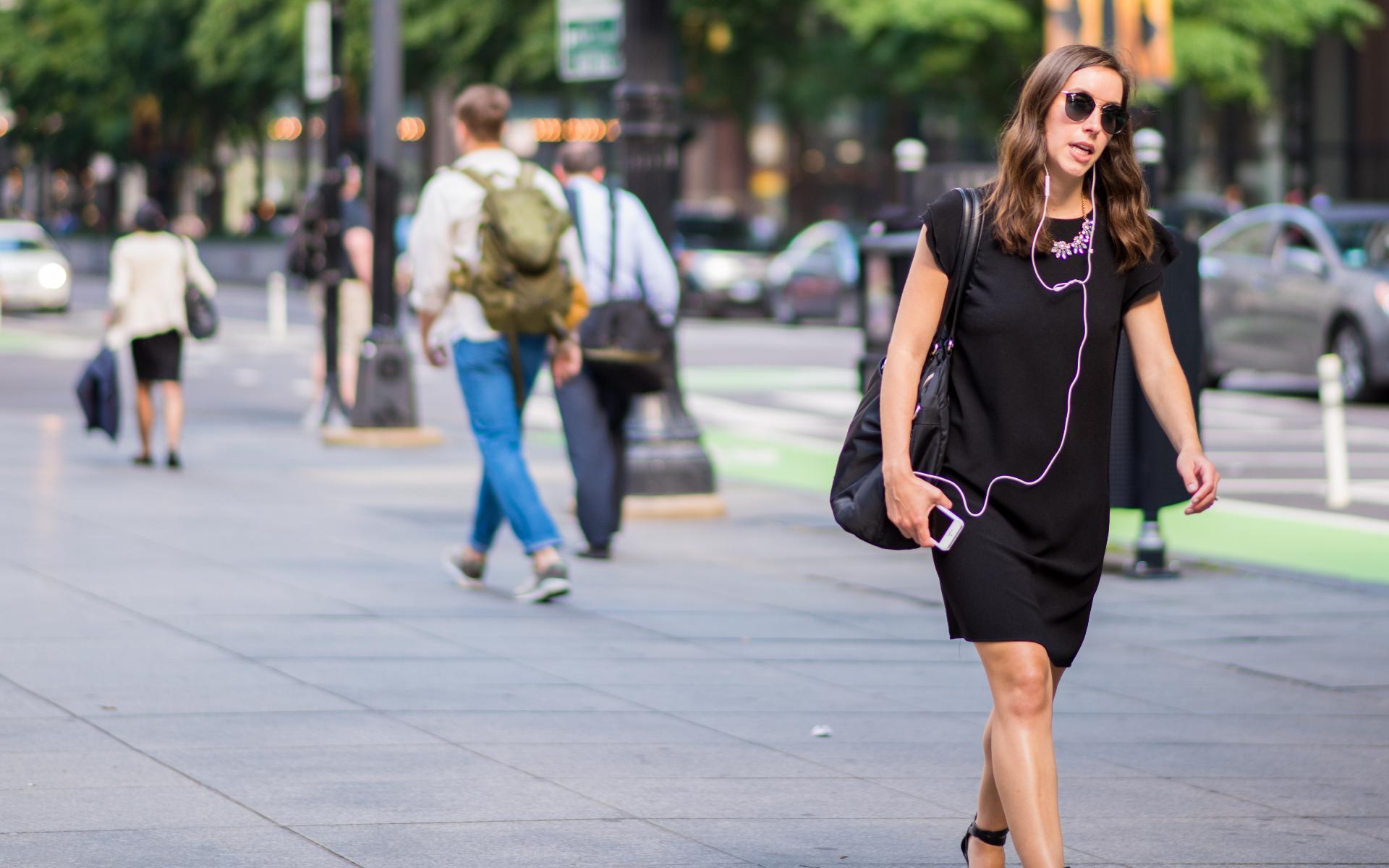 Dining, Entertainment, and Shopping
Winnetka is predominantly filled with residential and recreational properties.

​​​​​​​However, this neighborhood is a short drive from two major shopping centers: Old Orchard and Northbrook Court. You will find major department stores such as Lord & Taylor at both, but each shopping center also includes smaller specialty shops that attract visitors from around the North Shore.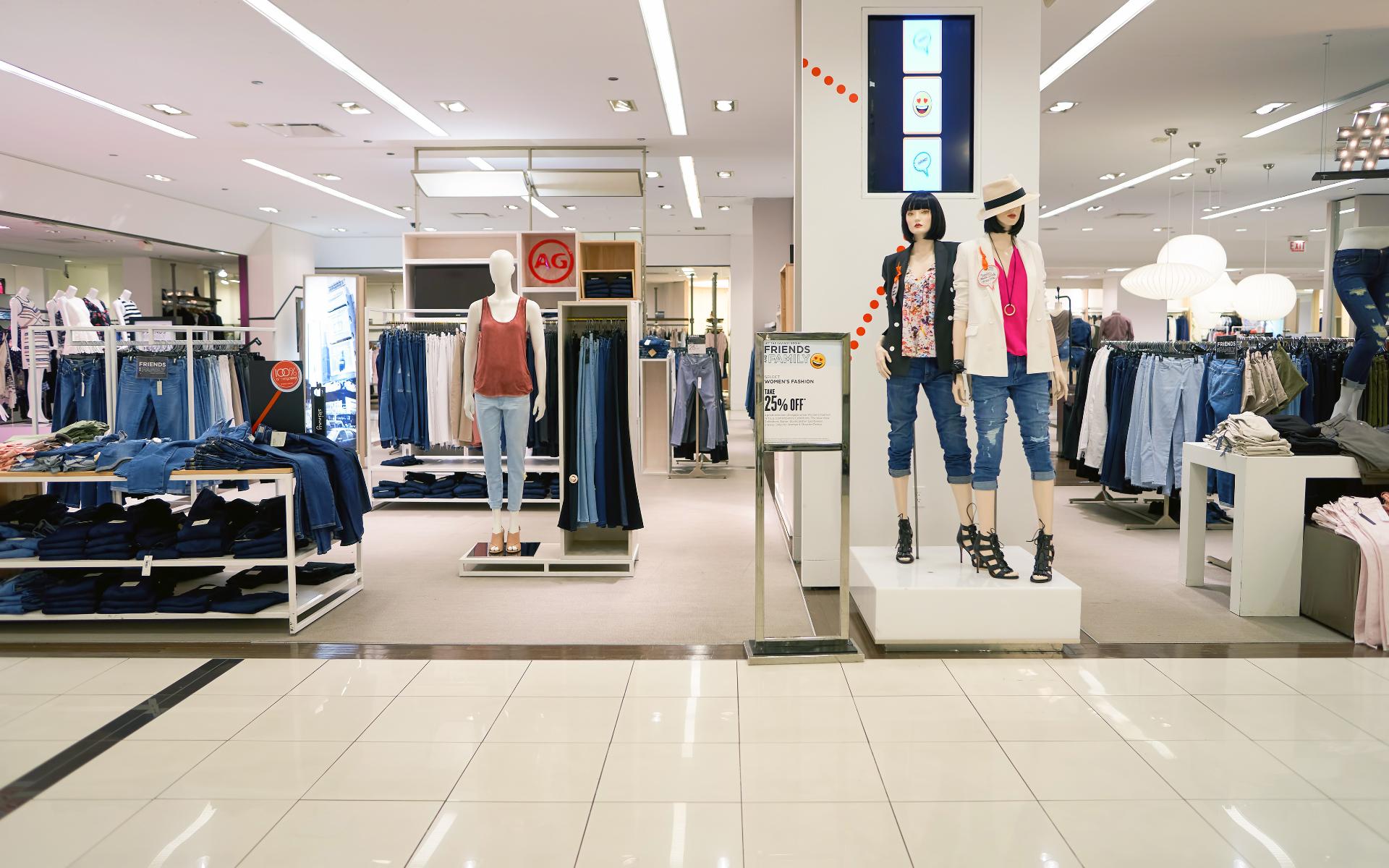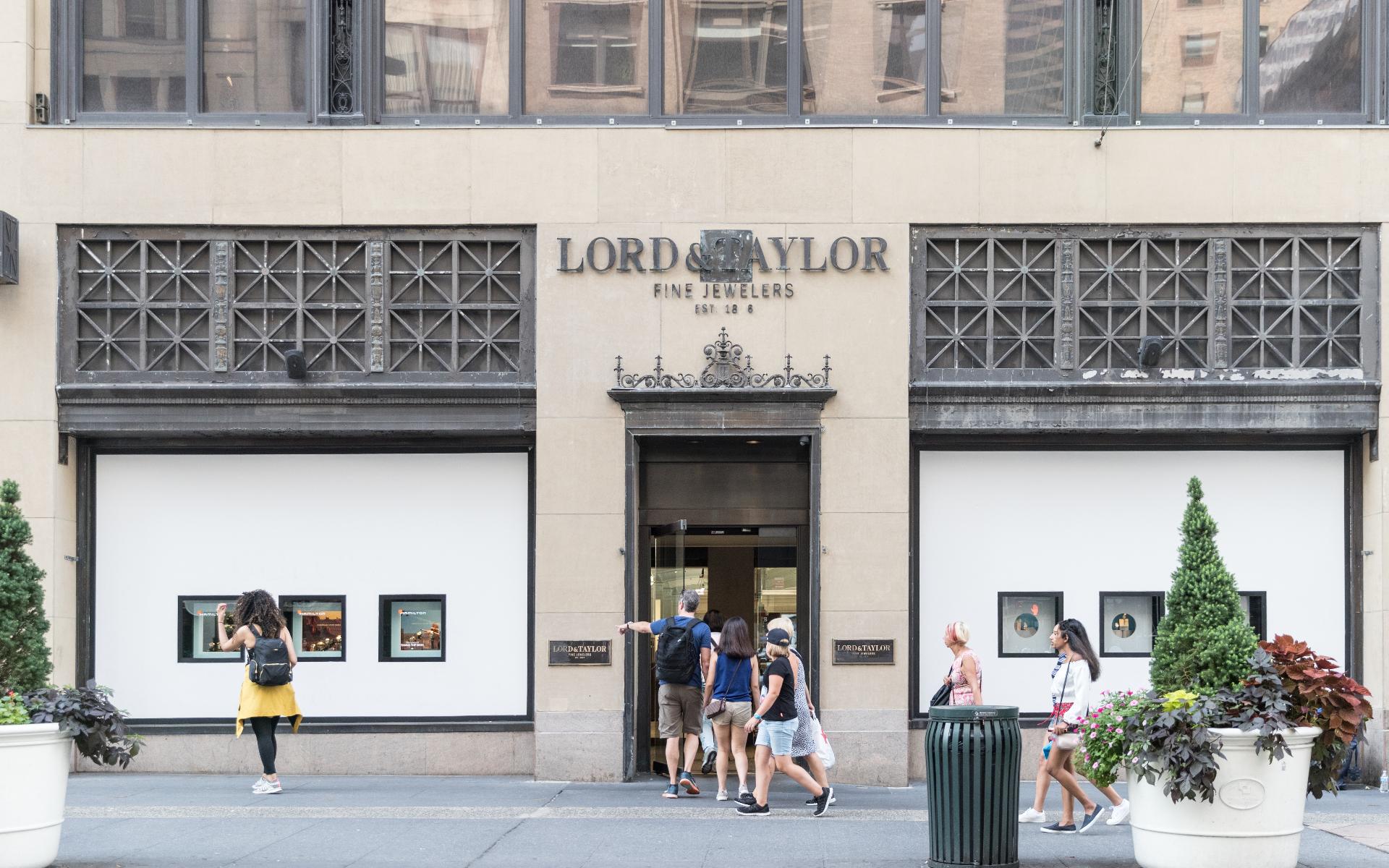 Winnetka Schools
This area has three local elementary schools that divide the community into three distinct neighborhoods: Greeley, Hubbard Woods, and Crow Islands.

However, the most notable school in the district is New Trier, consistently on best-school-in-the-nation lists.

​​​​​​​New Trier High School is one of the most academically rigorous high schools in the North Shore area. The high school graduation rate in Winnetka is over 99%, one of the highest in the country.
Searching for Winnetka, IL real estate? We can help you find Winnetka, IL homes for sale, Winnetka, IL real estate agents, and information about the Winnetka, IL real estate market.