​​​​​​​Welcome to Glencoe Il Real Estate
Glencoe lies along the west side of Lake Michigan, and is separated from its nearest neighbors to the north and west by 1,200 acres of forest. The Cook County Forest Preserve is focused on maintaining the region's natural beauty and protecting local wildlife. This side of Glencoe is also bordered by the community's three golf courses, further separating it from the neighboring towns.

Having said that, it is still easy to access Glencoe's neighboring villages: Highland Park, Northbrook, and Winnetka. Like Glencoe, these upscale communities are home to some of the most affluent residents of the Chicago metro area. Glencoe has a median income of around $200,000, making it one of the top 20 wealthiest communities in the United States.

Early homes in Glencoe were built by well-known architects such as Frank Lloyd Wright, Howard Van Doren Shaw, George Washington Maher, and others. Today, the residential properties in Glencoe include a wide range of single-family homes, with many properties selling for between $400,000 and $600,000 and the largest, most luxurious properties selling for $2 million or more.
What to Love
Local dining and shopping options.

Easy access to downtown Chicago.

Top rated, conveniently located schools.

Affordable homes.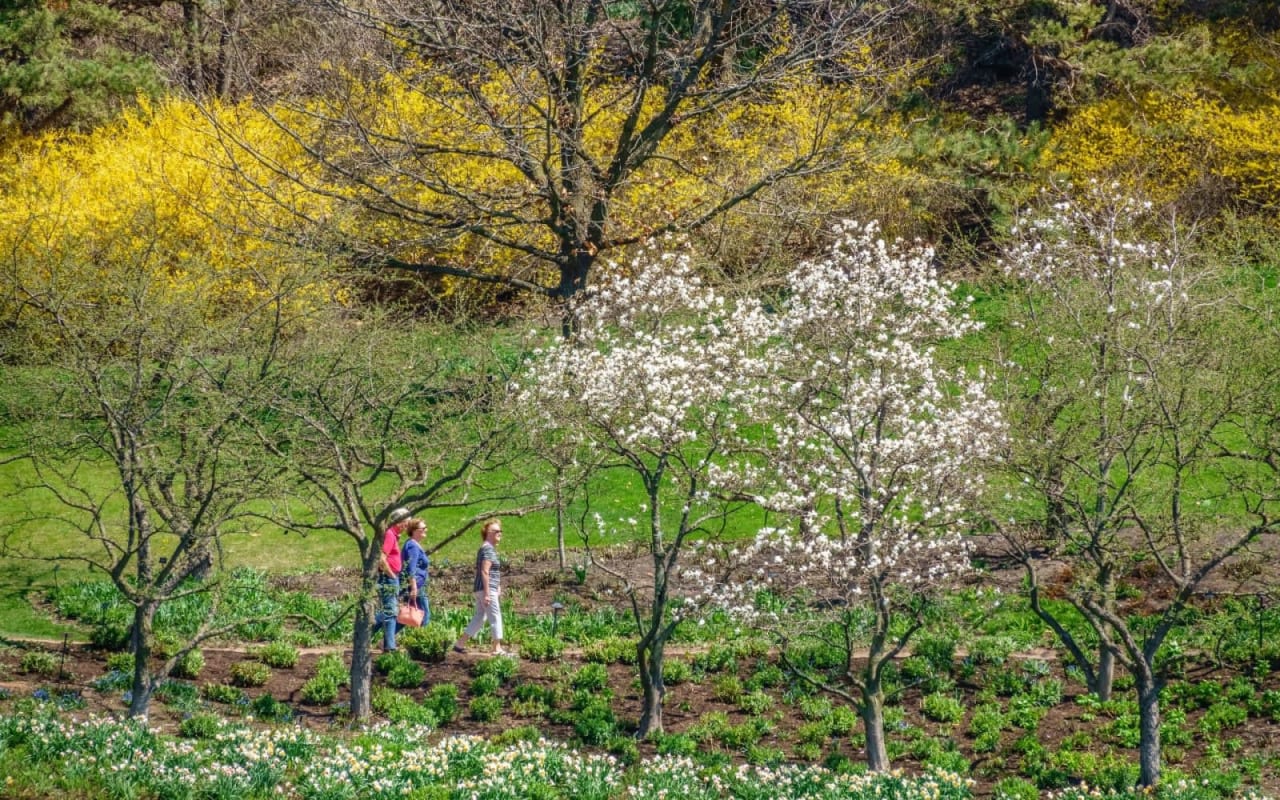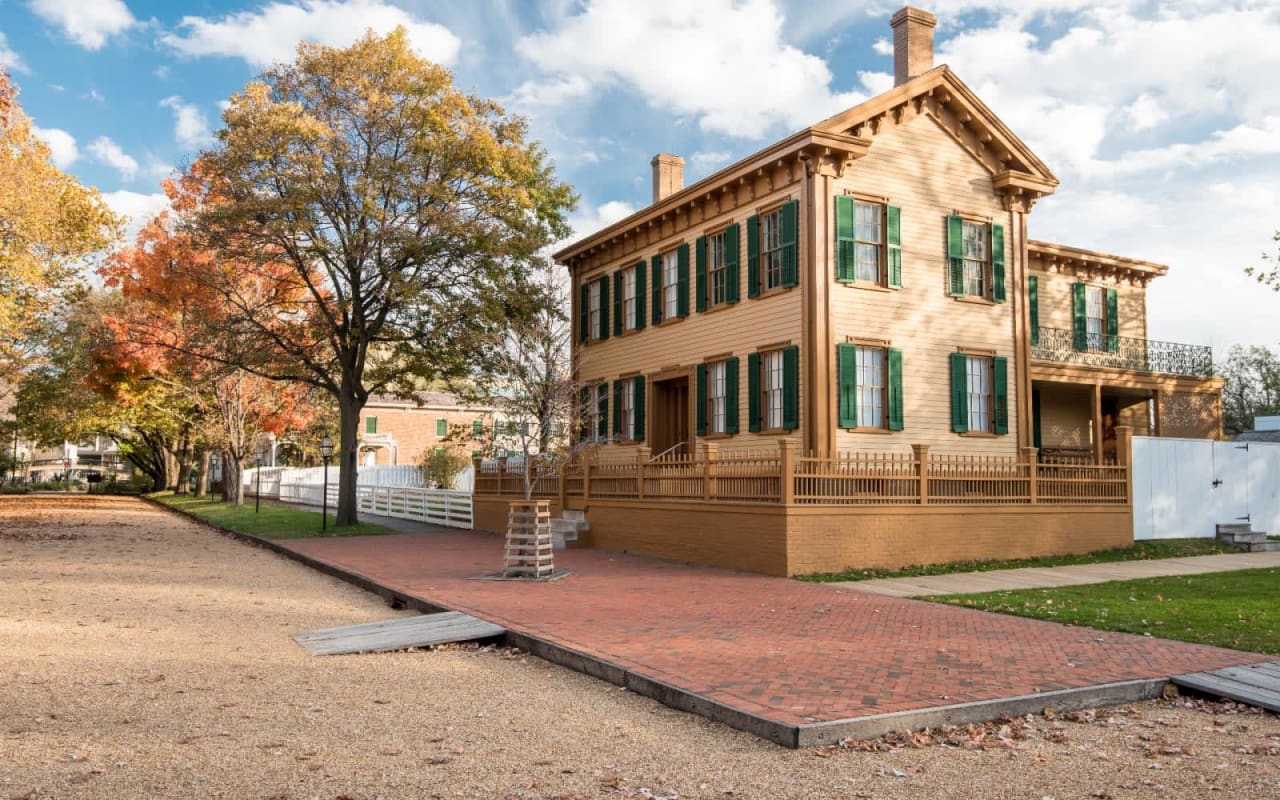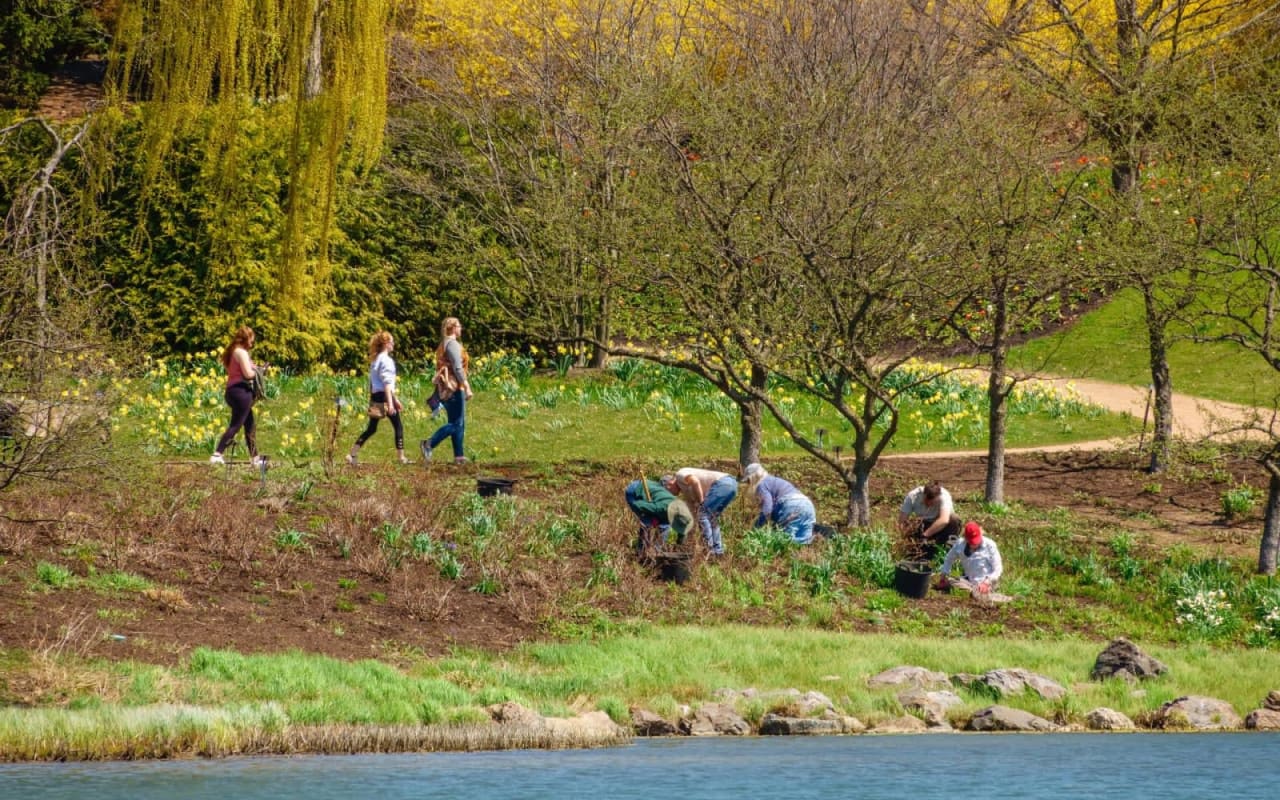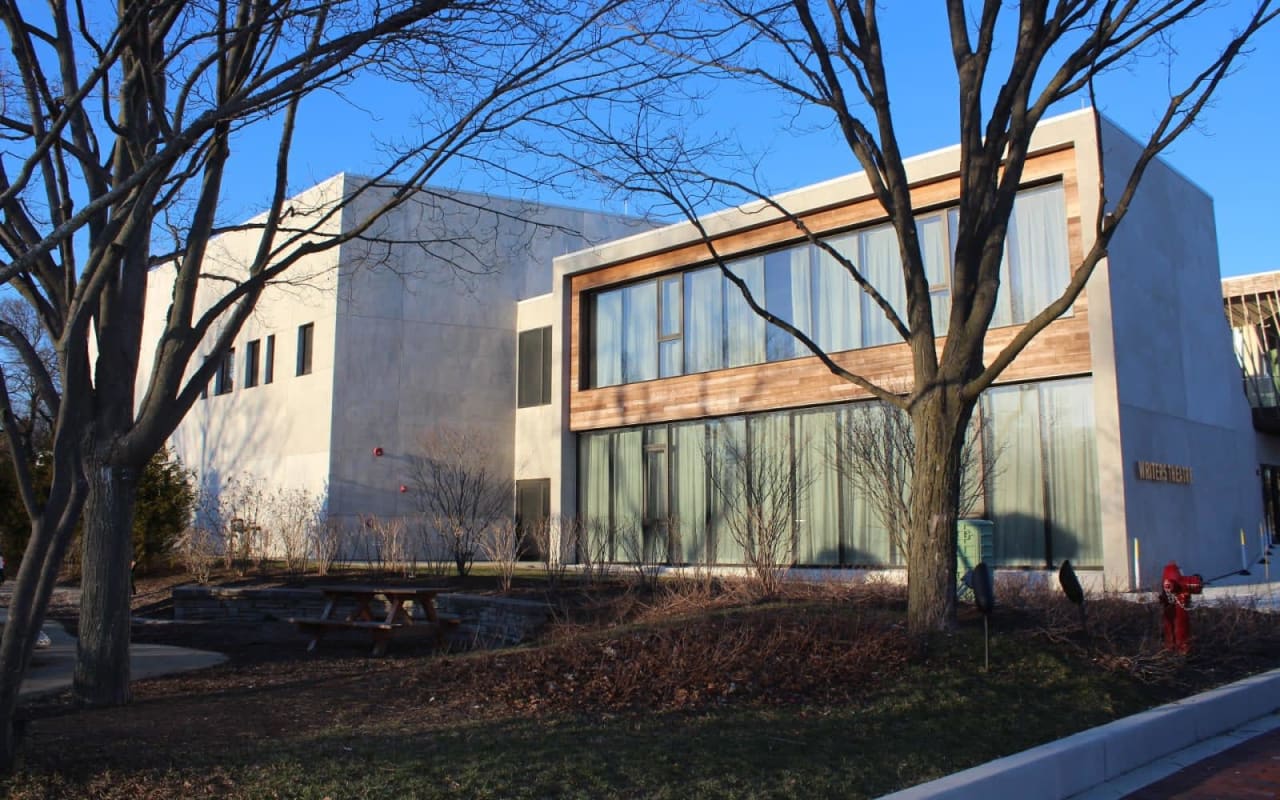 People and Lifestyle
While Glencoe is a predominantly residential community, it does have a compact but thriving central business district.

This business district includes the local post office, a public library, a performing arts theater, and a small shopping center. The town's train station can also be found here, making it convenient for Glencoe residents to travel into the city for work or pleasure.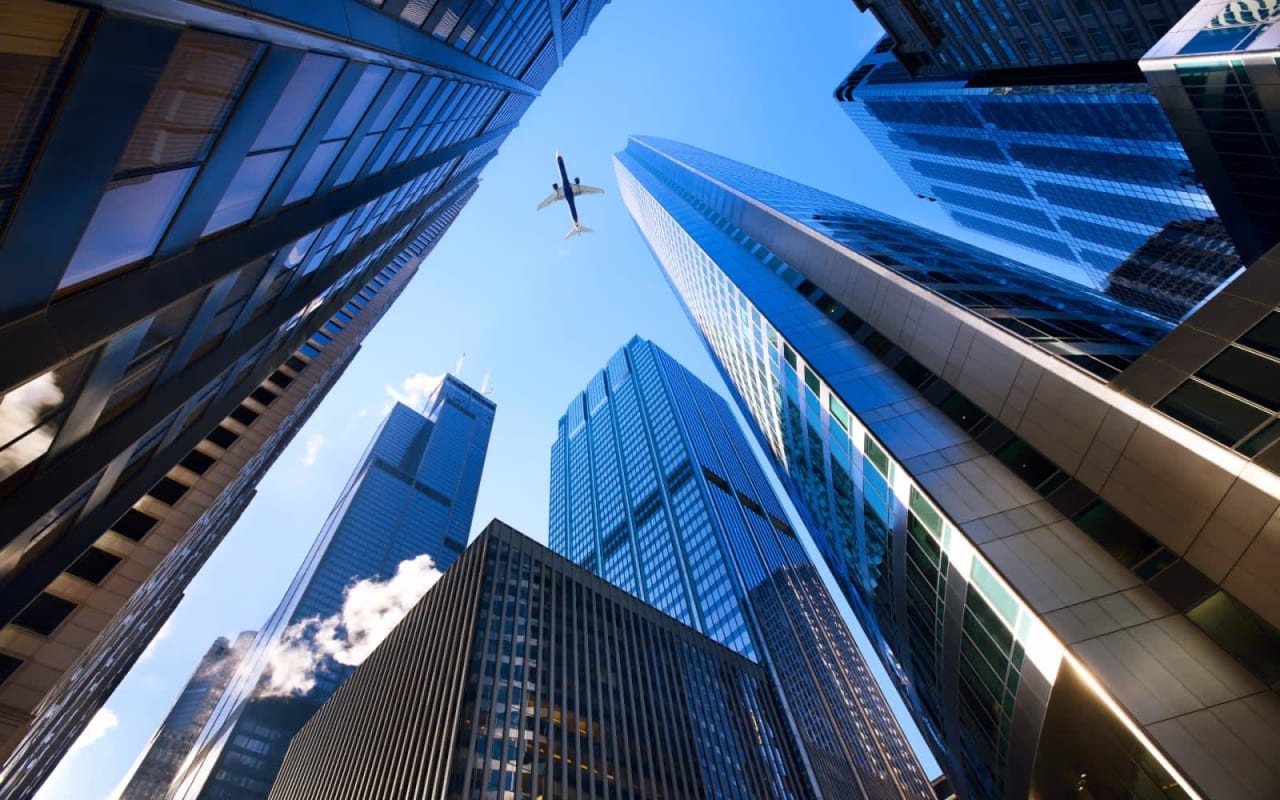 Dining, Entertainment, and Shopping
This area has a small but diverse shopping area that includes unique boutiques, tiny cafes, and locally owned bistros.

Guildhall Restaurant is known for its selection of cocktails and its delicious, European-inspired menu. The decor here is bright and modern, attracting a trendy crowd of locals and visitors.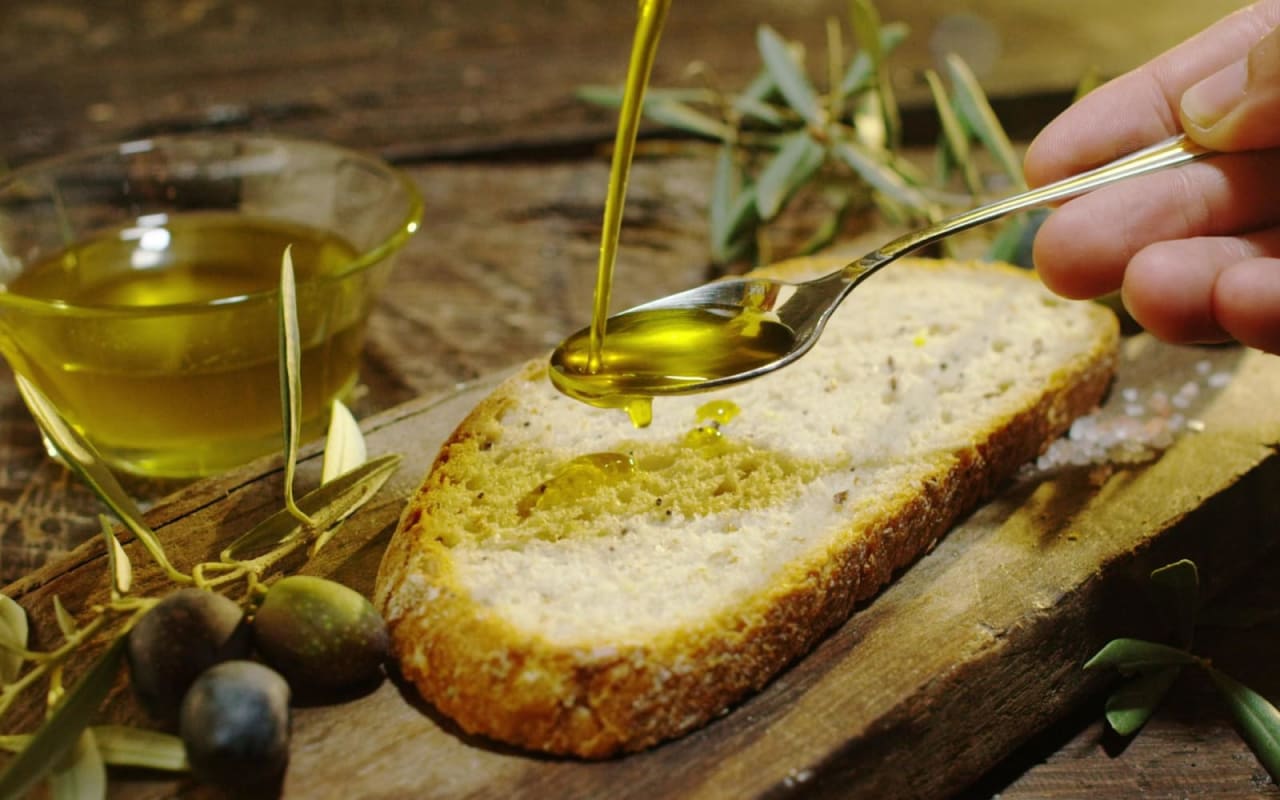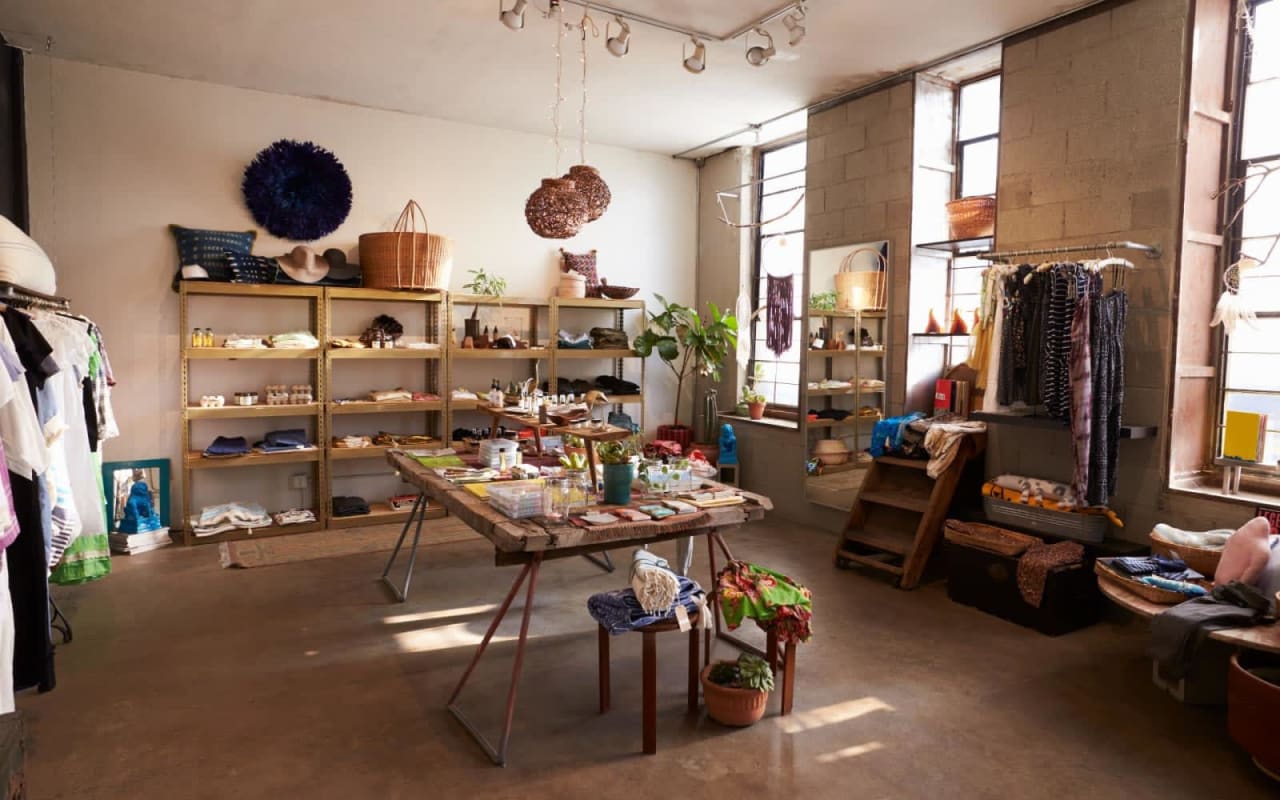 Things to Do in Glencoe
Join a Golf Club

Glencoe is home to three beautiful golf courses: Lake Shore Country Club, Glencoe Golf Club, and Skokie Country Club. While Lake Shore Country Club and Skokie Country Club are privately owned, Glencoe Golf Club is a public golf course that is overseen by the village of Glencoe.

Biking in the Forest Preserve

This area is known for its expansive forest preserves. While some parts are virtually undisturbed and relatively remote, other areas include hiking and biking trails that are open to the public.

Chicago Botanic Garden

The Chicago Botanic Garden is one of the most beautiful and diverse gardens in the country. This 324-acre area is a sight to see year round. In the fall, you can stroll along the garden paths and enjoy the rich colors of the changing foliage. During spring and summer, you can take in the bright colors and soft scents of hundreds of flowering plants. The 27 garden exhibits are each unique and stunningly beautiful, allowing visitors to admire exotic plants that they might not otherwise encounter.

Writer's Theater

​​​​​​​Chicago's Writer's Theater is one of the top rated contemporary theaters in the country. This group encourages community involvement, inviting interested parties to participate in ongoing workshops. Most of the theater's productions are open to the public, but the group also offers daytime performances for local school groups.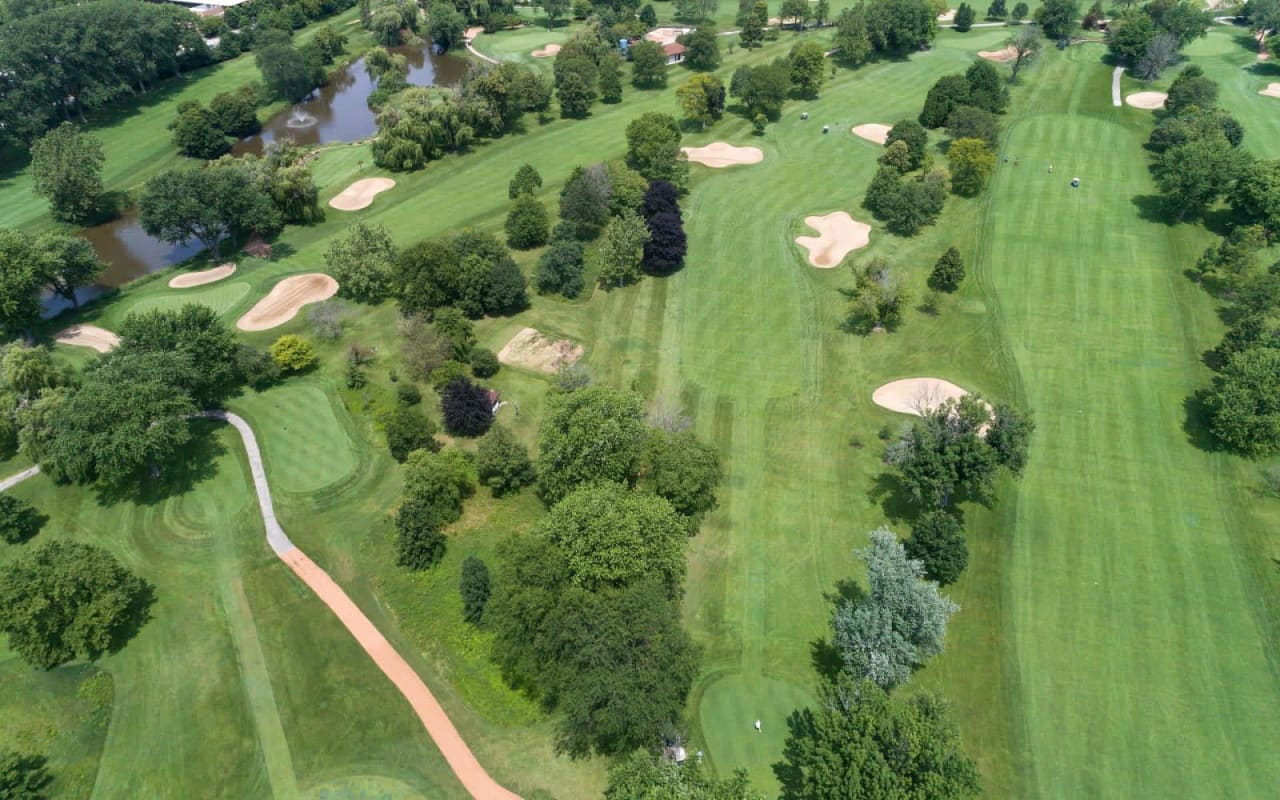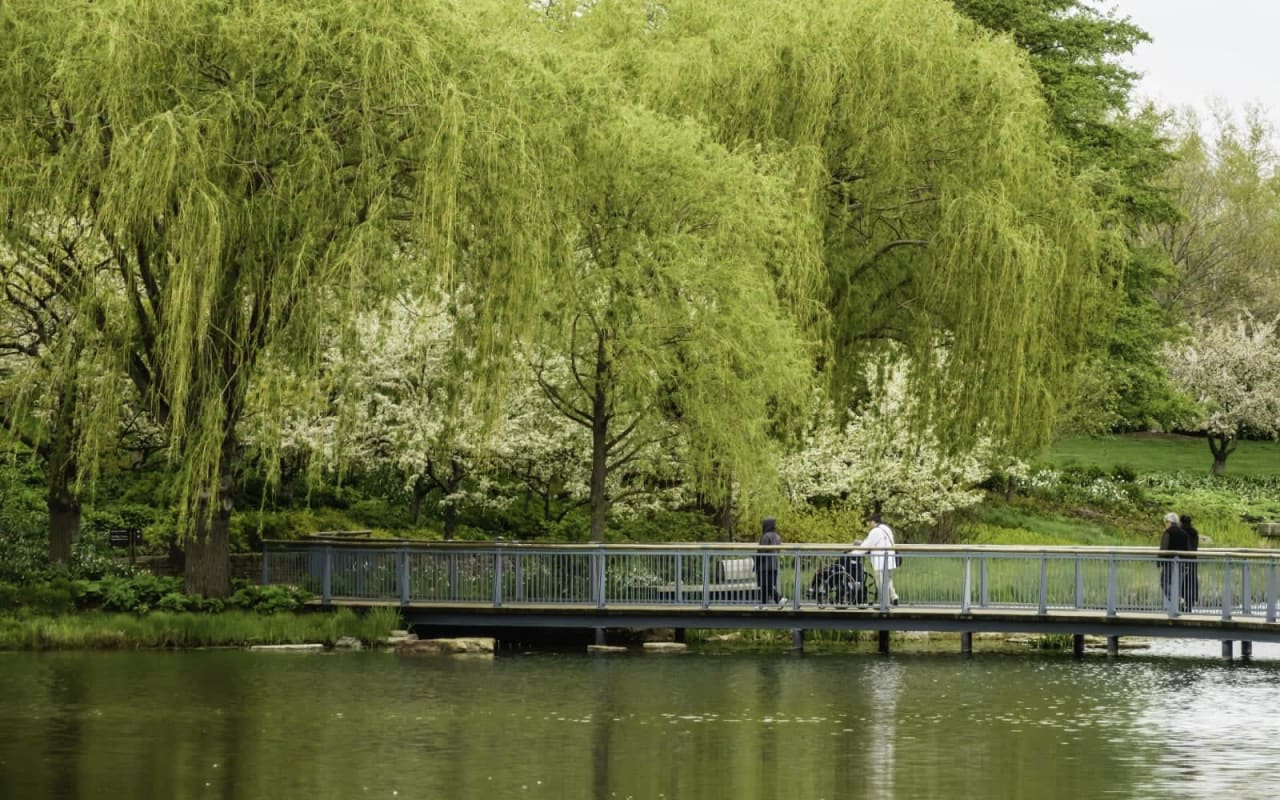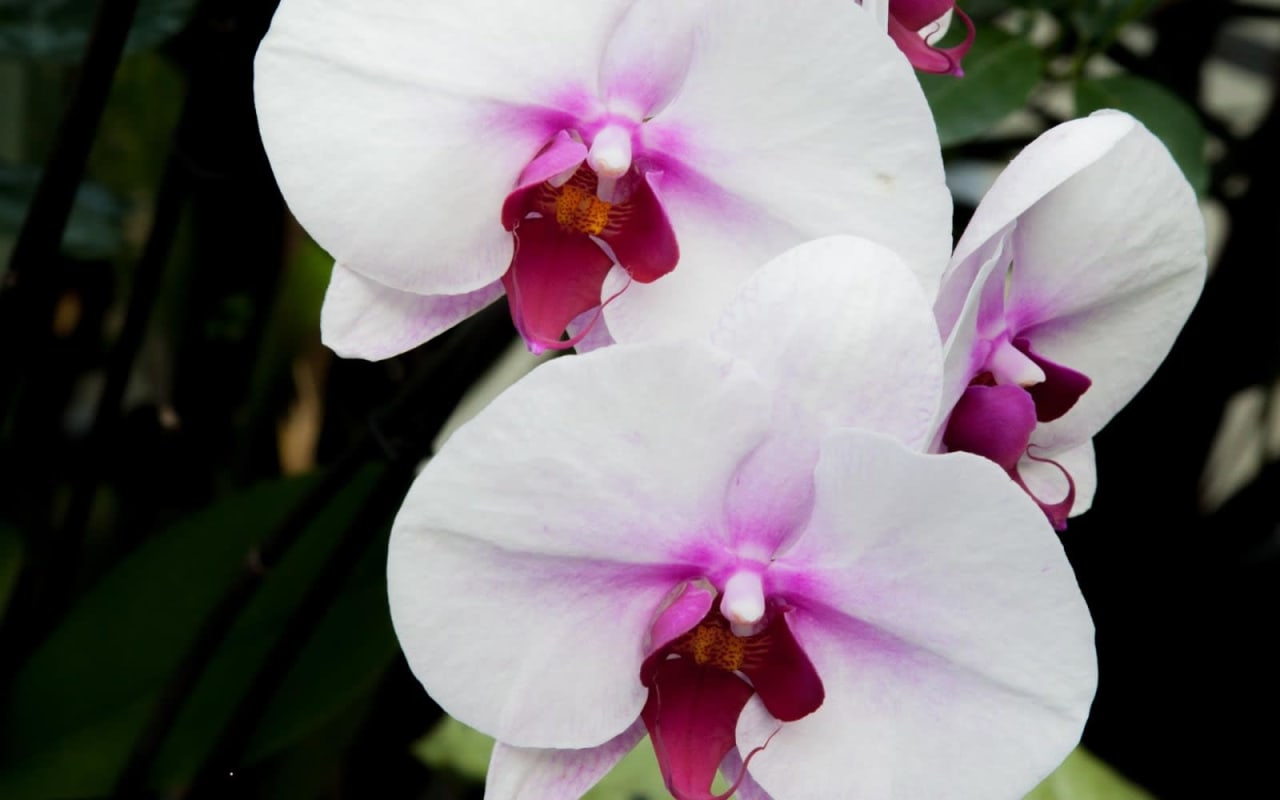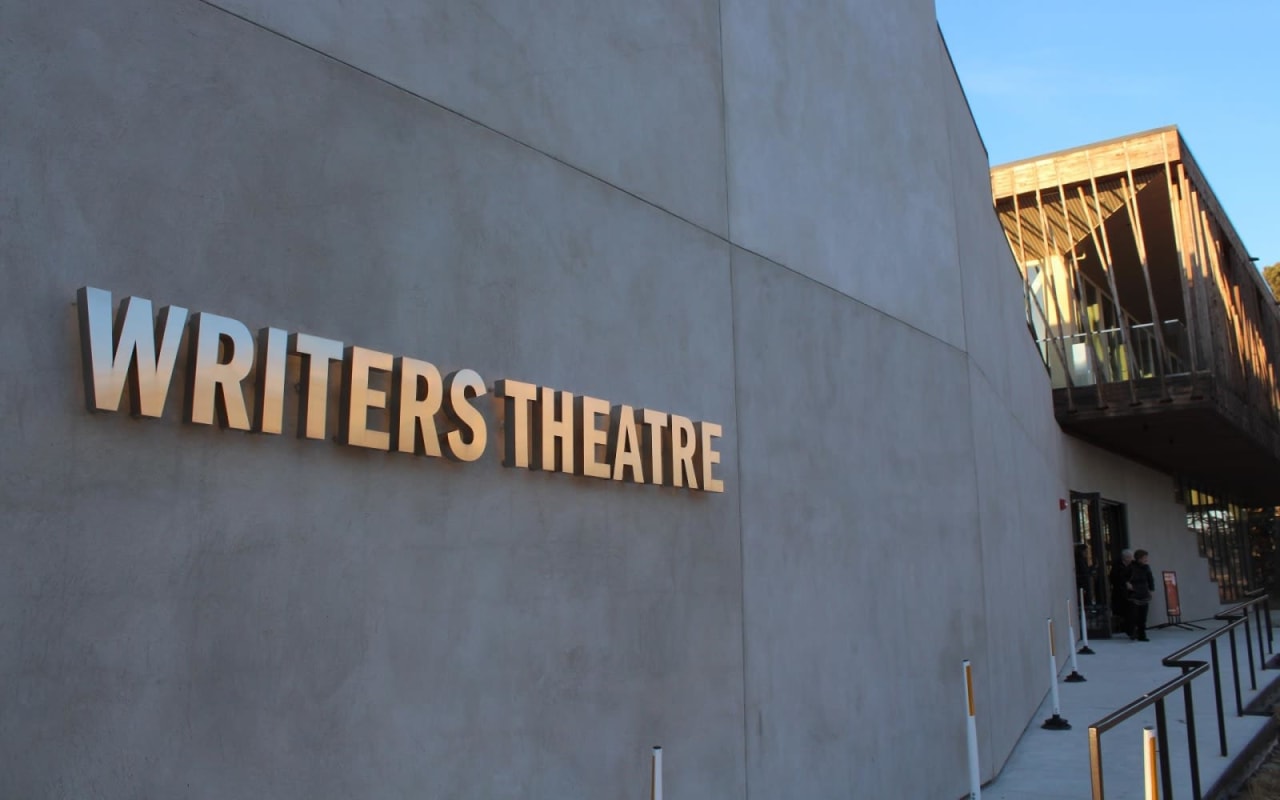 Glencoe Schools
Glencoe's top-rated schools are one of the reasons that this community is a great place to raise a family.

Many families relocate to the area so that their children can attend the highly-acclaimed New Trier High School. Other schools in the Glencoe School District 35 include:

South Elementary School, grades K–2

Glencoe West School, grades 3–4

Glencoe Central School, grades 5–8
Searching for Glencoe, IL real estate? We can help you find Glencoe, IL homes for sale, Glencoe, IL real estate agents, and information about the Glencoe, IL real estate market.