Welcome to Skokie Il Real Estate
Skokie lies along the northern border of the city of Chicago, just 15 miles north of downtown. While it is still officially known as one of Cook County's villages, its large size makes it more akin to a small city. Skokie has a population of nearly 70,000, making it one of the largest suburbs in the area north of Chicago.
What to Love
Easy access to downtown Chicago.

Strong parks and recreation department.Local symphony and theater productions.

Widely respected Holocaust museum.

Convenient options for shopping and dining.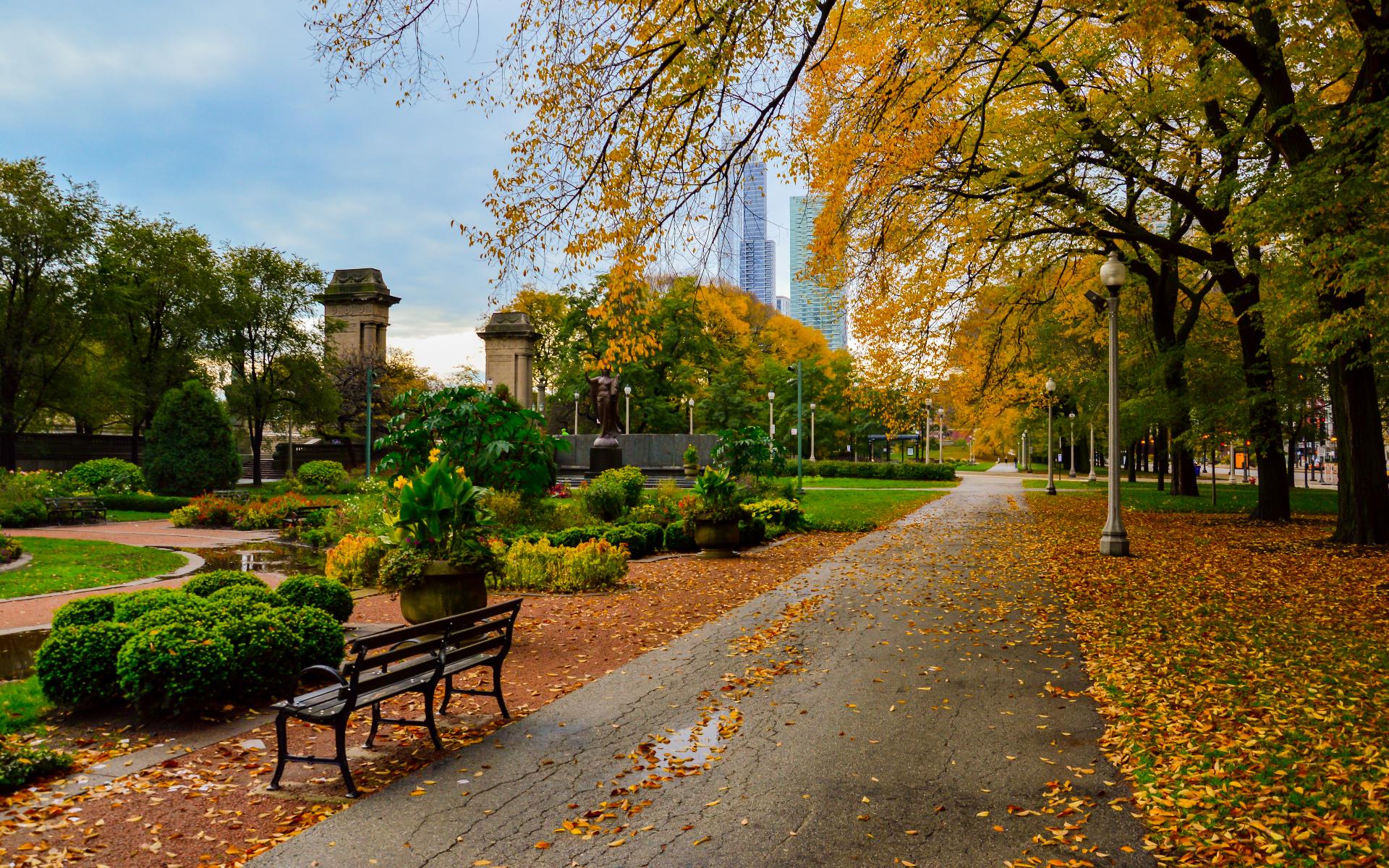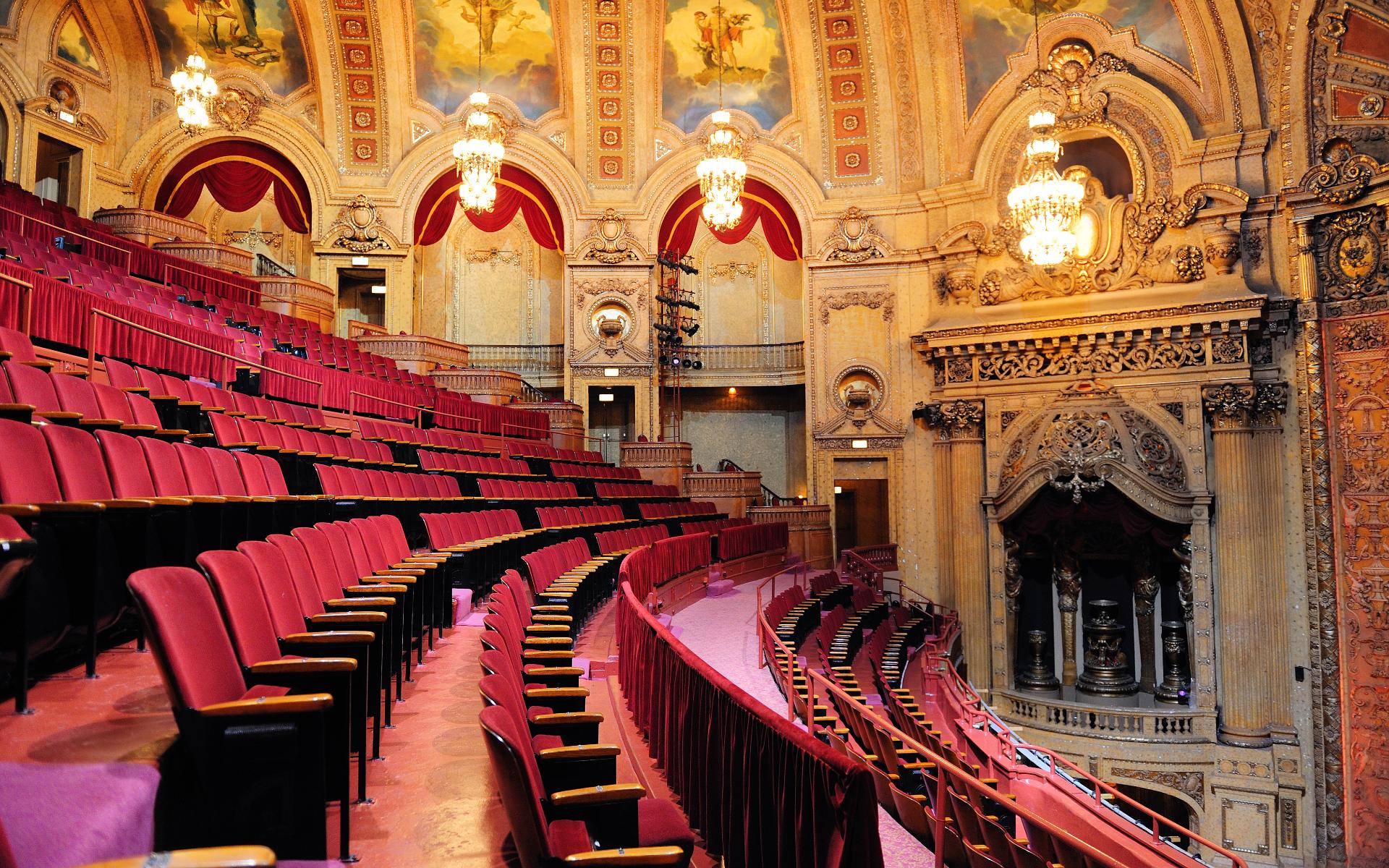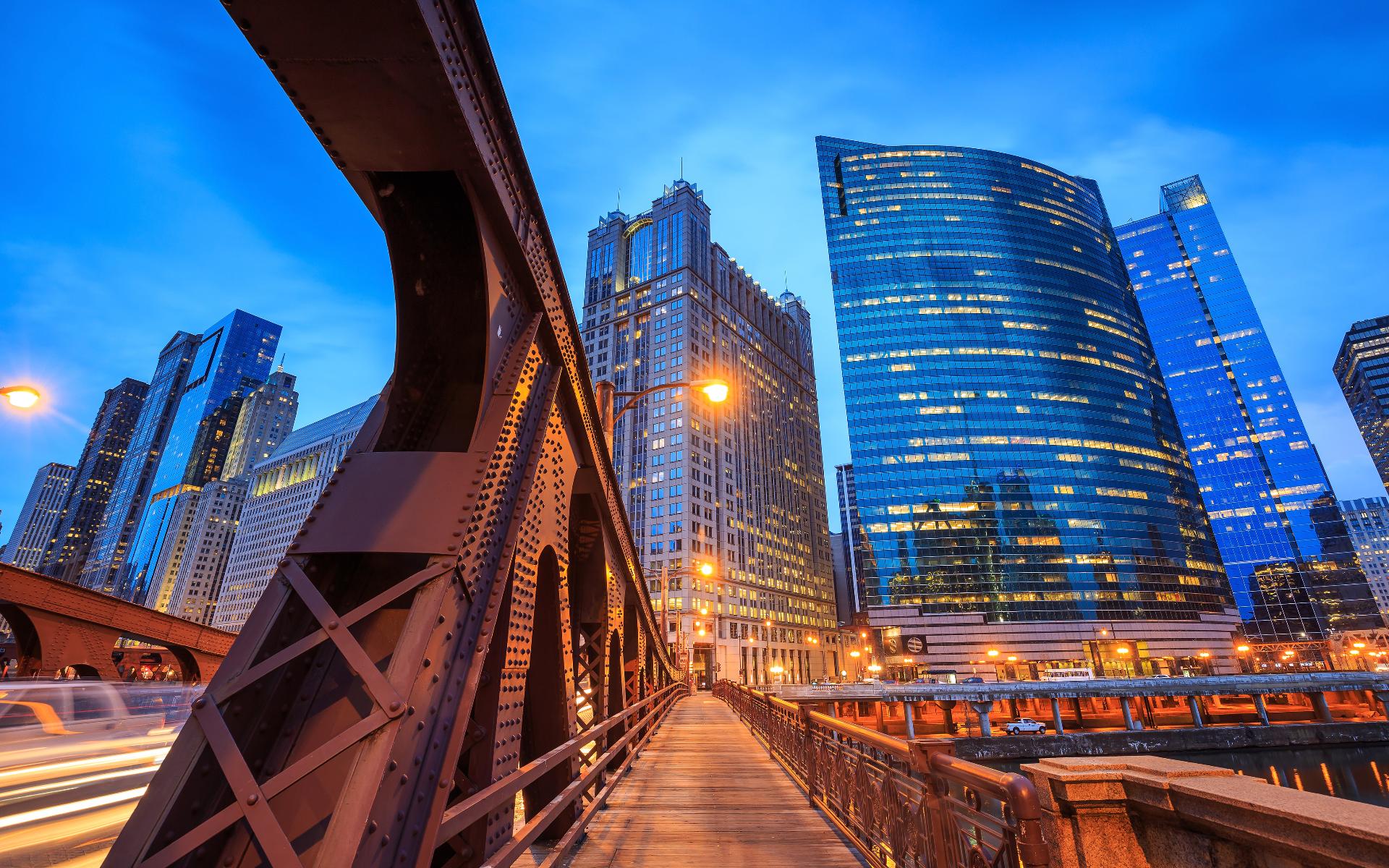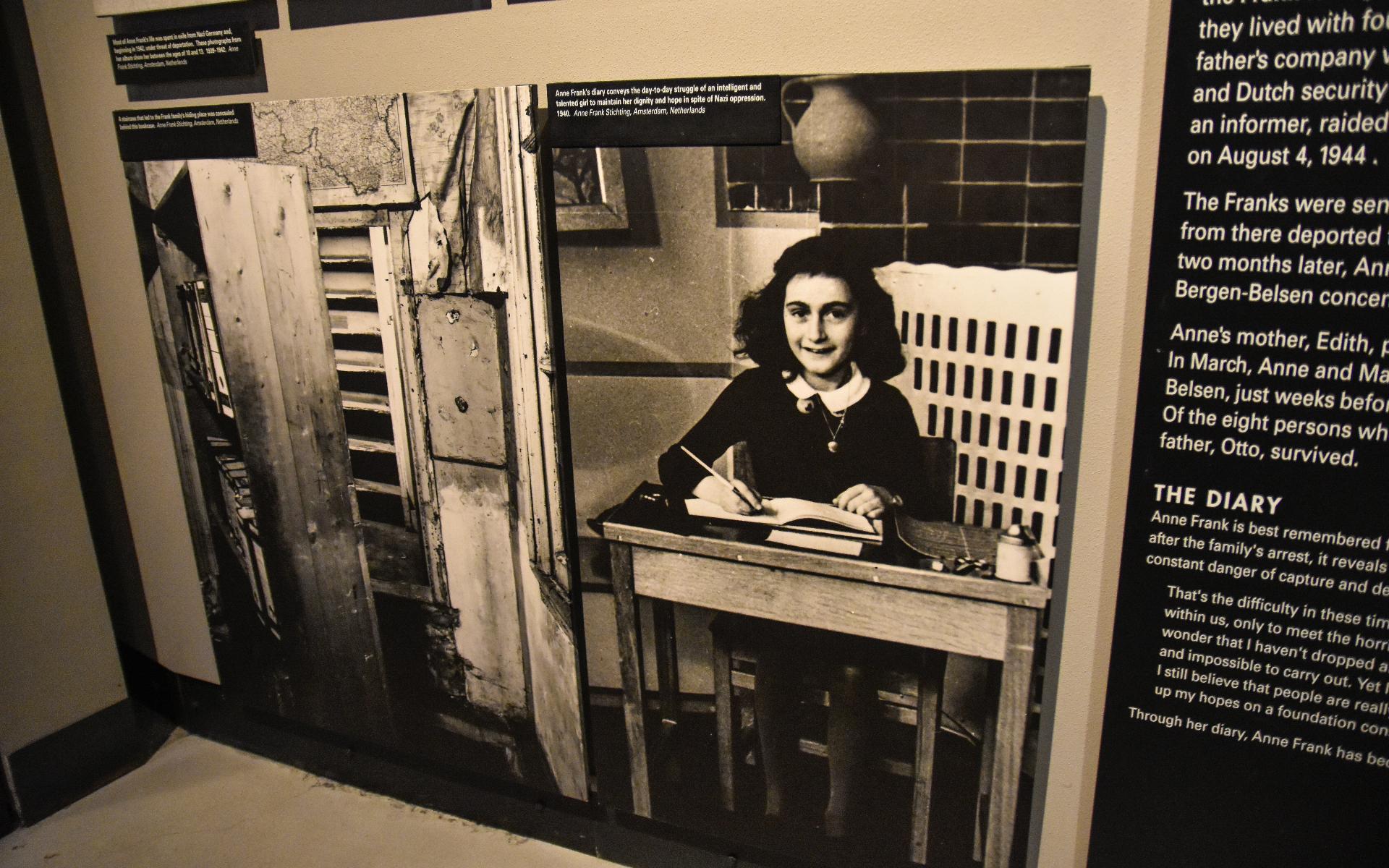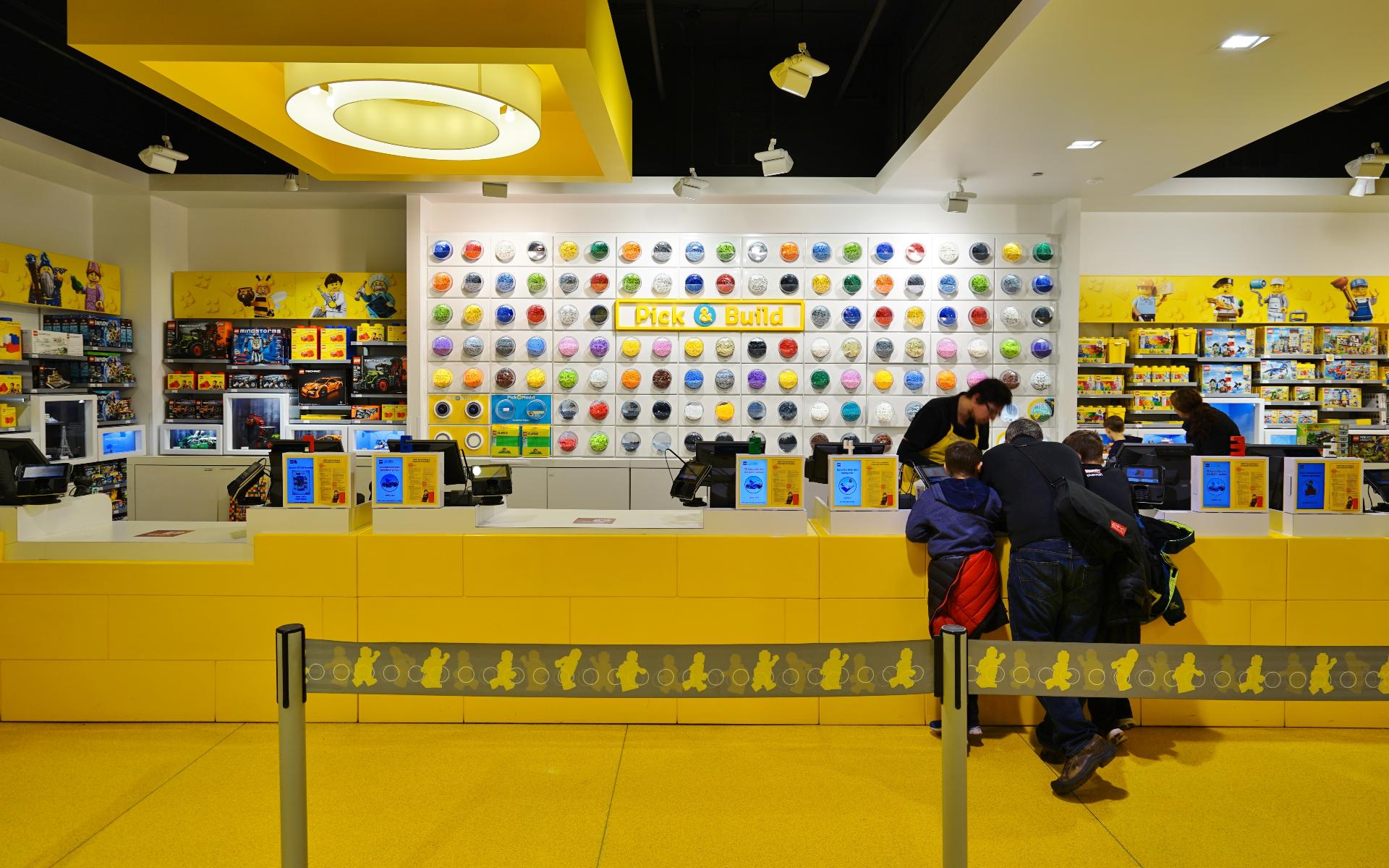 People and Lifestyle
Due to its location on the Chicago border, Skokie's network of roads is simply a continuation of Chicago's grid of streets.

This makes the area very easy to navigate and makes it convenient to travel between Skokie and Chicago for work or pleasure.

Skokie is also connected to the city by the Chicago Transportation Authority bus service and the Chicago L train system, so it is easy to travel around the area without worrying about driving or parking. Since there is limited parking in many downtown areas, a large number of Skokie's residents use the train for their morning commute into the city.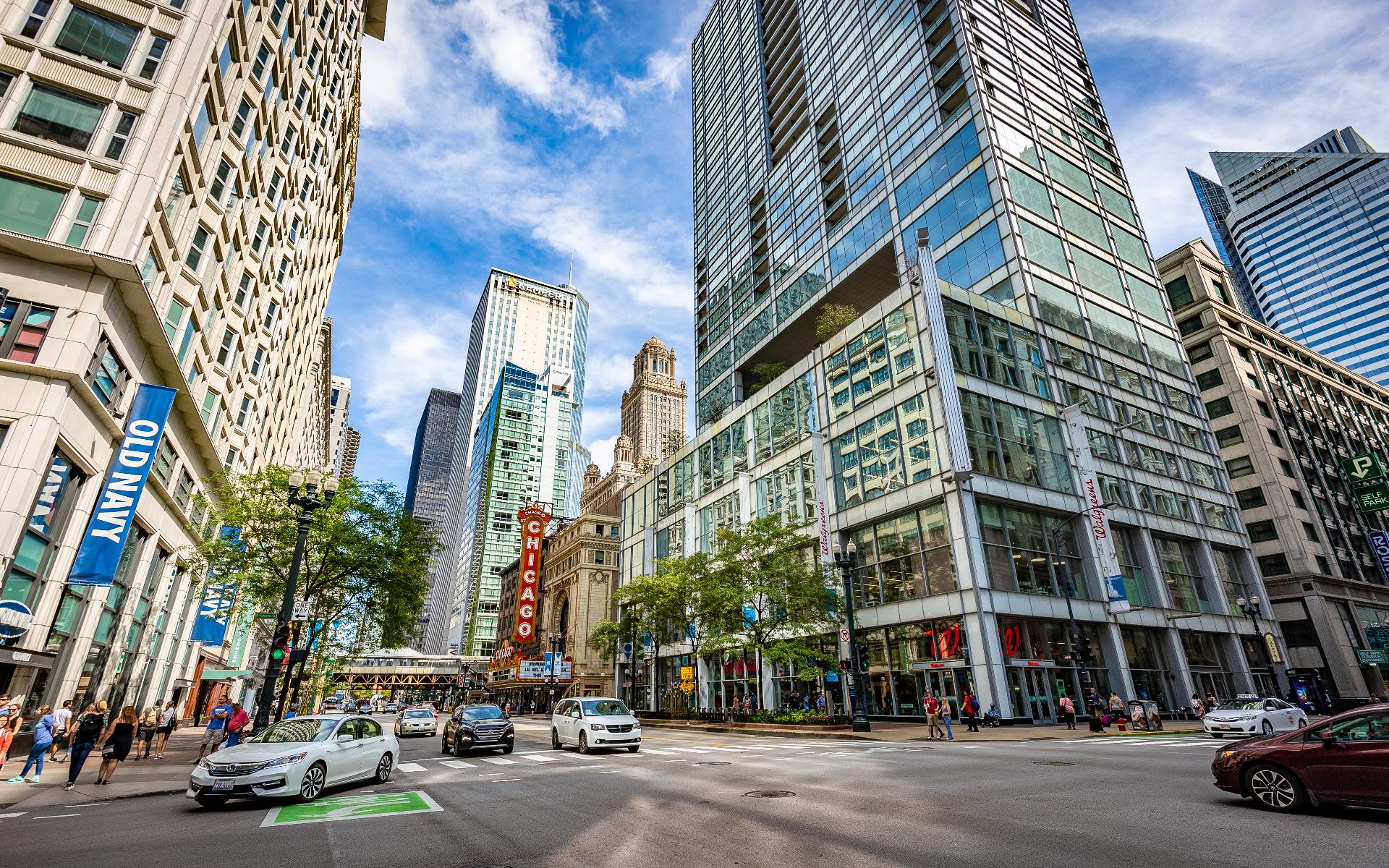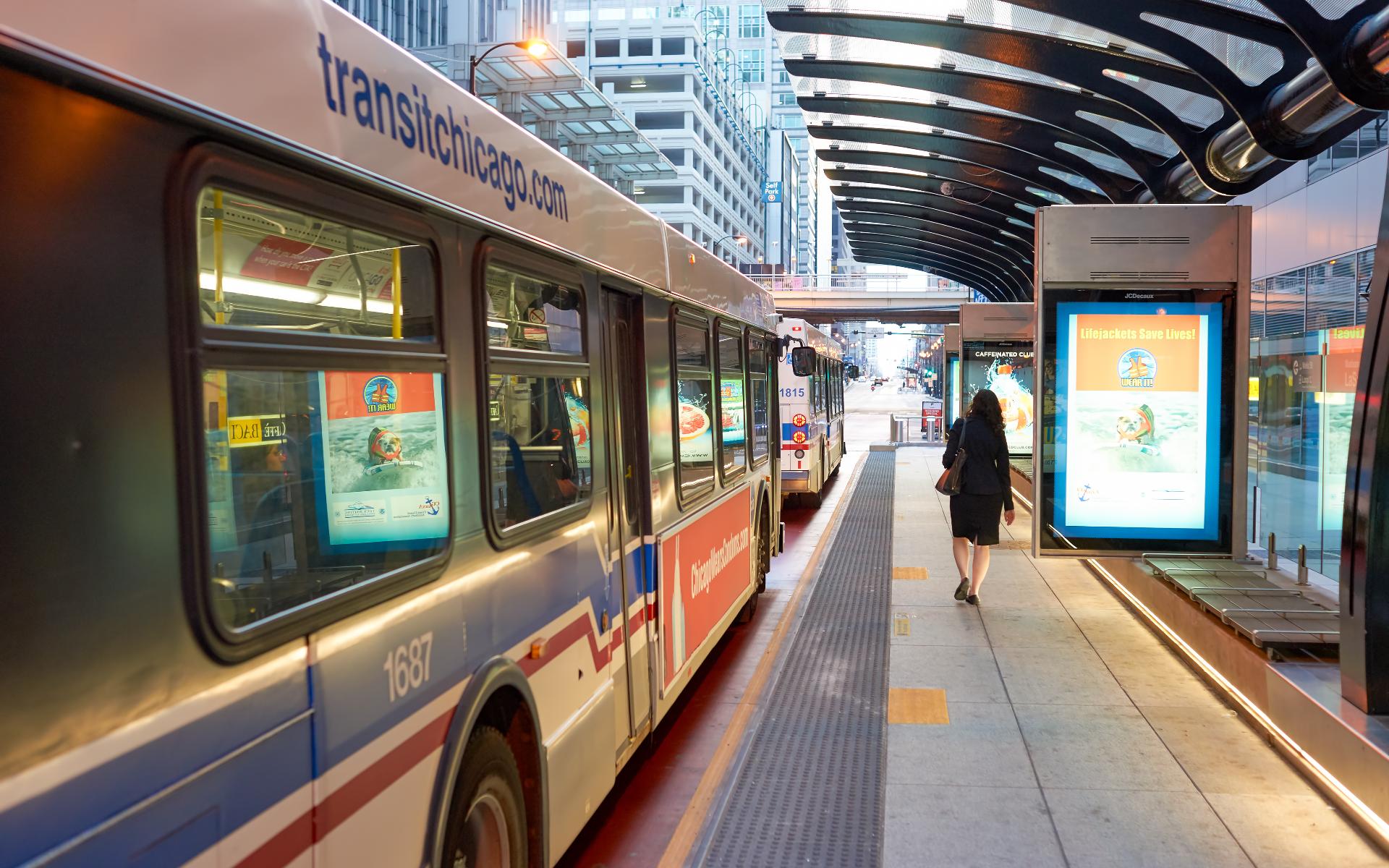 Dining, Entertainment, and Shopping
Westfield Old Orchard is one of the oldest and largest malls in the state.

Shop at Athleta or Lululemon to get all of your workout clothes and then stop by the Loft to refresh your professional attire. The mall's Shake Shack is a popular place to stop and grab a bite to eat after a long day of shopping, but if you are looking for something a little more formal, Maggiano's is always a popular choice.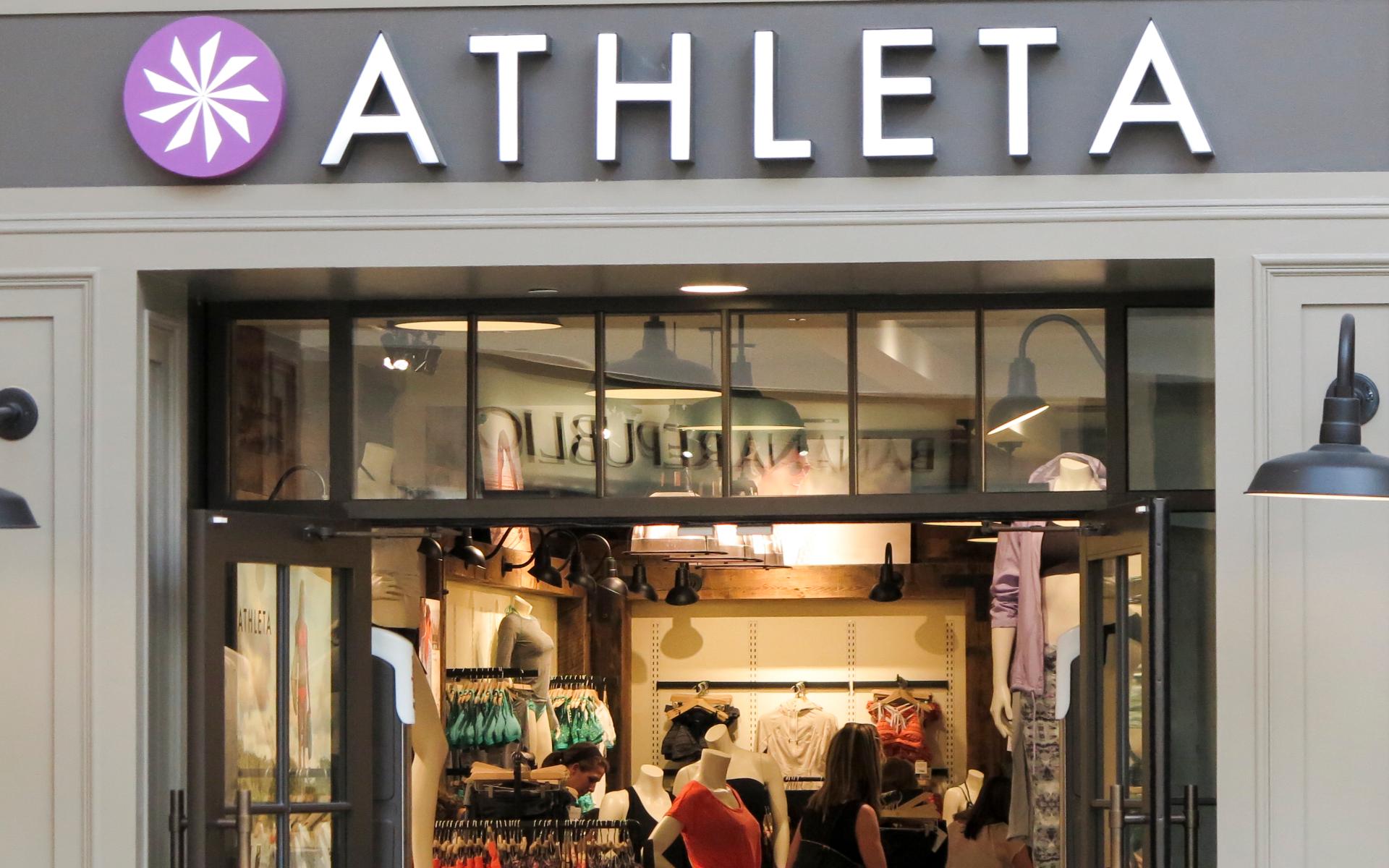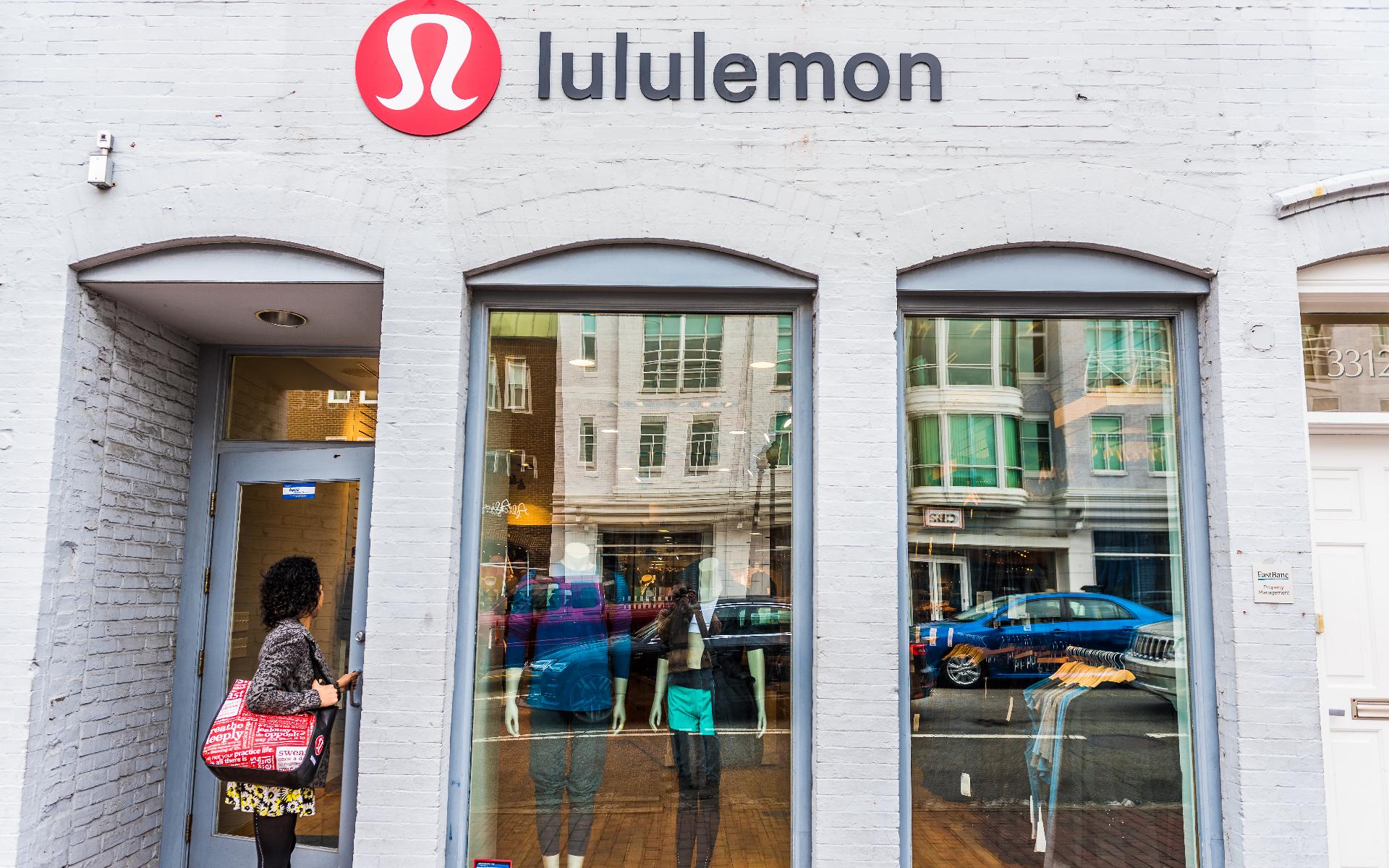 Things to Do in Skokie
Illinois Holocaust Museum and Education Center

This building is dedicated to two things: honoring the lives of those who were lost during the Holocaust and speaking out against hatred and prejudice in future generations. The museum is divided into three floors. The main floor houses the auditorium, gift shop, library, and Holocaust exhibition The 2nd floor is dedicated to remembering the survivors and those that lost their lives. This floor also includes an art gallery that is open to the public. The basement houses the children's exhibits, classrooms, and conference rooms that can be used for school trips and educational events.

Skokie Park District

The Skokie Park District oversees 10 parks that cover 240 acres of land. In addition to organizing recreational sports leagues, this park district plans and oversees community events, holiday celebrations, and theater performances. Its summer camp program is extremely popular with local families, allowing kids to spend their summer break in a fun, educational environment.

Visit the Sculpture Garden

Between May and October, Skokie's residents and visitors can enjoy a guided tour of the garden's 70 sculptures. Nearby, you will also find the famous statue of Mahatma Gandhi. This statue is engraved with quotes that will inspire introspection and reflection in all who visit the area.

North Shore Center for the Performing Arts

​​​​​​​This performing arts center includes two distinct centers: Northlight Theater and Centre East. This complex is also the home of the Skokie Valley Symphony Orchestra. If you are interested in the performing arts scene, stop by the box office and find out what events and performances are coming up in the next few months.
Skokie Schools
Because of its large size, Skokie is served by dozens of public schools.

These schools are part of the Skokie Public School District and the Evanston/Skokie School District. The area is also home to several private and religious schools. Students have the option to attend a Muslim elementary school, a Catholic elementary and middle school, or one of several Jewish day schools that serve students from pre-K through the end of high school.

Searching for Skokie, IL real estate? We can help you find Skokie, IL homes for sale, Skokie, IL real estate agents, and information about the Skokie, IL real estate market.