​​​​​​​Welcome to Kenilworth Il Real Estate
Kenilwo​​​​​​​rth is the newest North Shore community (though still well over 100 years old). It is also one of the wealthiest, most exclusive communities in the region. Founded in 1889 by Joseph Sears and the Kenilworth Company, this area was quickly transformed from a tract of sprawling farmland into a suburban paradise. The area reached about 2,500 residents in the1940s and has remained a small, exclusive community ever since.

These 2,500 Kenilworth residents occupy about 800 households. Like in many North Shore neighborhoods, the residents of Kenilworth tend to buy properties and hold them long term. It is not unusual for children to have the same classmates from kindergarten through their senior year of high school.

The low turnover in the area can make it difficult to find real estate to purchase in Kenilworth. Most of the homes that are listed in this community will sell quickly, as the market is quite competitive.
What to Love
Upscale properties.

Exclusive, tight-knit community.

Gorgeous, spacious homes.

Quick access to private beaches.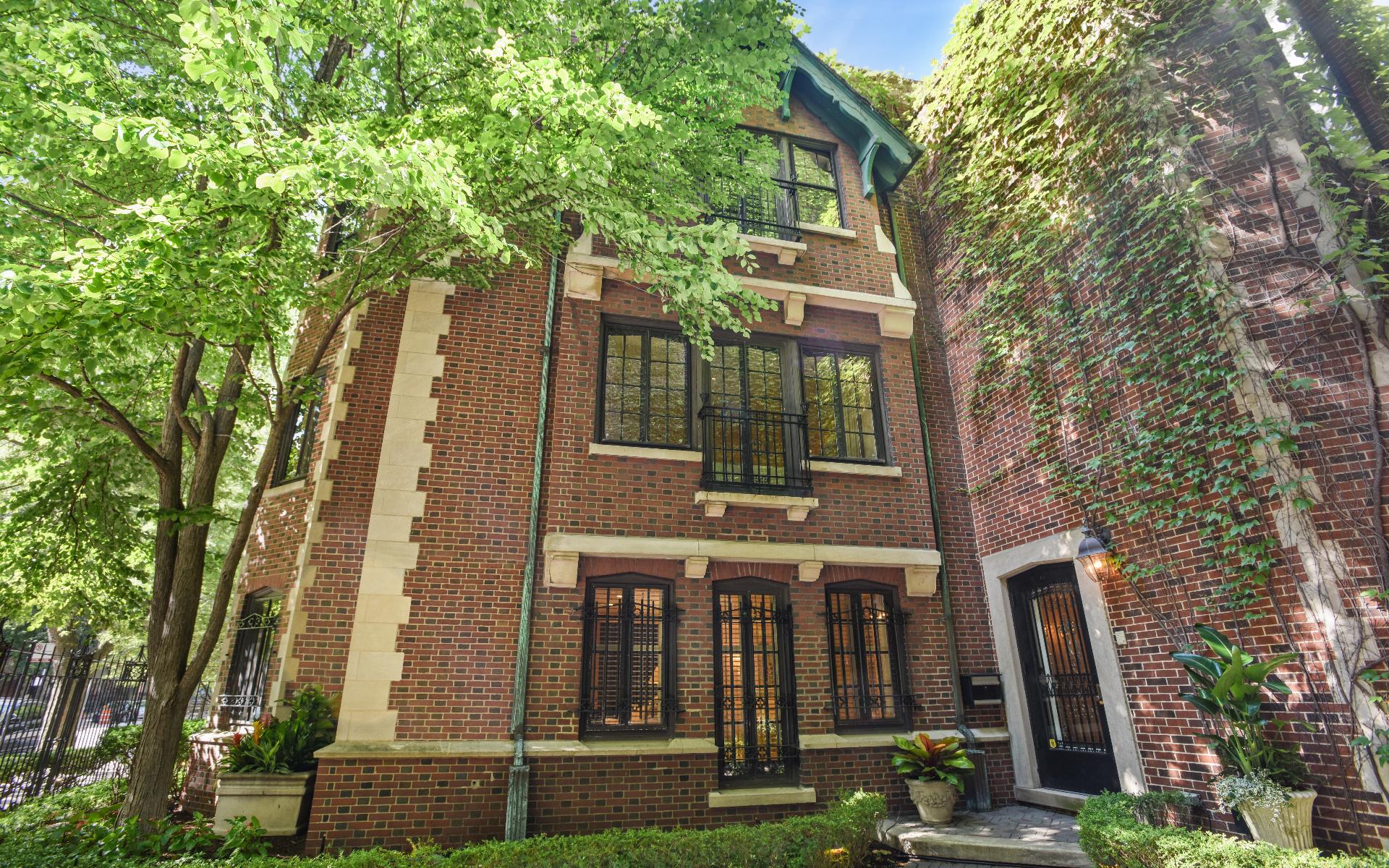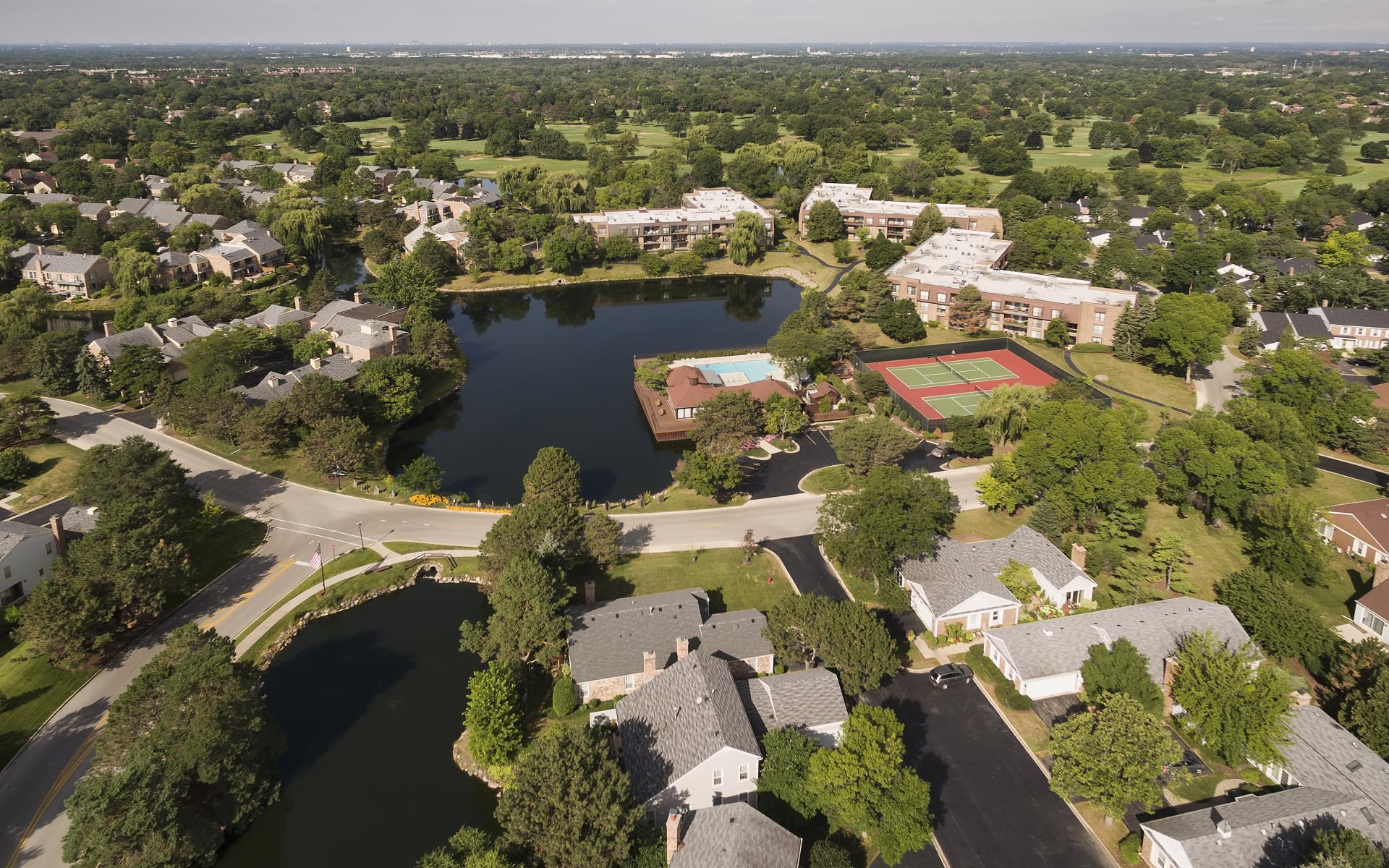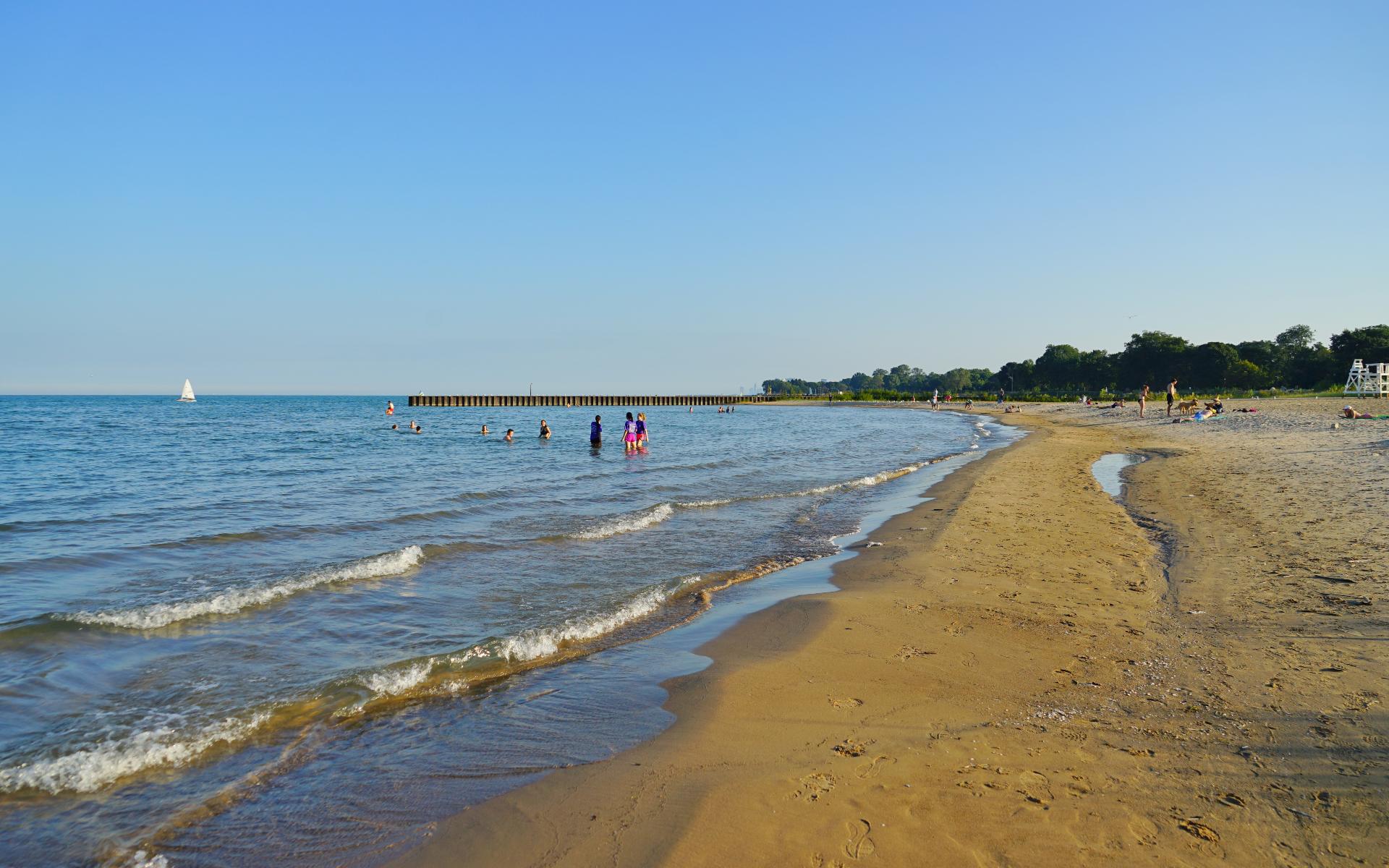 People and Lifestyle
With a median income of nearly $300,000, Kenilworth has the highest earning population of any community in the North Shore.

The high incomes in this area are in-line with the area's real estate market. The median home value in Kenilworth is $1.3 million and rising. When you take a look at the beautiful, spacious homes in this area, it is easy to see why people are willing to pay a premium for these properties. The upscale real estate combined with the community-focused atmosphere makes Kenilworth a wonderful place to raise a family.

Over 90% of Kenilworth's residents own their own homes. These properties are characterized by hardwood floors and rich, verdant lawns. Even the residential areas in Kenilworth are filled with trees, allowing residents to live near their neighbors without sacrificing any of their privacy. The nearby forests and beaches allow the residents of Kenilworth to enjoy the region's natural beauty both at home and in the nearby areas.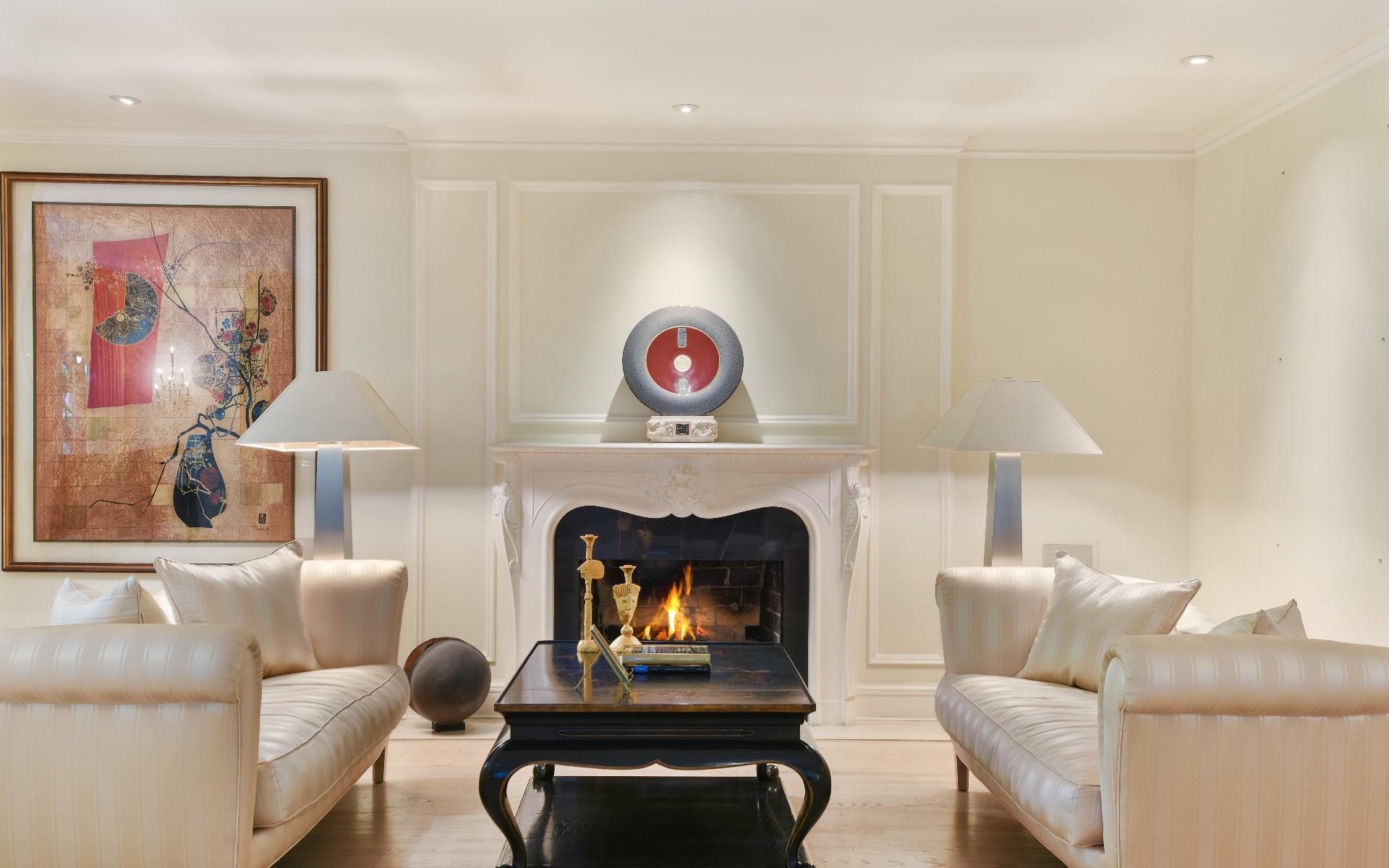 Things to Do in Kenilworth
The Kenilworth Assembly Hall, or Kenilworth Club, is a popular spot for various organizations to hold community events throughout the year. Locals can come here to enjoy bingo nights, concerts, and holiday parties. Other community-centered organizations such as the boy scout and girl scout troops use the hall for their events. The local school, Joseph Sears School, holds its annual benefit in this building and the area's historical society is also based out of the Kenilworth Club.

For a small fee, Kenilworth Beach is open to the public from Memorial Day to Labor Day. Season passes are available that will allow all the members of your household to visit the beach anytime they wish. This pass can be purchased at the Kenilworth Village Hall and residents of Kenilworth will pay a discounted rate.

Note that this beach is not pet-friendly, so if you would like to take your dog to the lake, you should plan to visit one of the North Shore's pet-friendly beaches. Rowdy gatherings and fires of all sizes are also prohibited. But because of its strict guidelines, Kenilworth Beach is one of the most tranquil beaches in the area.
KENILWORTH SCHOOLS

Kenilworth has its own public school district: School District 38 in Cook County.

However, the only school in the district is Joseph Sears School. This school offers grades K–8 and is named for the village's founder. Most students then go on to attend New Trier High School, one of the top-rated schools in the country. While the public schools in the area are excellent, some families choose to send their kids to private schools in neighboring communities. Options include:
Loyola Academy

North Shore Country Day School

Lake Forest Academy

Roycemore School
Searching for Kenilworth, IL real estate? We can help you find Kenilworth, IL homes for sale, Kenilworth, IL real estate agents, and information about the Kenilworth, IL real estate market.