​​​​​​​Welcome to Wilmette Il Real Estate
Like many of the communities in the North Shore, the real estate in Wilmette is predominantly composed of single-family homes. However, the homes here can be relatively affordable when compared to those in neighboring communities. There is very little new construction in the area, but older homes have often been recently renovated to include more modern appliances and floor plans.

This affluent area has a median income of over $130,000 and a population of nearly 30,000, making it one of the larger suburbs in North Shore.
What to Love
Excellent golf courses.

Top-rated school district.

Beautiful beaches and public parks.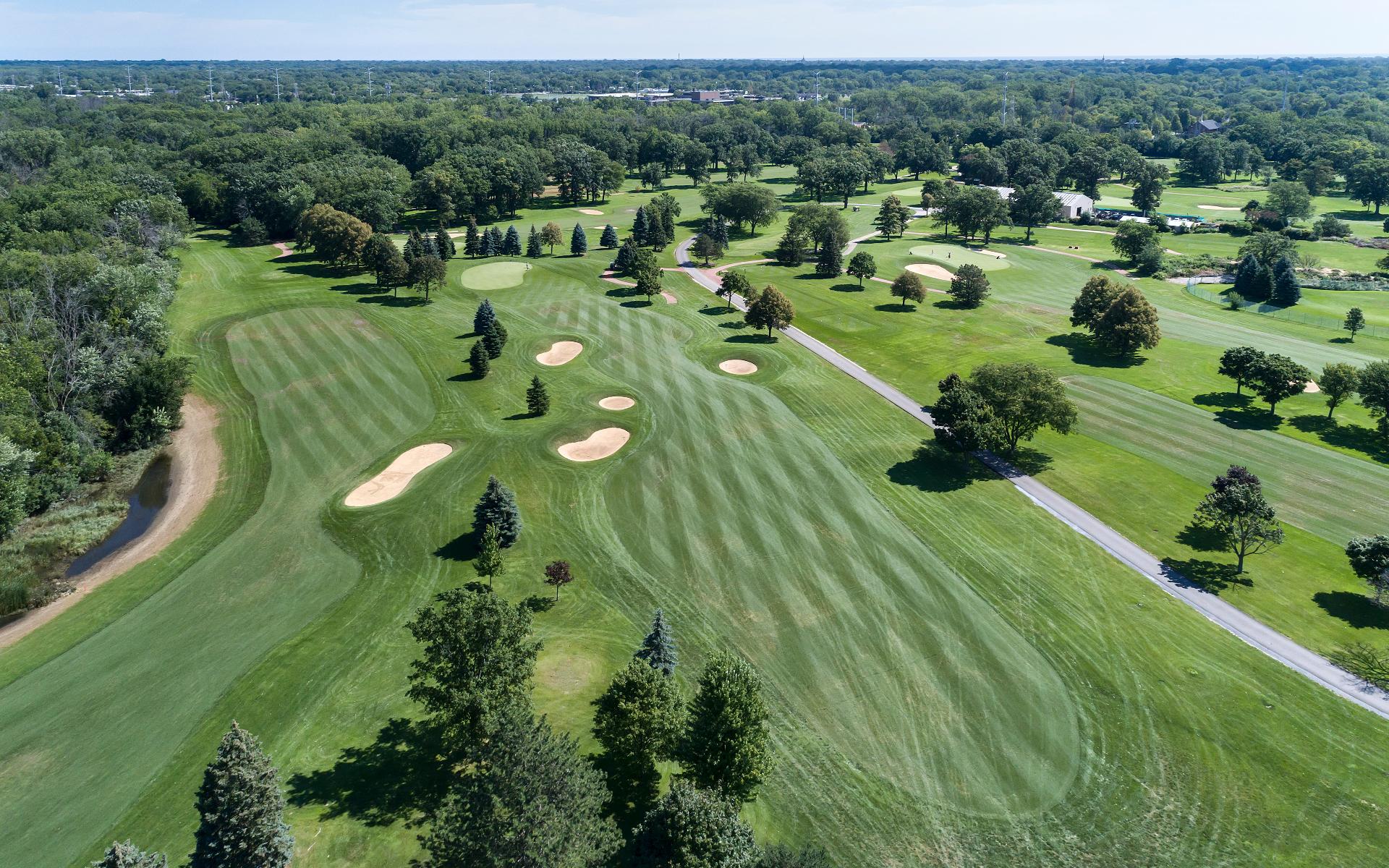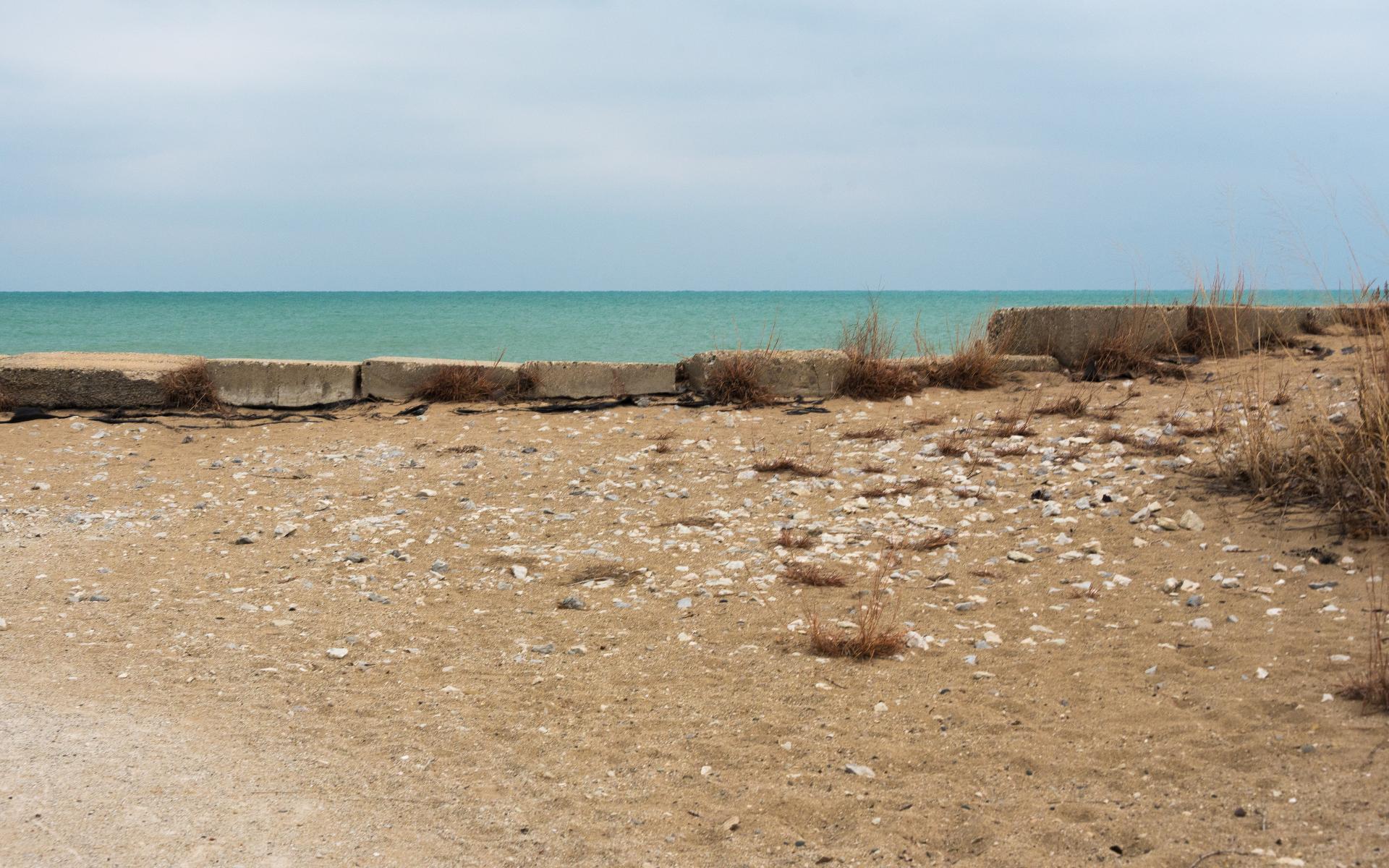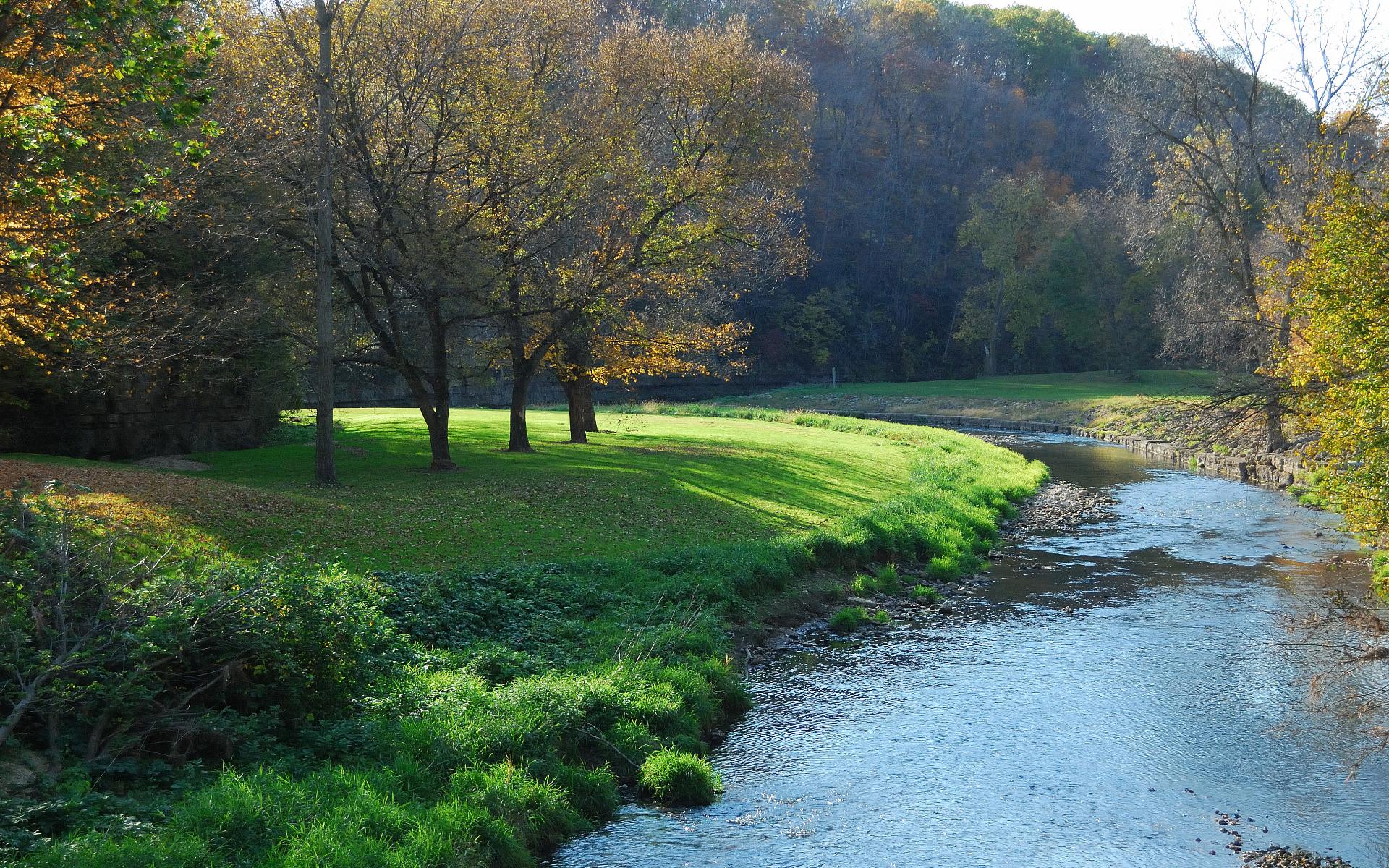 People and Lifestyle
Chicago has a very diverse economy, including major employers from nearly every economic sector.

​​​​​​​This suburb's location along Lake Michigan gives its residents easy access to the lake's beautiful beaches. Gillson Park is a favorite picnic spot for families looking to spend an afternoon on the water. This safe, family-friendly beach is clean and easily accessible from anywhere in Wilmette.

Residents are civic minded and often come together for charitable events and civic organizations.

The village's recreation department includes two swimming beaches, a sailing beach, and countless community parks. The crown jewel, however, is Wilmette's Centennial Recreation Complex. This center includes indoor tennis courts, an ice skating and hockey rink, and three swimming pools. Older kids enjoy the water slides while younger siblings can splash around in the tot pool.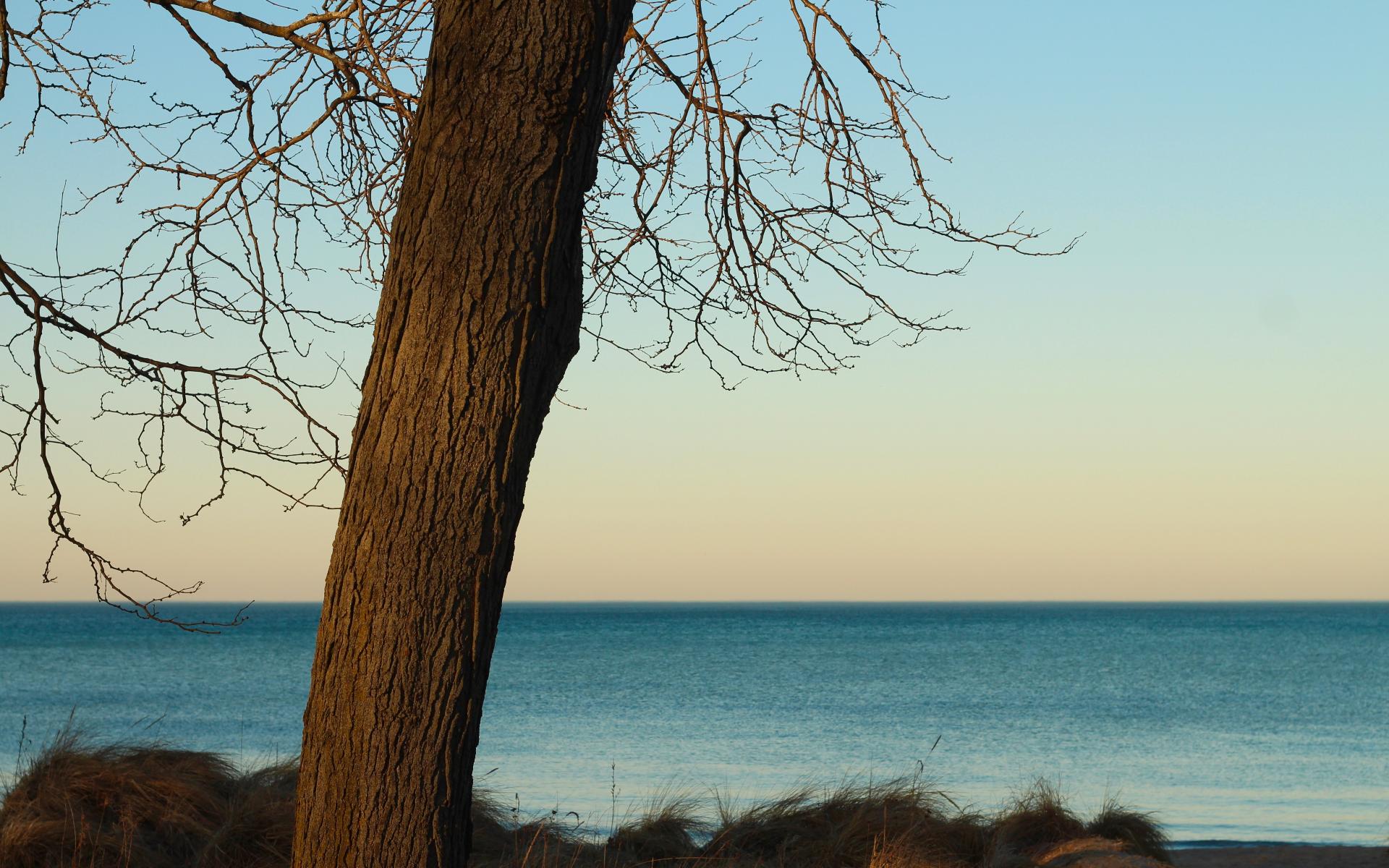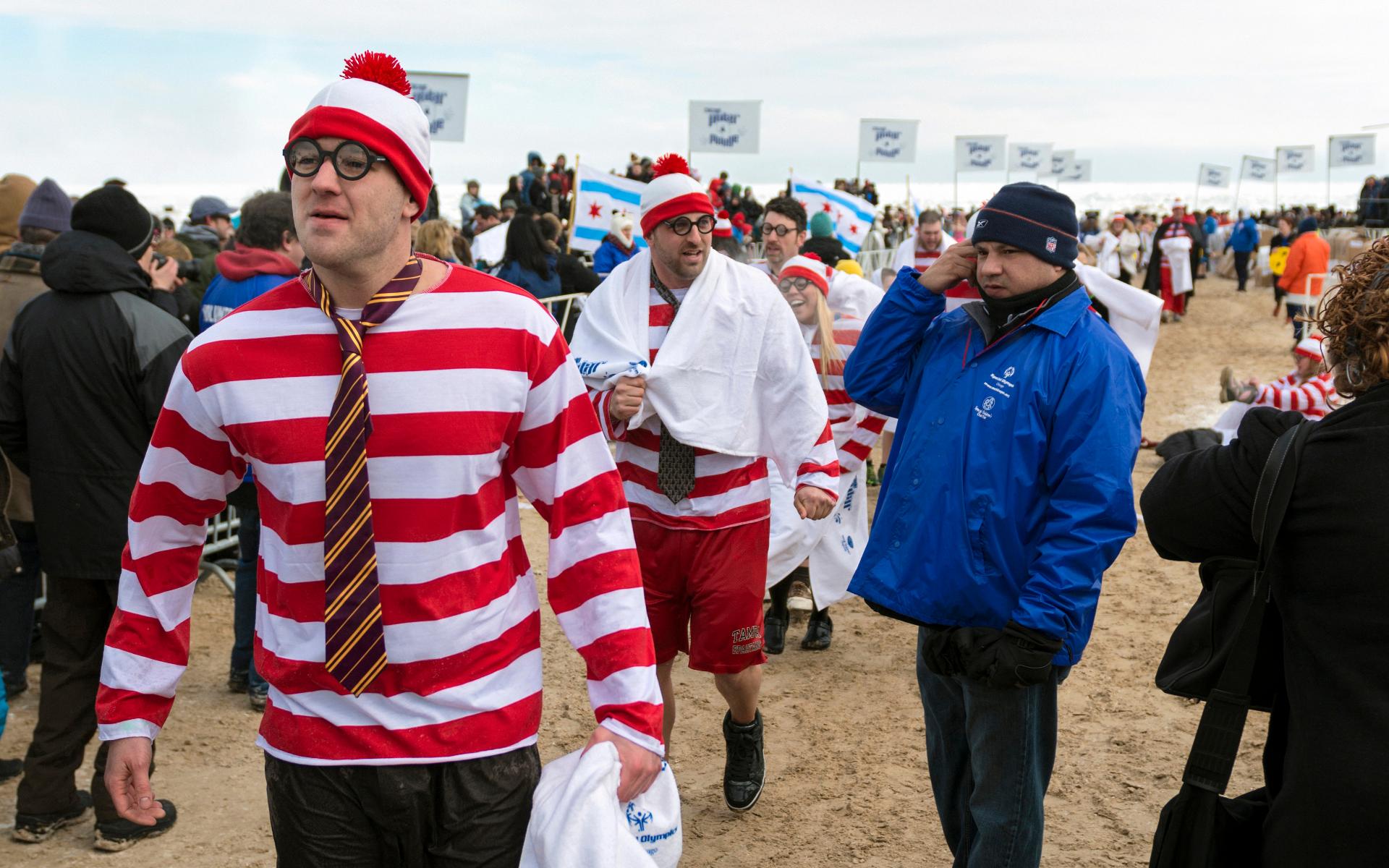 Dining, Entertainment, and Shopping
If you are looking for a top of the line casual breakfast experience, look no further than Walker Bros Pancake House.

Walker Bros Pancake House is a spot known for its unbeatable hash browns and pancakes.

The area's French Market is open May to October and is widely regarded as one of the best farmers' markets in the area. In the offseason, residents of Wilmette can shop for groceries at the Fresh Market or one of two local Jewel-Oscos.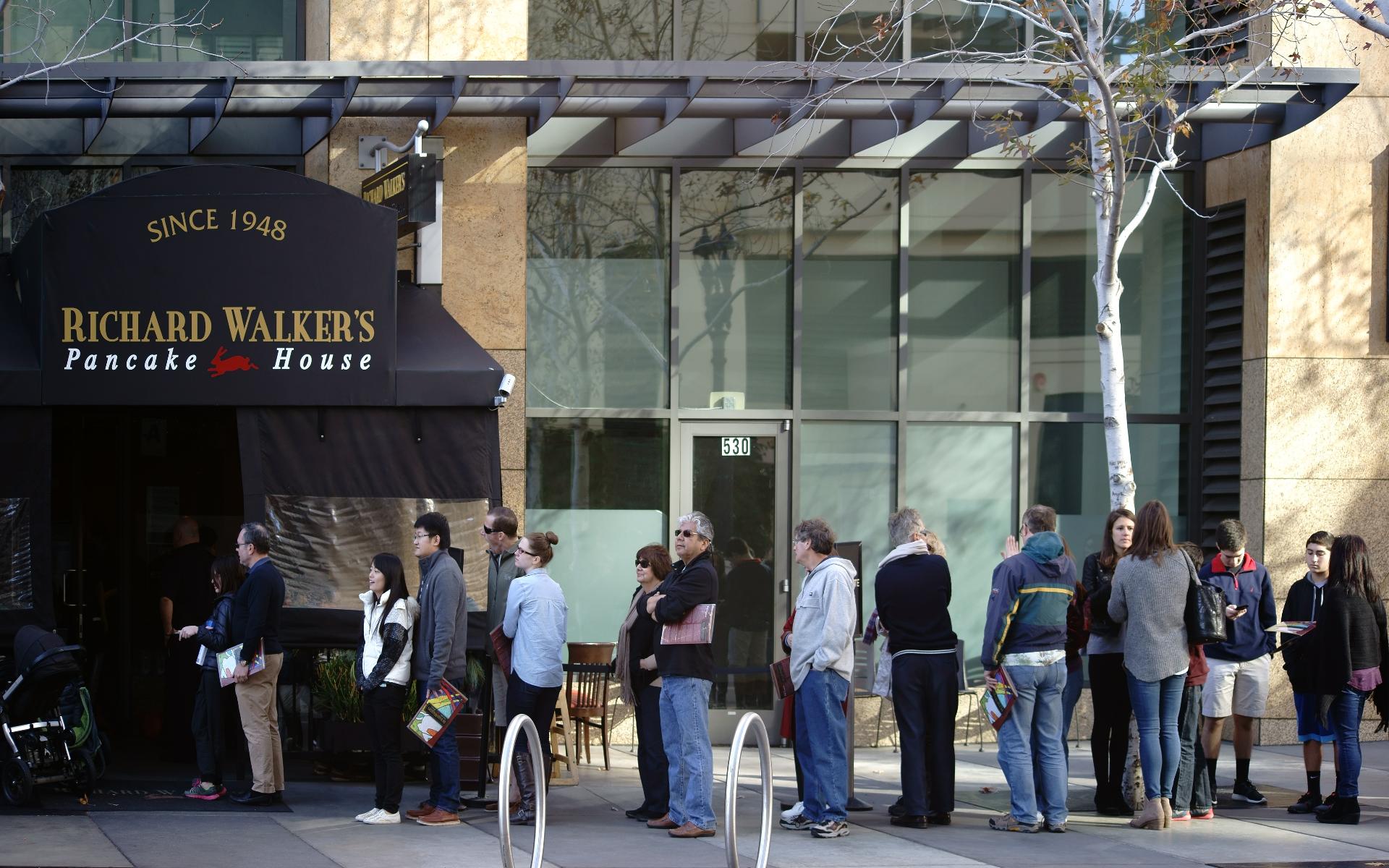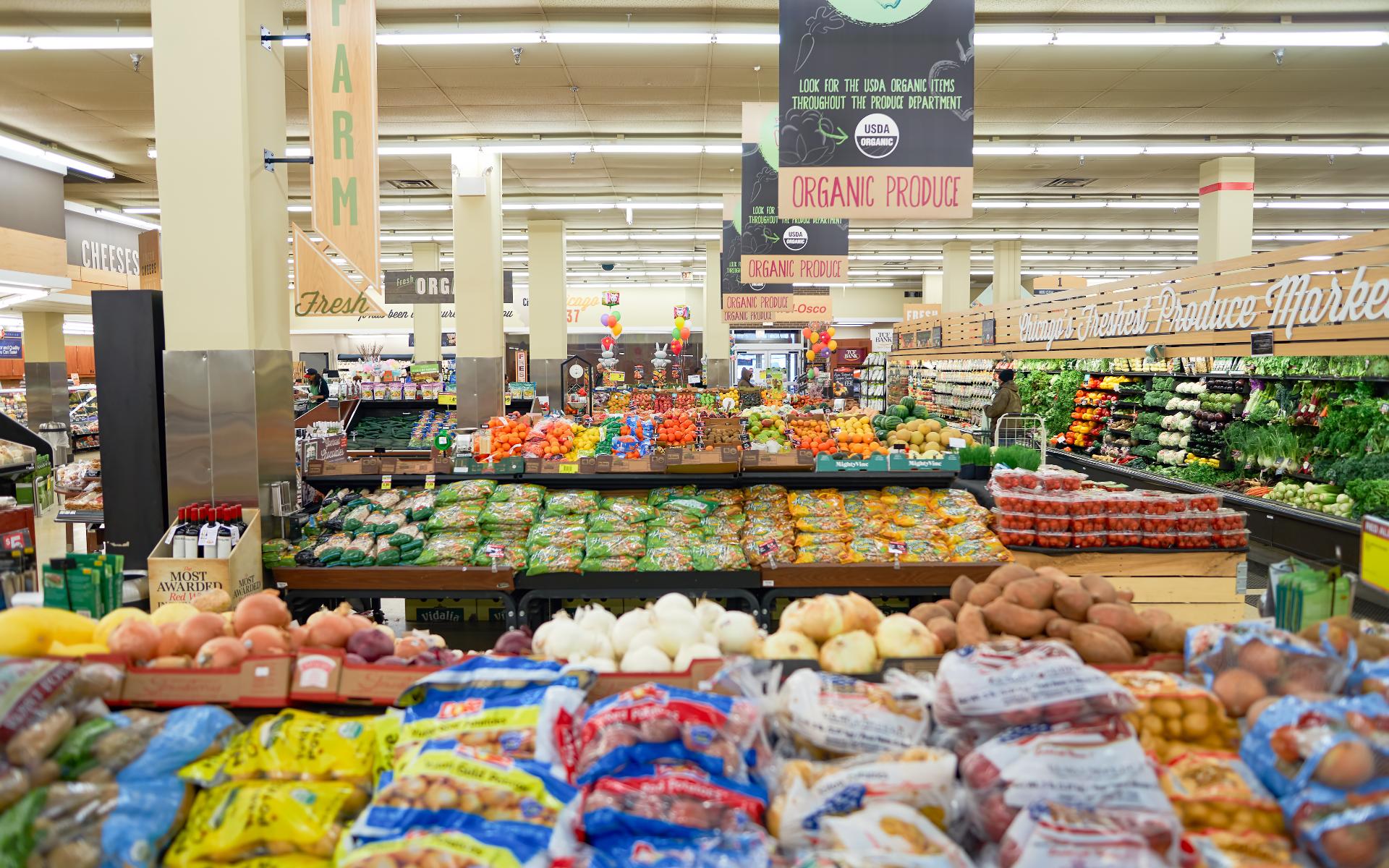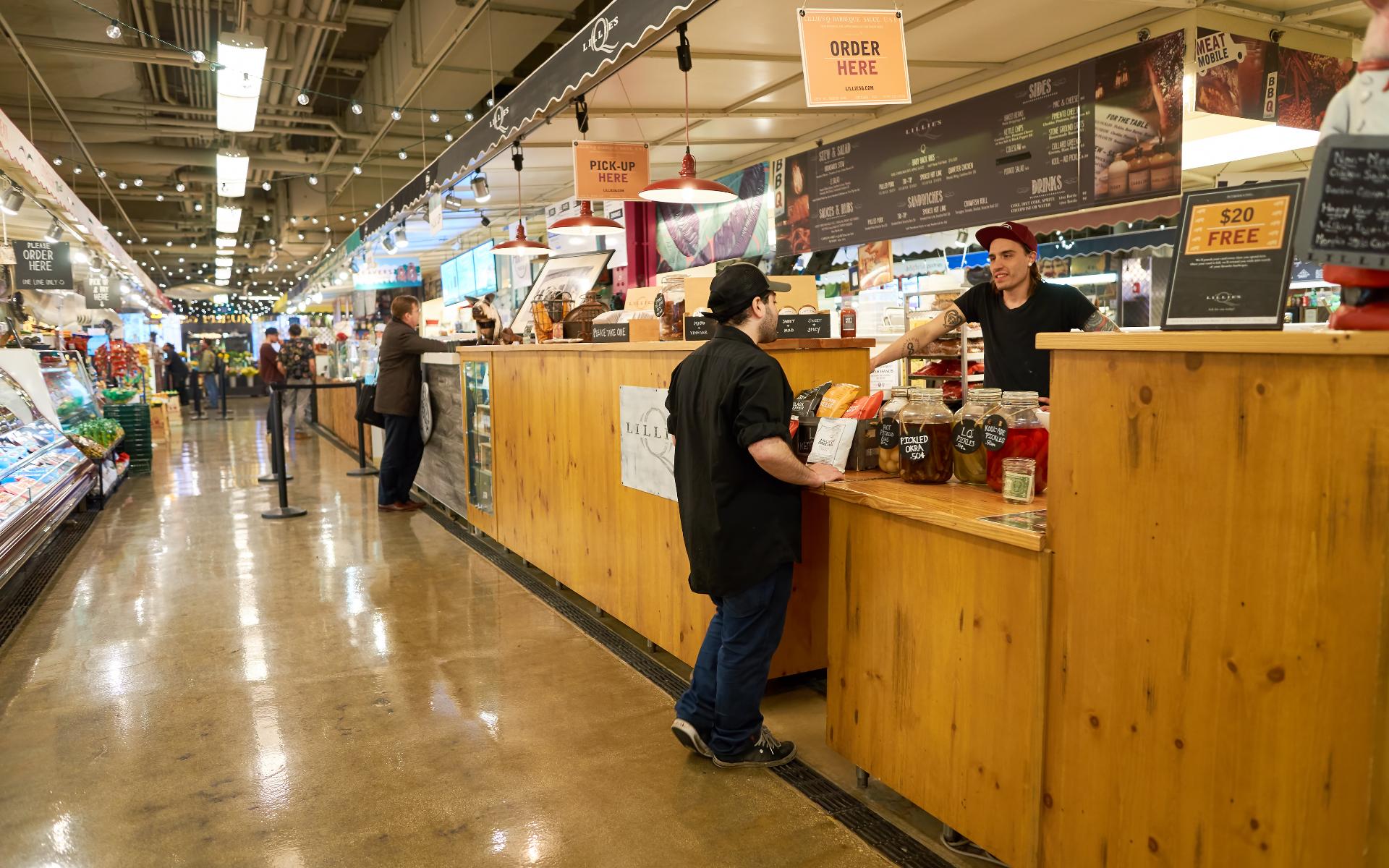 Things to Do in Wilmette
Visit the Public Library

The Wilmette Public Library is known for its wide range of programs for children of all ages. Events for teens include a Frankenstein-themed escape room while younger children can enjoy storytime. Another popular event is the family book club, geared towards elementary and middle school students and their parents.

Check Out the Beaches

Like most of the North Shore, Wilmette is known for its gorgeous public beaches. When the weather is nice, you will find local families swimming and boating on the tranquil waters of Lake Michigan.

Picnic in the Park

With warm summers and cold winters, residents of Wilmette can enjoy all four seasons. Spend a crisp fall morning or a warm spring afternoon at one of Wilmette's dozens of public parks. Pack a picnic lunch and enjoy spending time with family and friends.

Golfing
​​​​​​​
Wilmette is also home to several public and private golf courses.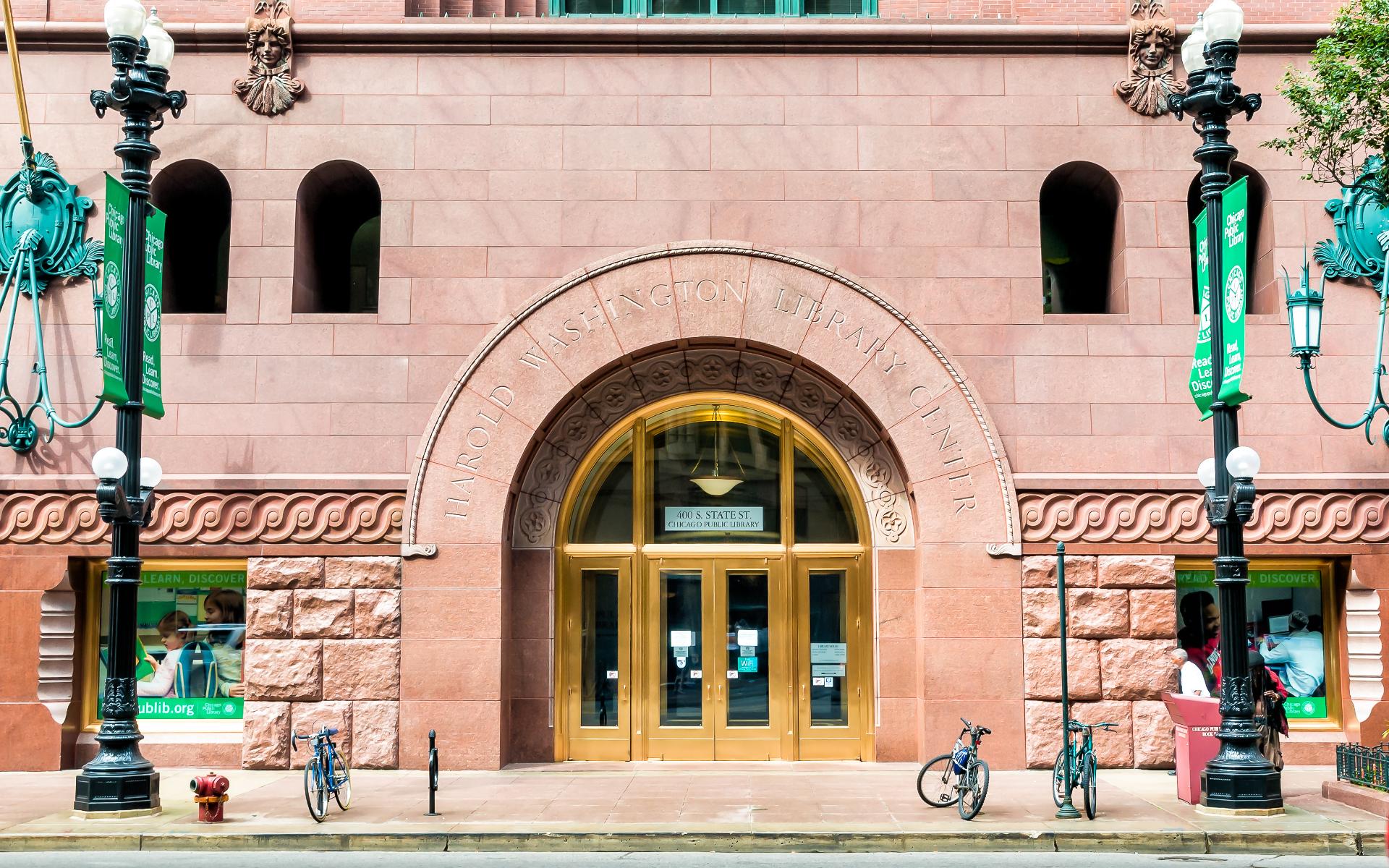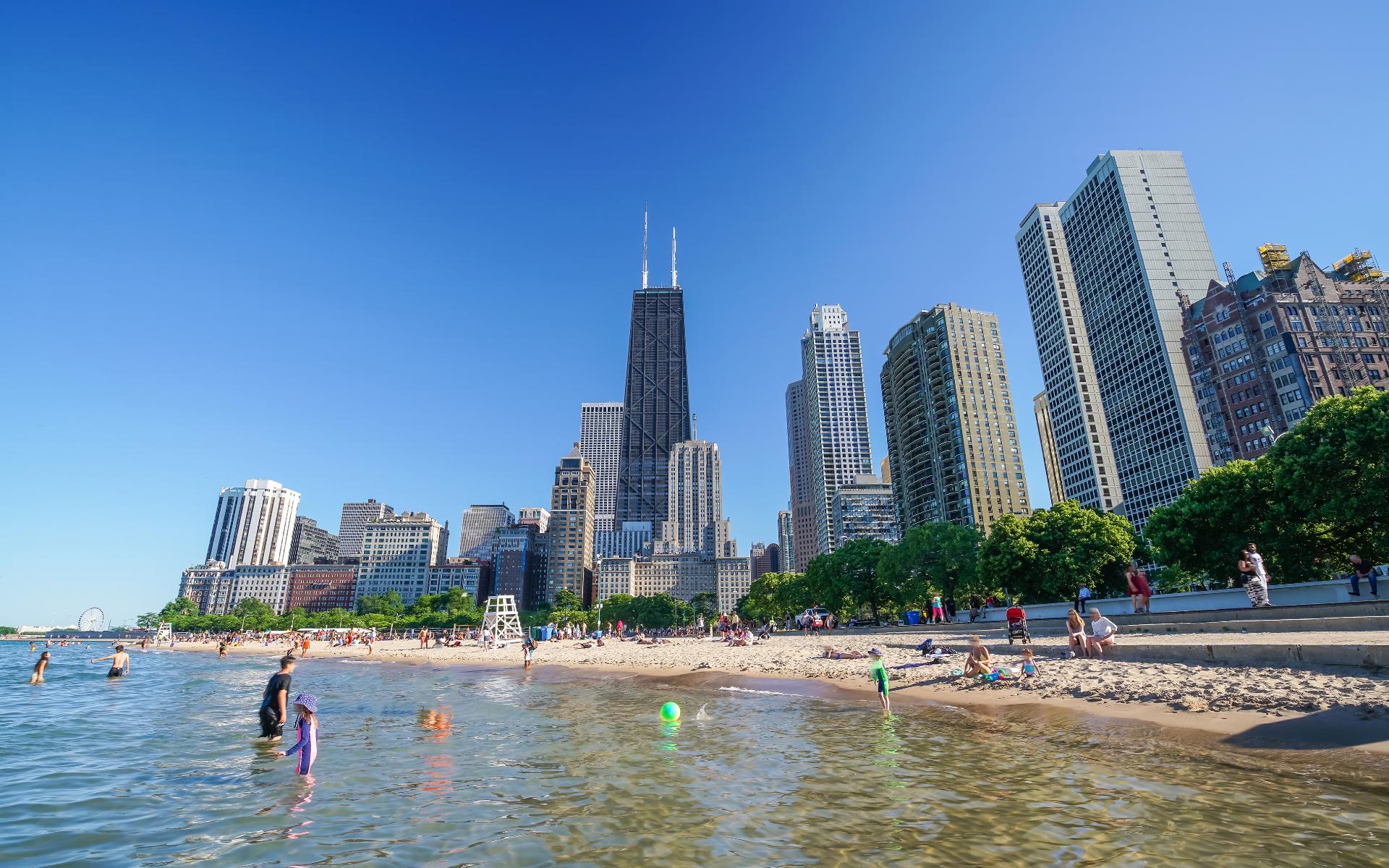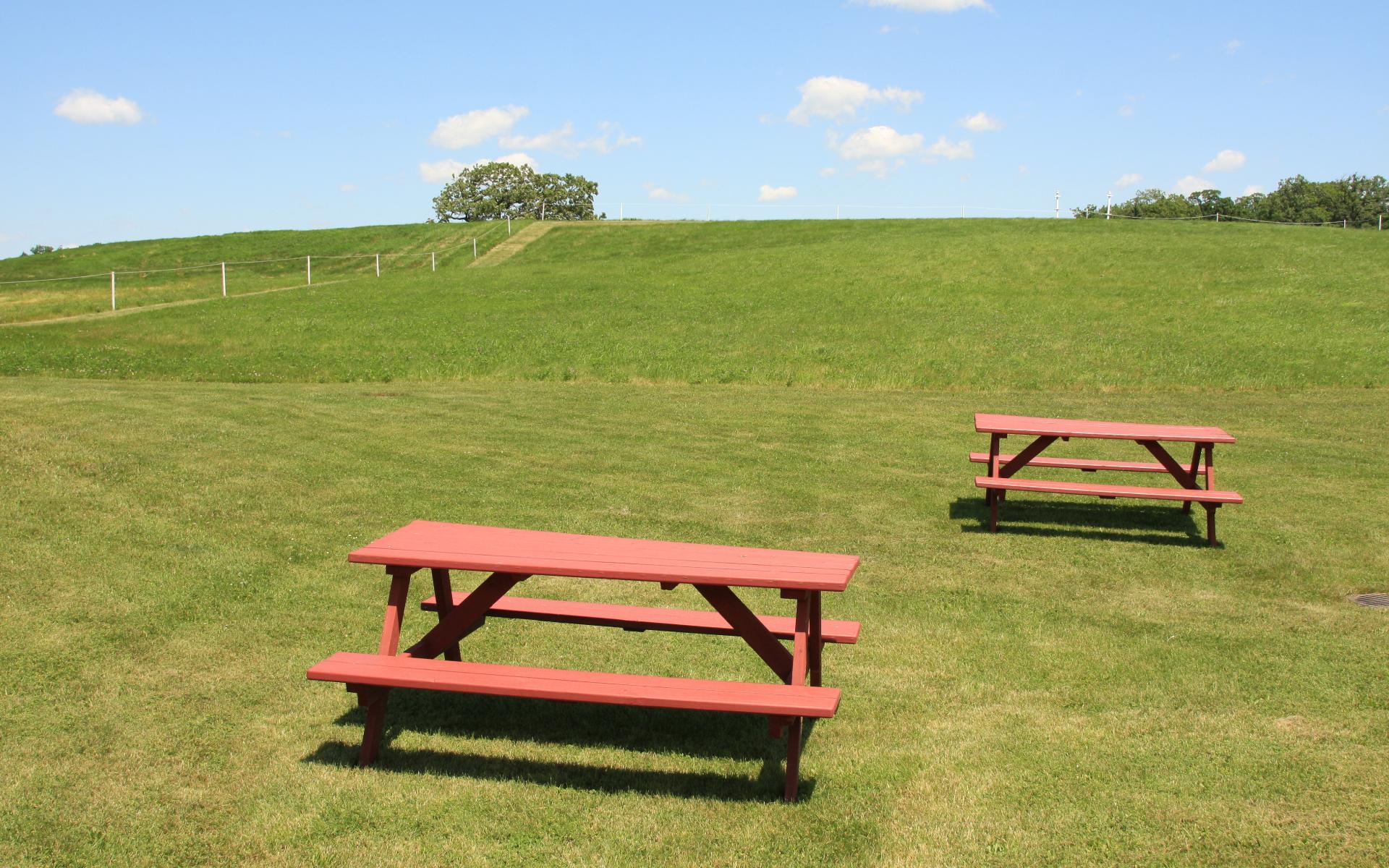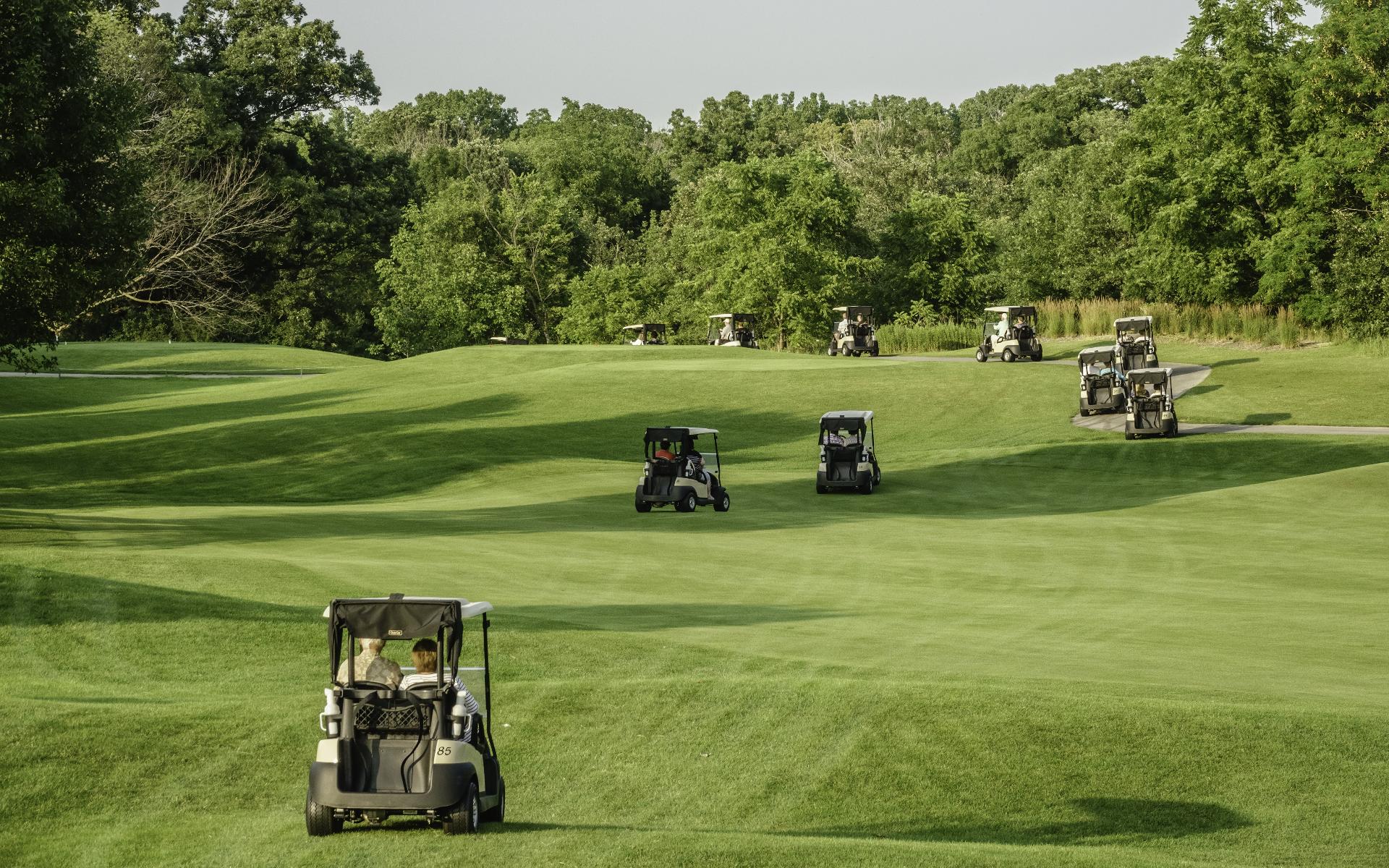 Wilmette Schools
The schools in Wilmette, both public and private, are highly rated.

The public schools are part of Public School District 39, although a few areas on the west side of Wilmette are zoned for schools in Avoca District 37.

High school students attend school in the New Trier Township High School District. New Trier High School is known for its championship sports teams as well as its top-notch academics, ensuring that the students here are well rounded when they graduate.
Searching for Wilmette, IL real estate? We can help you find Wilmette, IL homes for sale, Wilmette, IL real estate agents, and information about the Wilmette, IL real estate market.