​​​​​​​Welcome to Northbrook Il Real Estate
Northbrook lies on the north side of Cook County. Many of Northbrook's residents live just down the street from the local Metra stop, meaning that this neighborhood offers easy access to downtown Chicago's bar and restaurant scene. The local Metra stop also makes it a top choice for those looking to live in the suburbs and commute into the city for work each day. The village strikes a balance between city living and suburban relaxation.

The real estate in Northbrook is predominantly composed of single-family homes that sell for around $650,000. If you include all property types, the median home value in this area is just over $450,000. This is still higher than the Chicago real estate market as a whole, making Northbrook a great choice for those look to buy into a relatively affluent neighborhood without a huge price tag.
What to Love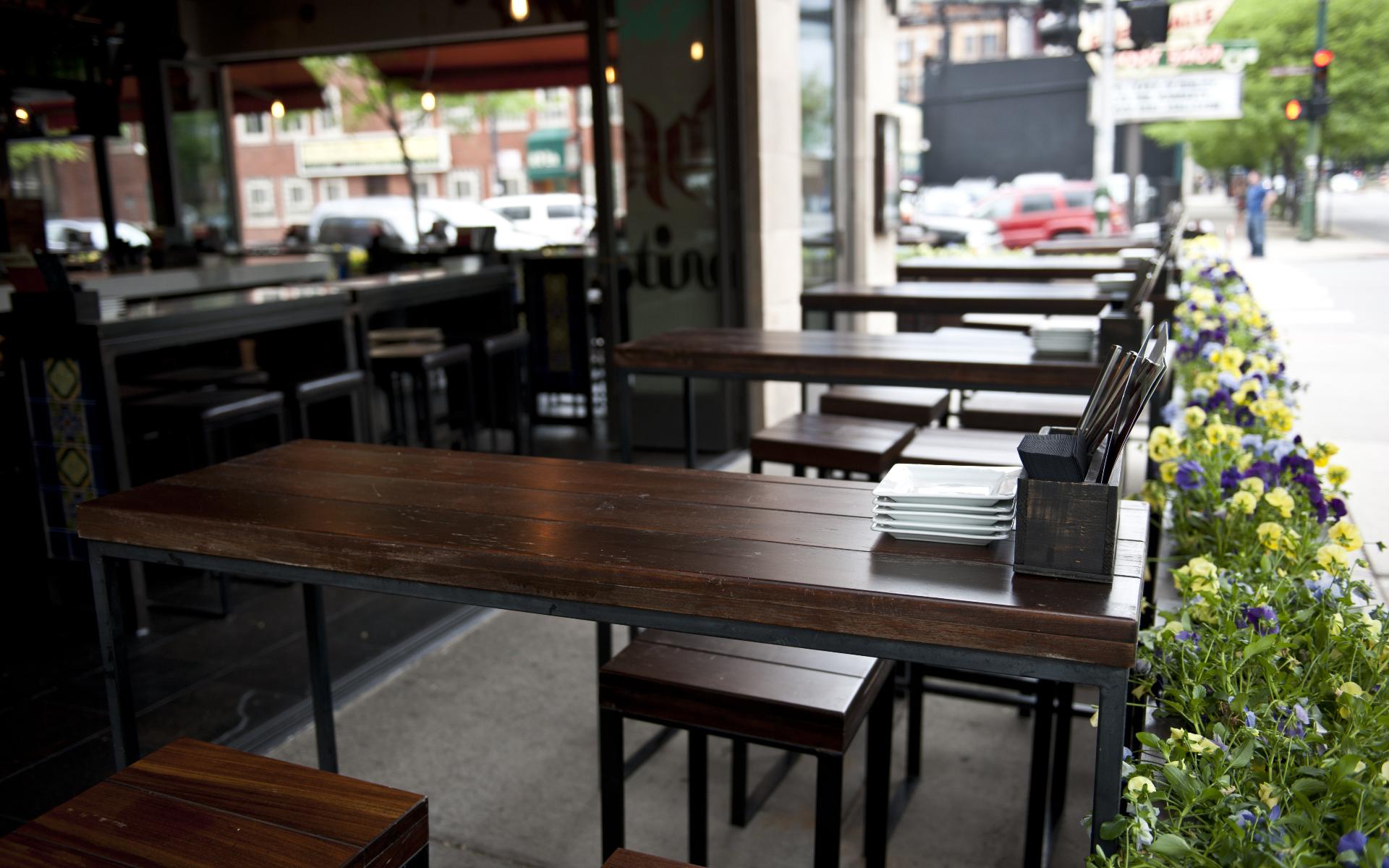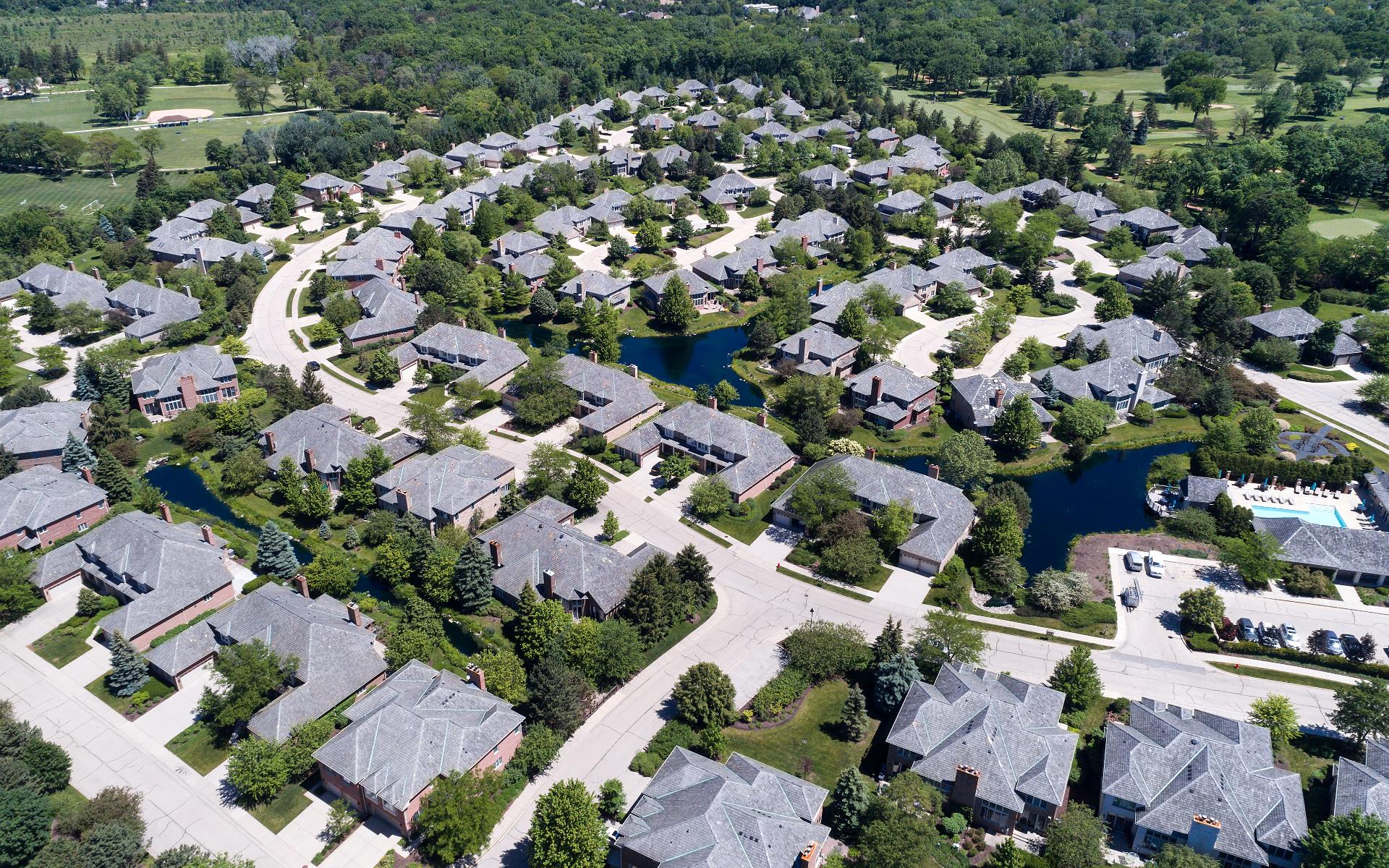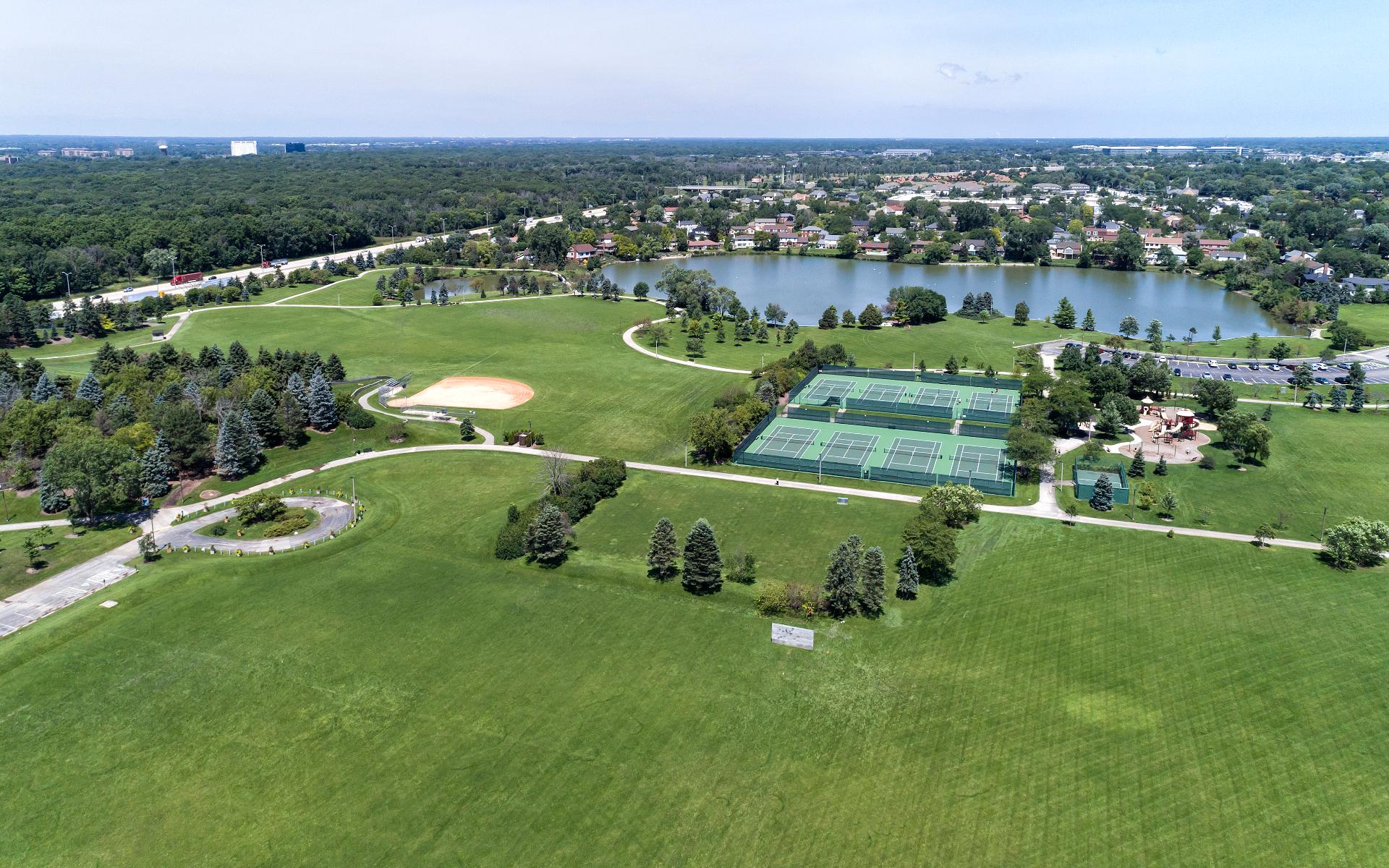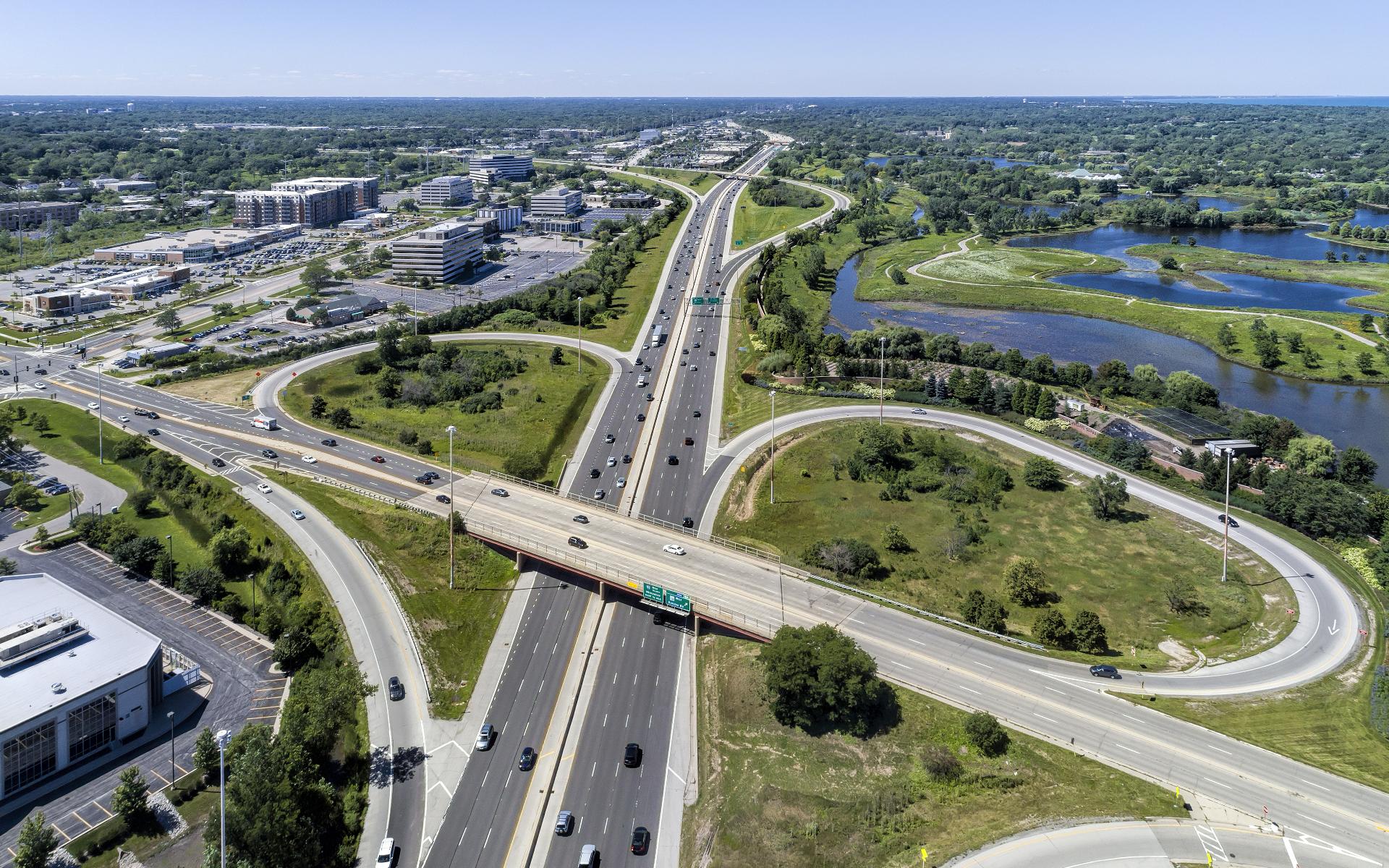 People and Lifestyle
While most of Northbrook's residents commute into the city for work each day, some are fortunate enough to work right here in Northbrook.

Northbrook's largest employer is Allstate. This company's headquarters employs nearly 9,000 individuals, bringing a constant stream of new business into the community. The healthcare sector is not far behind with employers such as Walgreens, Astellas Pharma, and Caremark Rx.

The Northbrook Park District oversees several parks and local recreation centers. The park district plays a huge role in maintaining and renovating these facilities as well as organizing community functions that are held on the properties. Stop by for a tiny tot class, holiday party, or other family-friendly events.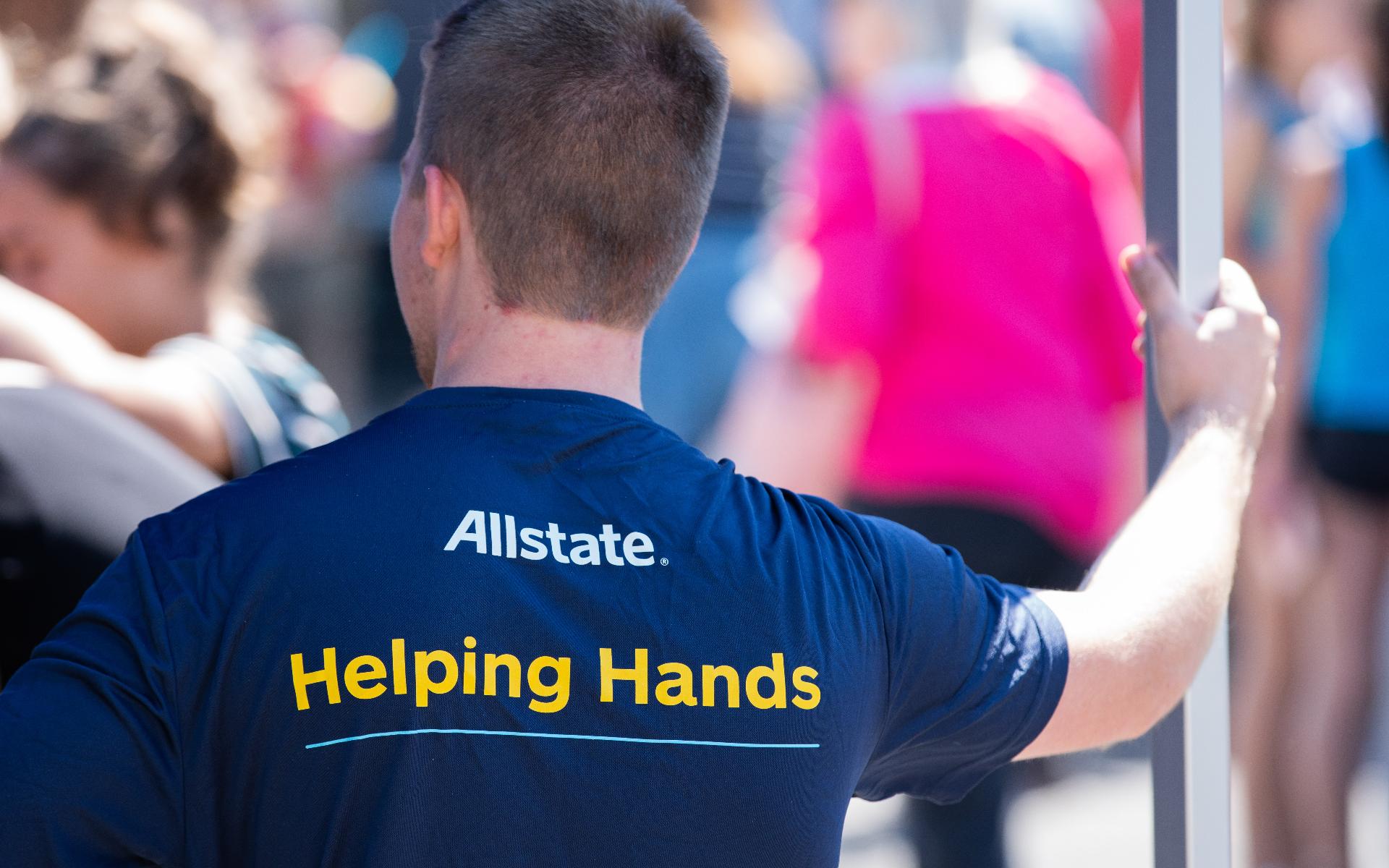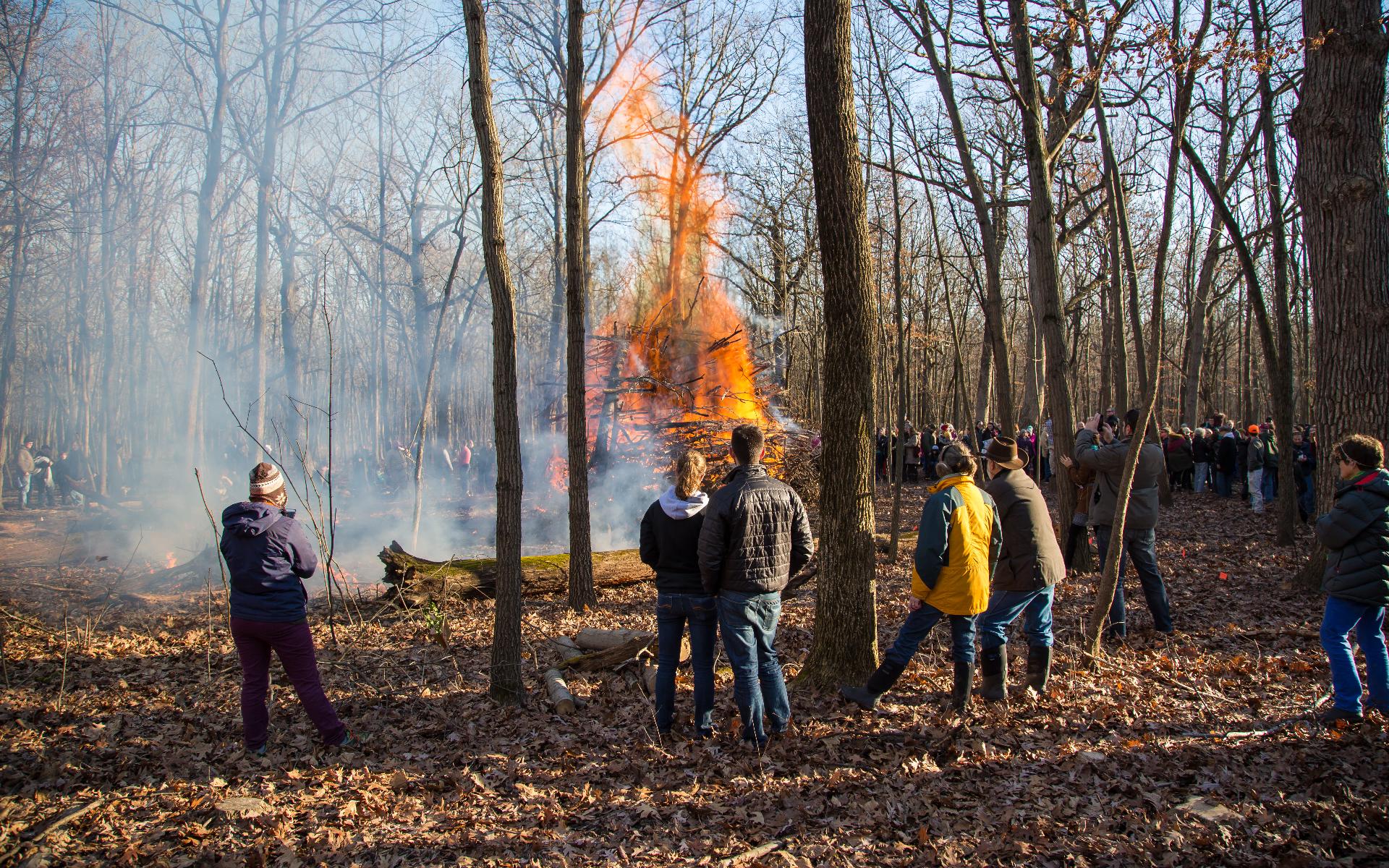 Dining, Entertainment, and Shopping
Northbrook is known for its large number of locally owned shops and restaurants.
​​​​​​​
Here, you can find food from countries around the world as well as local favorites like Chicago deep dish pizza. Graeter's Ice Cream is a favorite spot for locals of all ages. caters to most of the community's shopping needs.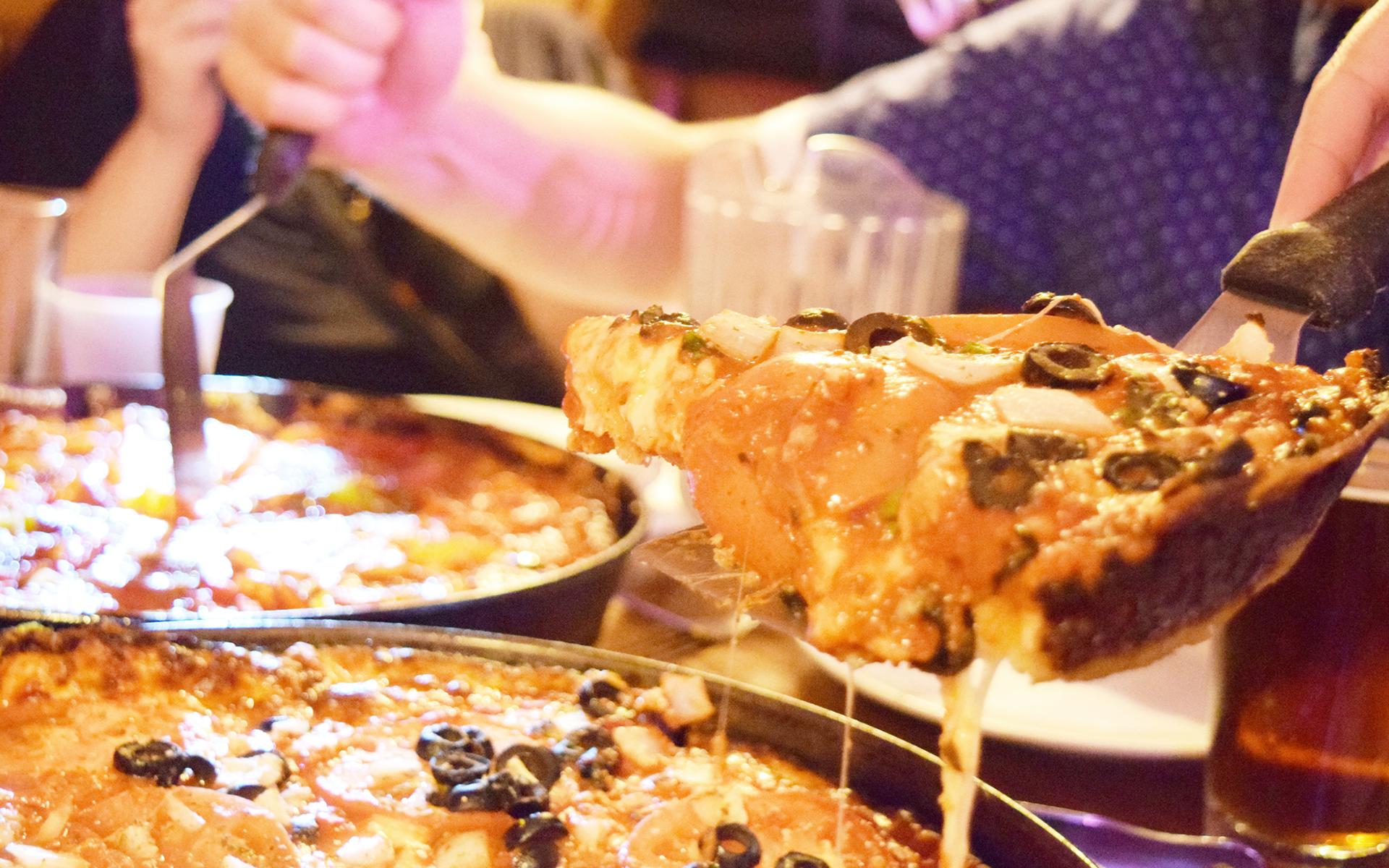 Things to Do in Northbrook
Chicago Curling Club

While hockey will always be the most popular game on ice in Chicago, residents of Northbrook can also participate in this lesser known winter sport the Chicago Curling Club. Locals join in at Learn2Curl events to meet new people and pick up the sport.

Northbrook Public Library

The Northbrook Public Library was established shortly after the conclusion of World War II. In its early years, the library operated out of the village hall. It did not find its way into its current building until 1969. Despite several relocations, the Northbrook Public Library has been continuously delighting children and adults of all ages since June 1952. Residents of Northbrook can go here to enjoy storytimes geared towards young children and book clubs for teens and adults.

Go Golfing

​​​​​​​Northbrook is home to several top-notch golf courses, including Anetsberger Golf Course and Sportsman's Country Club.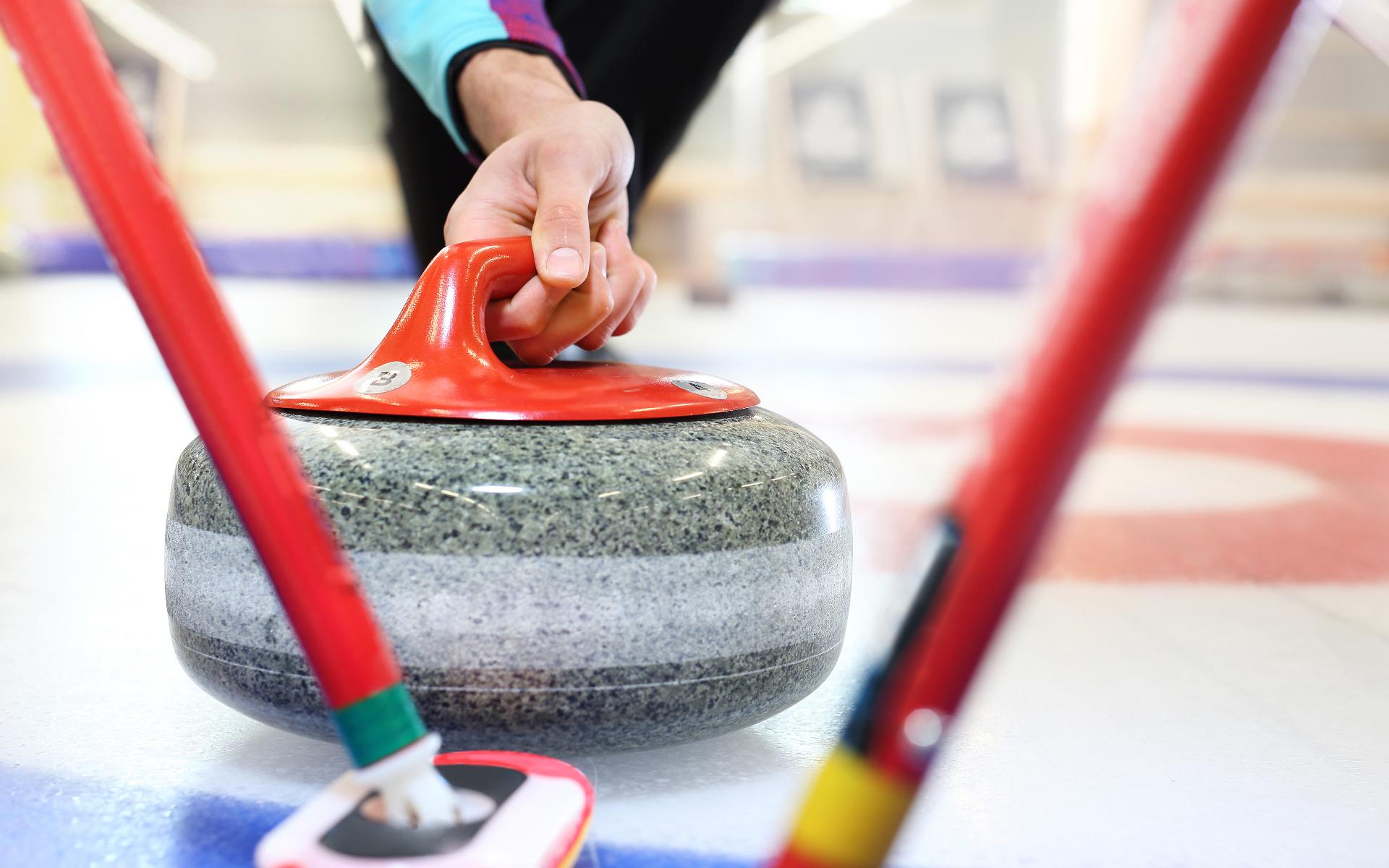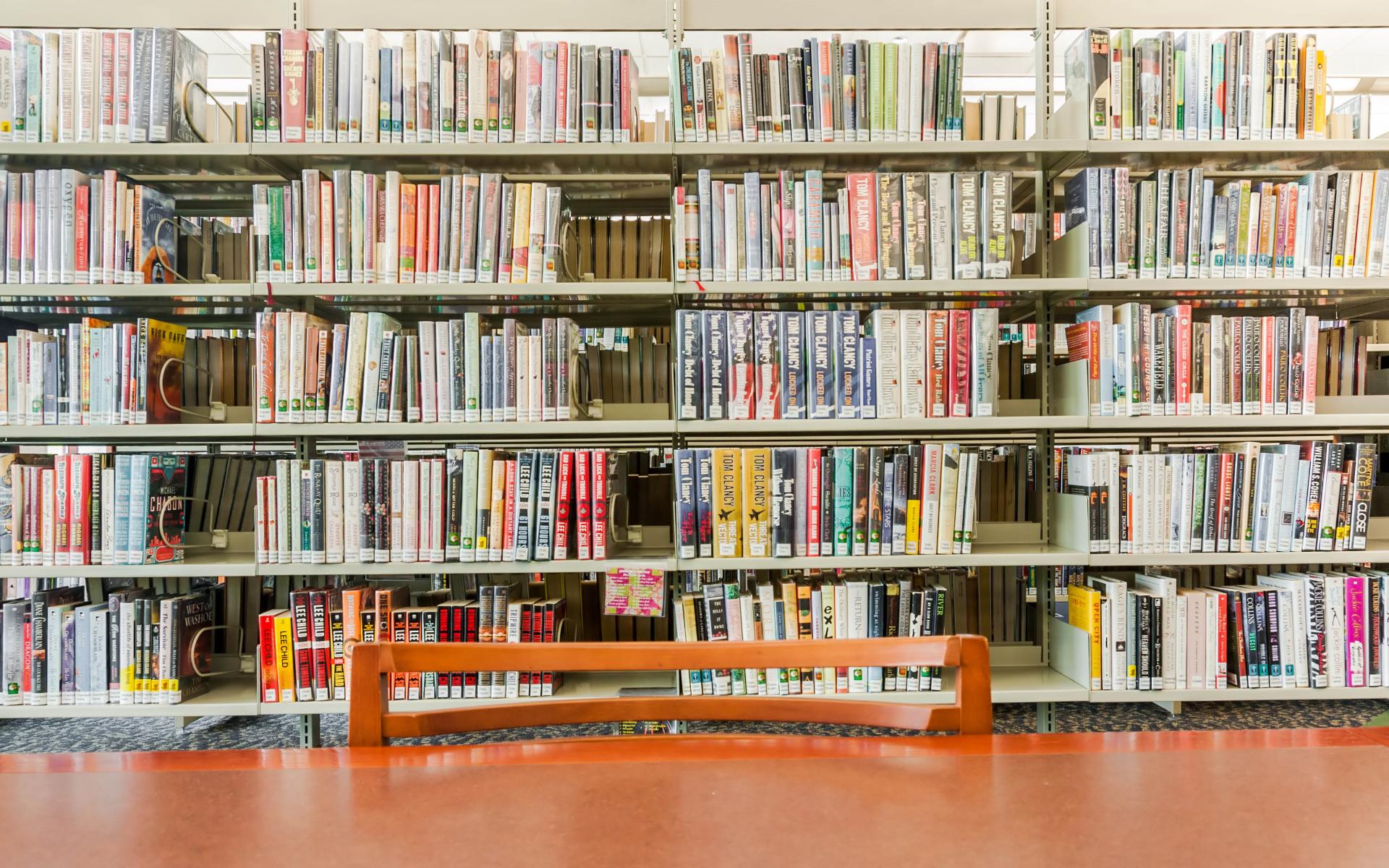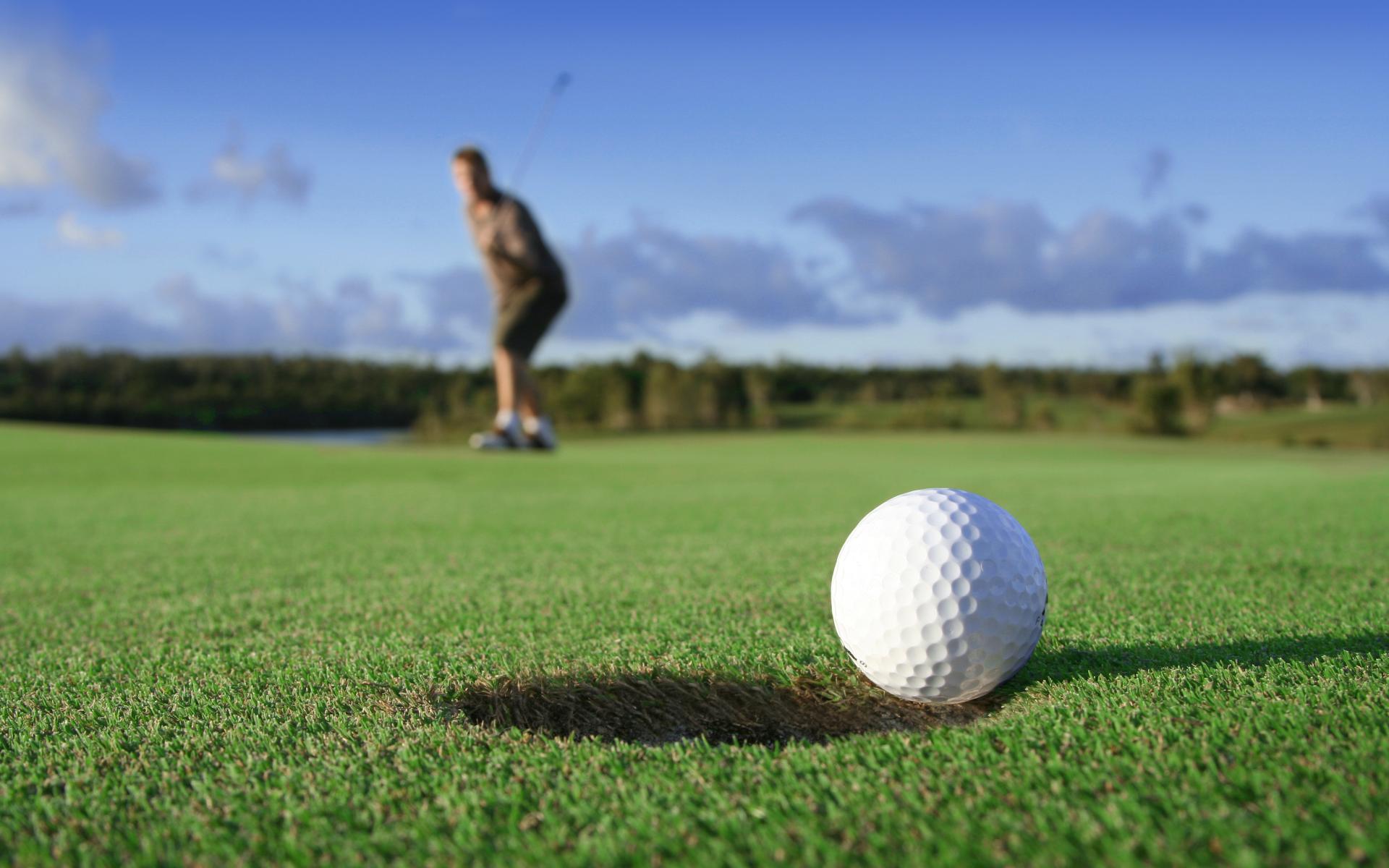 Northbrook Schools
Northbrook is served by several distinct school districts

Including parts of Wheeling Community Consolidated School District, Northbrook School District, West Northfield School District, and Northbrook/Glenview School District. While there are countless public schools in the area, it's also served by four private schools:
St. Norbert Catholic School, Grades K–8, private Catholic School

Solomon Schechter, Grades K–8, private Jewish School
Countryside Montessori School, K-8, private school

The Cove School, K–12, private school for special needs children
Searching for Northbrook, IL real estate? We can help you find Northbrook, IL homes for sale, Northbrook, IL real estate agents, and information about the Northbrook, IL real estate market.