​​​​​​​Welcome to Lake Forest Il Real Estate
Lake Forest was founded in conjunction with Lake Forest College in 1857. Because the city and college were established at the same time, this area is well planned and laid out along the shore of Lake Michigan. When compared to the other parts of the North Shore, Lake Forest is still a relatively secluded community.

This level of seclusion was intentional, with early city planners feeling that the affluent population of Lake Forest did not want constant interactions with the rapidly growing population of 19th-century Chicago. Instead, the social scene in early Lake Forest centered around the area's country clubs. Most notably, the Onwentsia Club held themed parties that were the place to be for all of Lake Forest's most notable residents.

The architecture in Lake Forest was designed by big names such as Frank Lloyd Wright, David Adler, and Howard Van Doren Shaw. The landscaping is equally as impressive, with designers such as Frederick Law Olmsted and Jen Jensen playing a major role in envisioning the community.
What to Love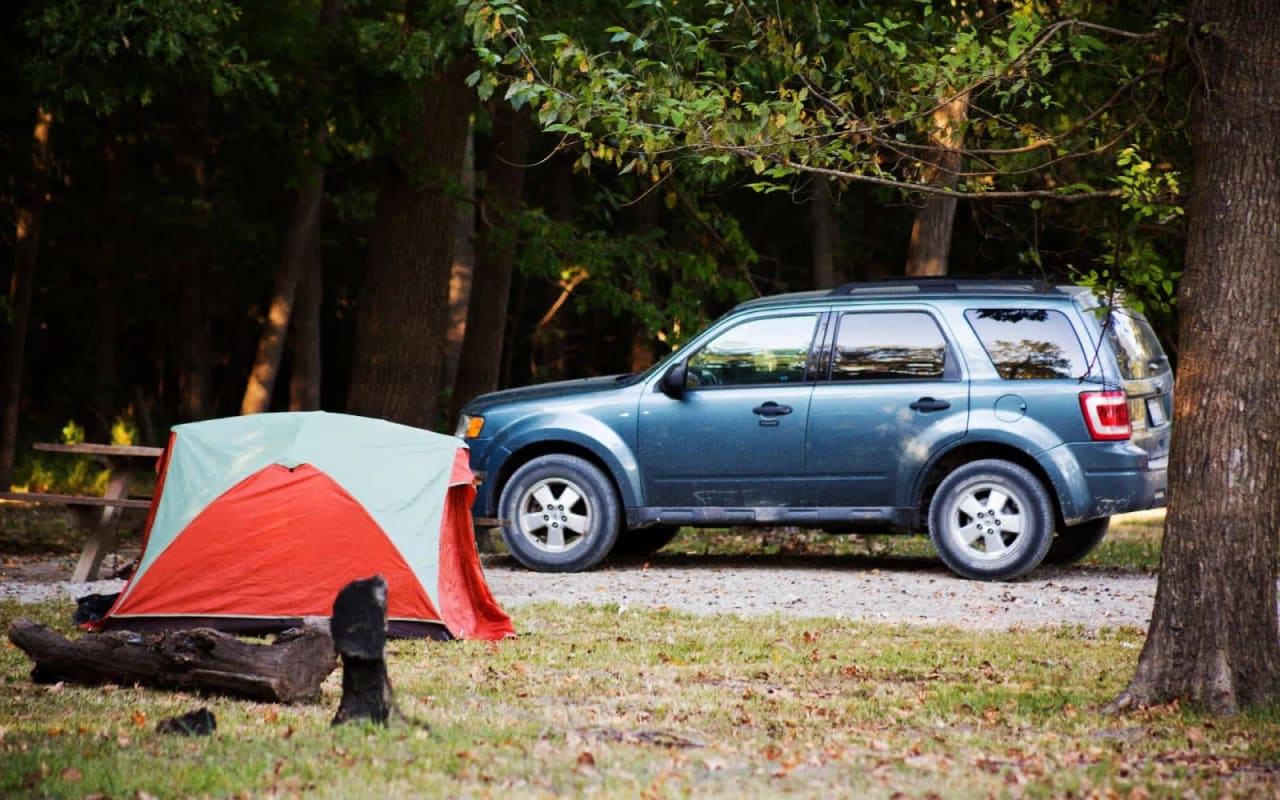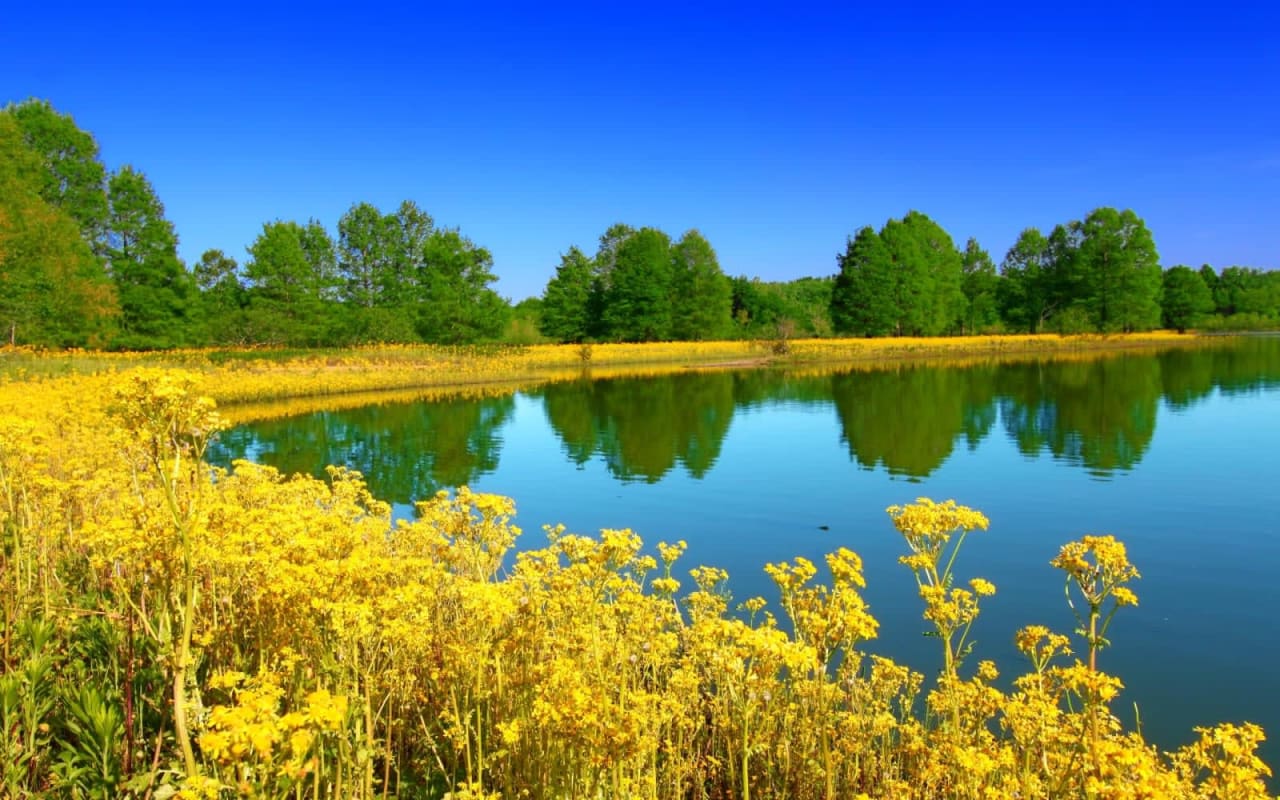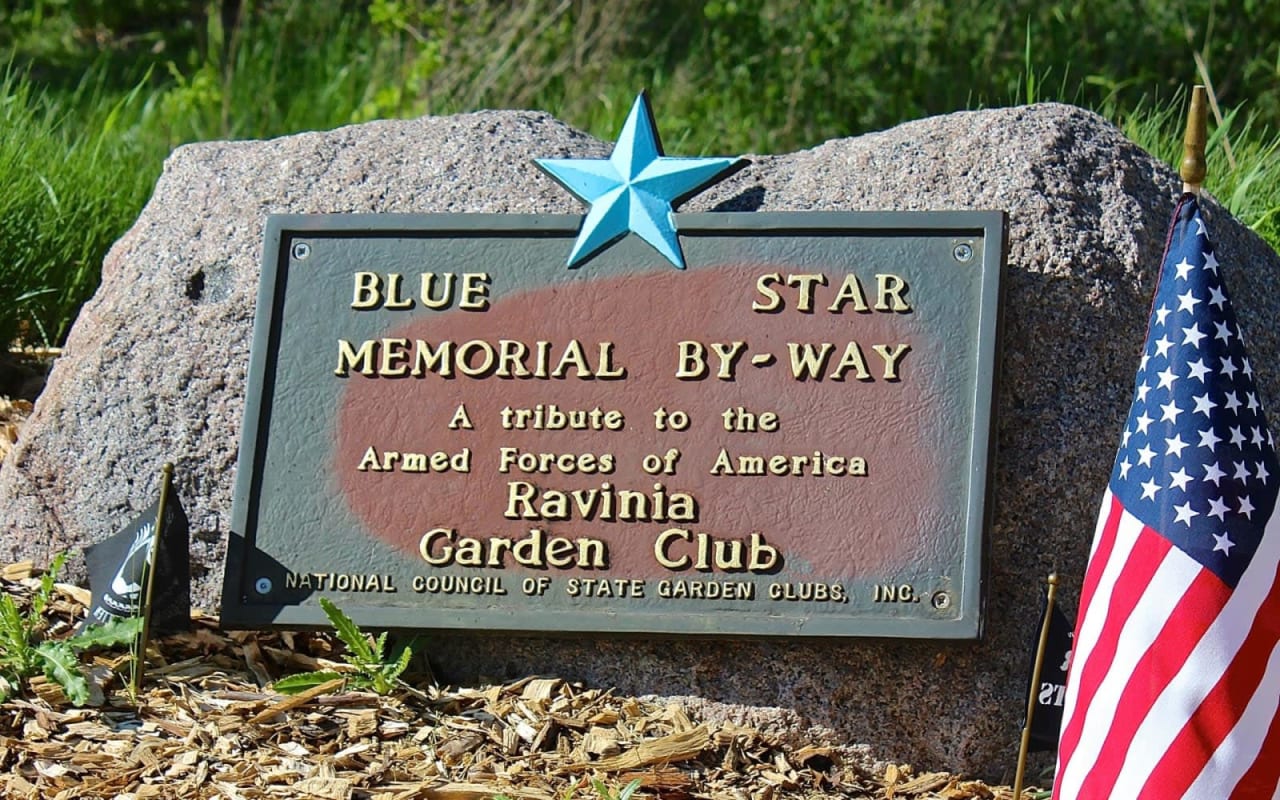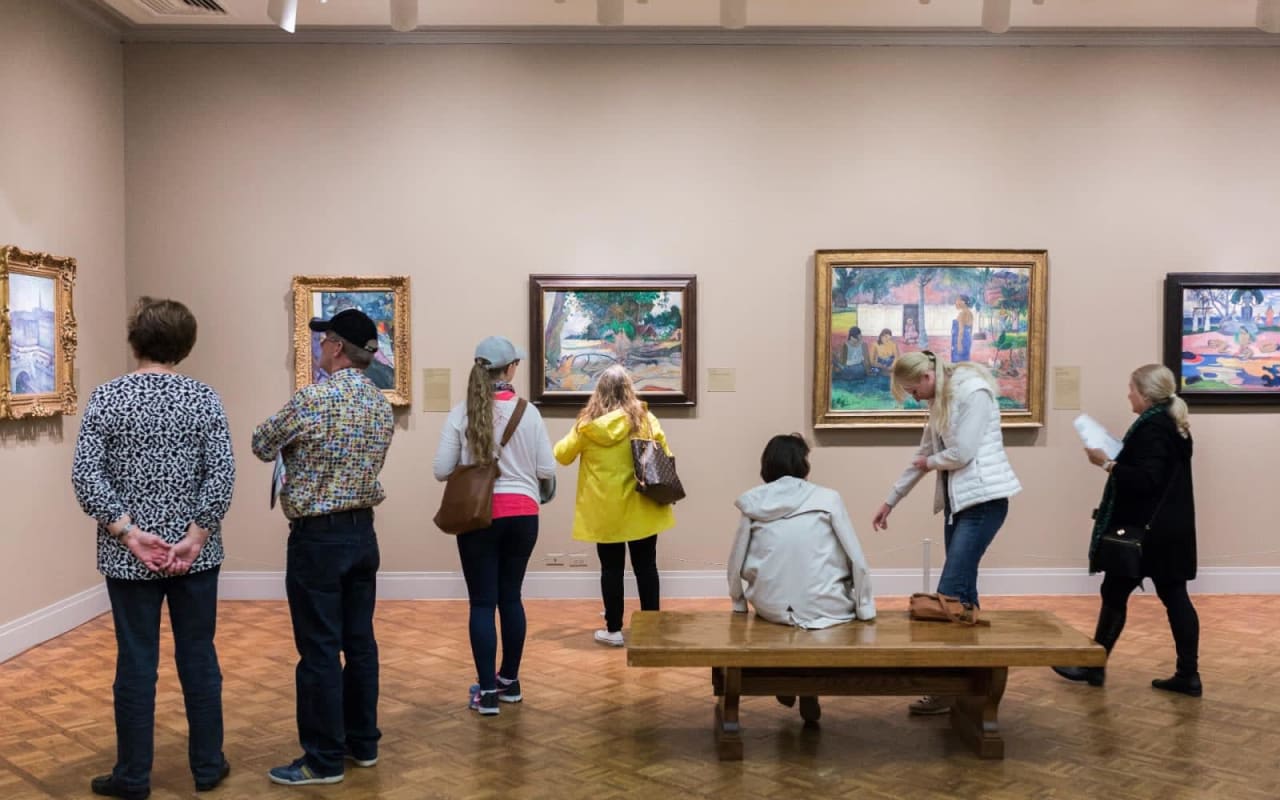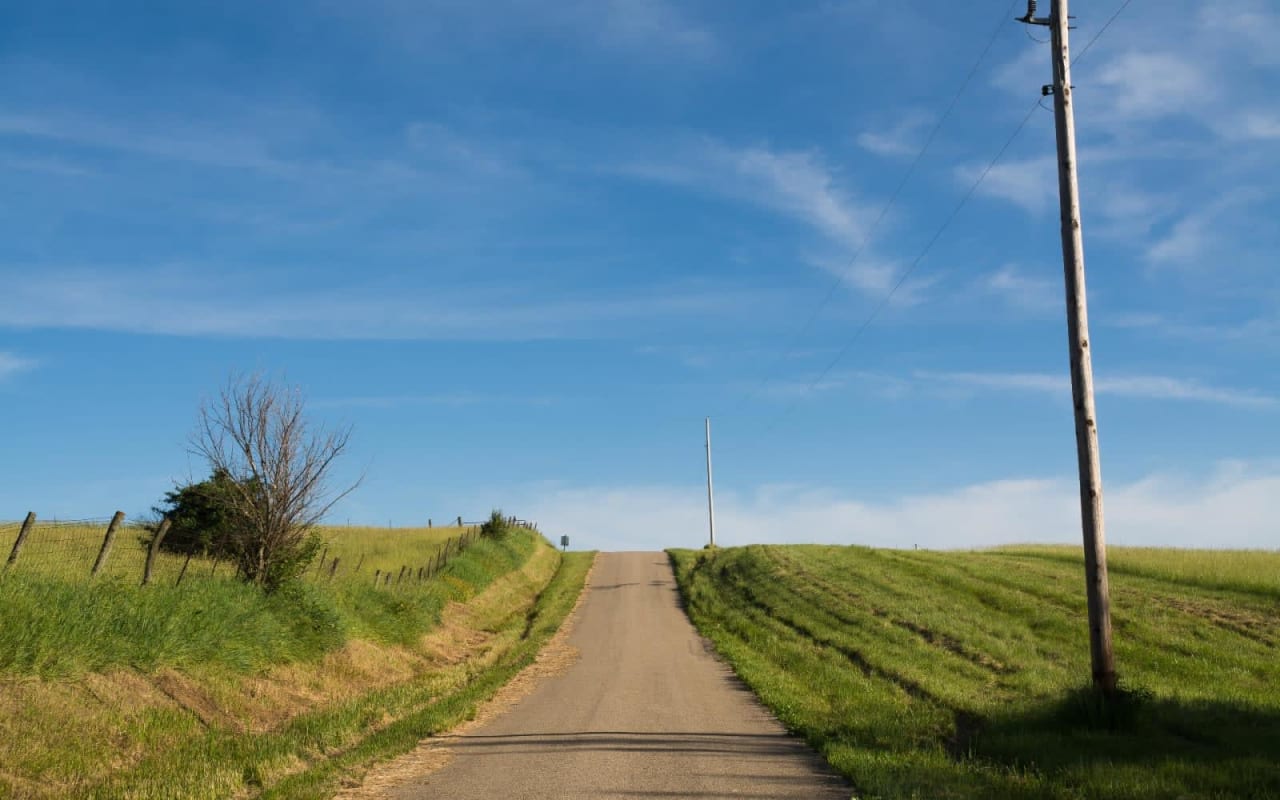 People and Lifestyle
While many of Lake Forest's residents commute into Chicago or its other suburbs for work, some people both live and work in Lake Forest.

Healthcare is the area's largest industry, with Northwestern Lake Forest Hospital and Hospira employing nearly 3,000 people. Lake Forest also has a thriving arts scene, with the Lake Forest Symphony and the Citadel Theater providing residents with plenty of cultural opportunities. This area's art scene is rounded out by the Lake Forest Campus of the Music Institute of Chicago and the Deer Path Art League. For decades, the residents of Lake Forest have been committed to preserving the area's natural beauty. Today, the Lake Forest Open Lands Association maintains over 700 acres of land. This land is divided into six distinct nature preserves that the residents of Lake Forest can enjoy year round.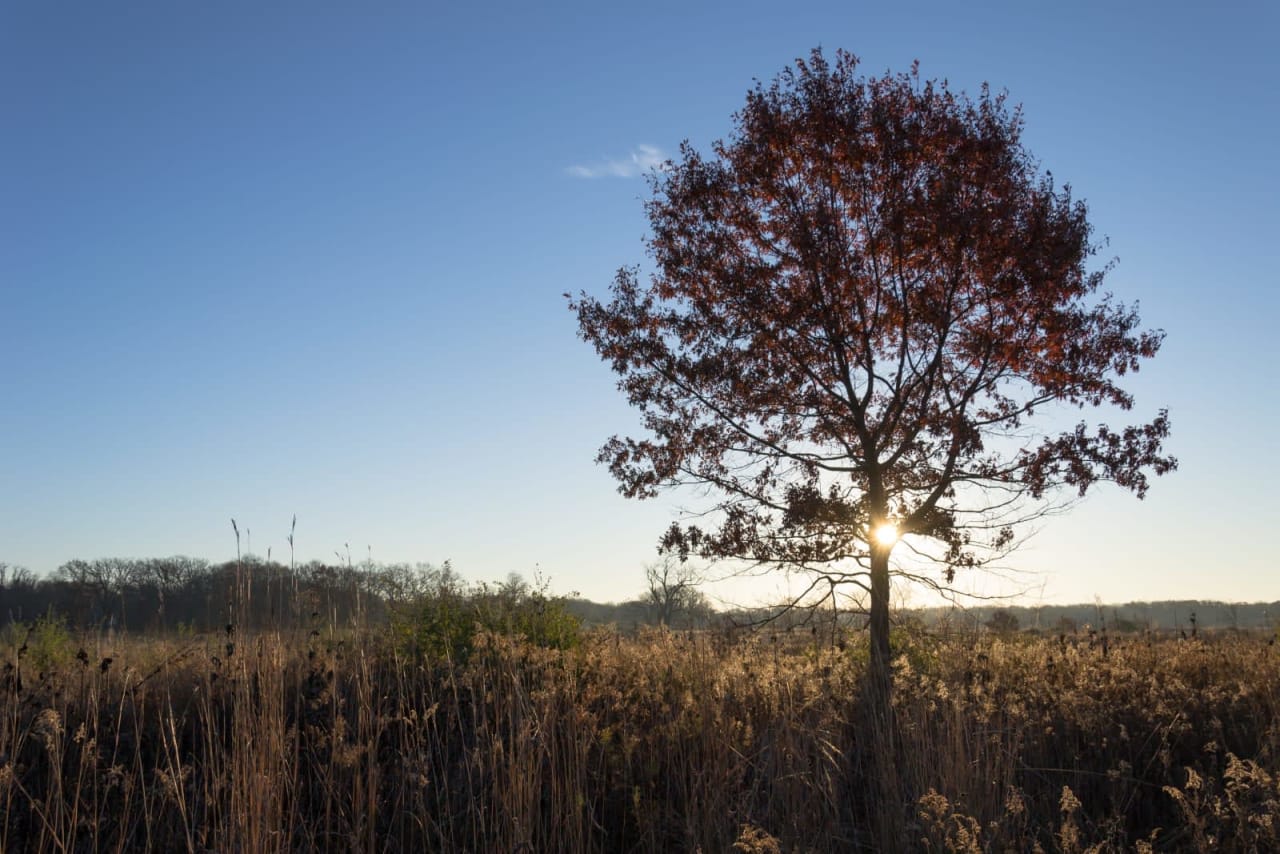 Dining, Entertainment, and Shopping
Market Square was built in 1916, making it one of the first master-planned shopping centers in the country.

Designed by Howard Van Doren Shaw, this shopping center is every bit as vibrant today as it was in the early 1900s. Here, you can buy everything from your morning coffee to upscale clothing.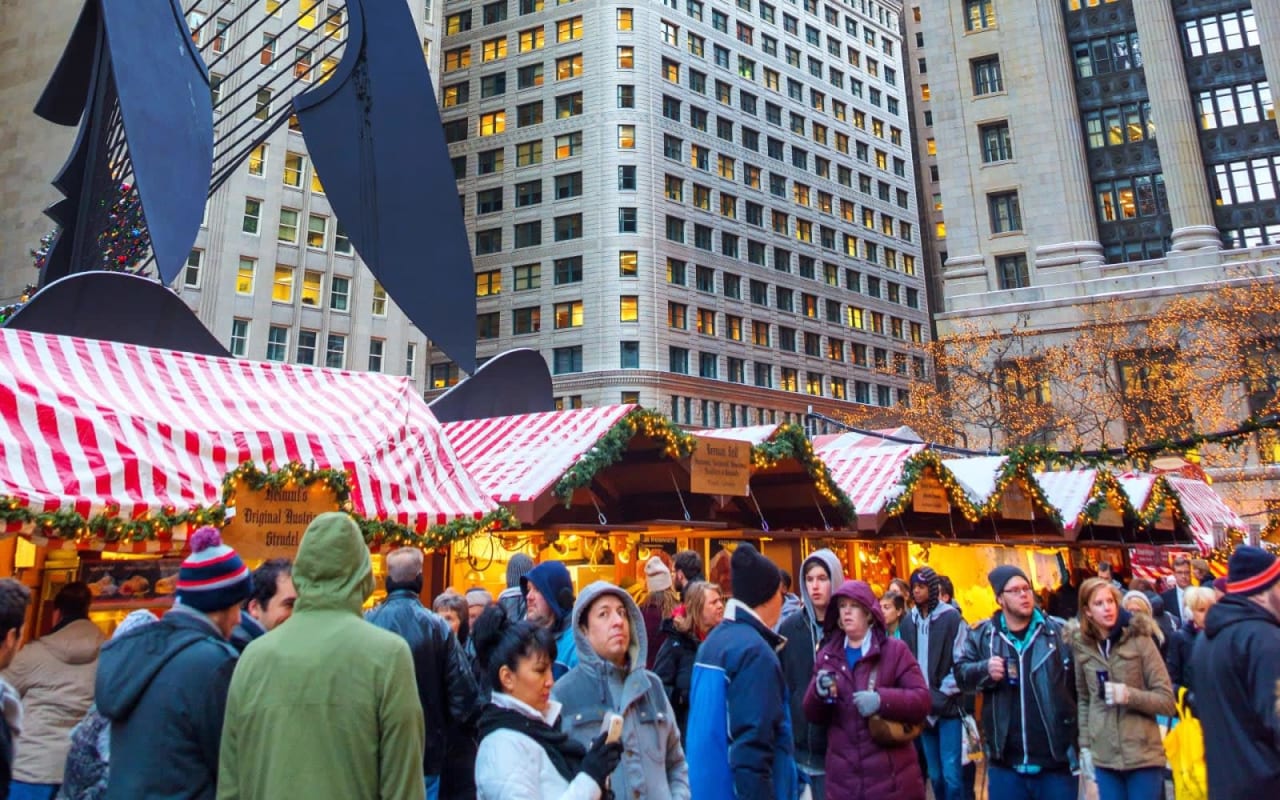 Things to Do in Lake Forest:
Lake Forest Fitness Center

The Lake Forest Fitness Center is a popular choice for those keeping fit and living a healthy lifestyle. The center is kid-friendly, with child care easily accessible through the Kids Kottage. The group fitness classes are a great way to spend time with your neighbors and the selection of free weights and other training machines is extensive.

Visit Lake Sheridan

Lake Sheridan nature preserve includes 250 acres of land on the coast of Lake Michigan. Here, visitors can enjoy hiking, biking, and fishing during the warmer months. During the winter, this nature preserve becomes a prime area for cross-country skiing.

Wildlife Discovery Center

The Wildlife Discovery Center allows kids of all ages to interact with live animal exhibits. The center hosts demonstrations and events throughout the year as well as summer camps and is a popular location for birthday parties.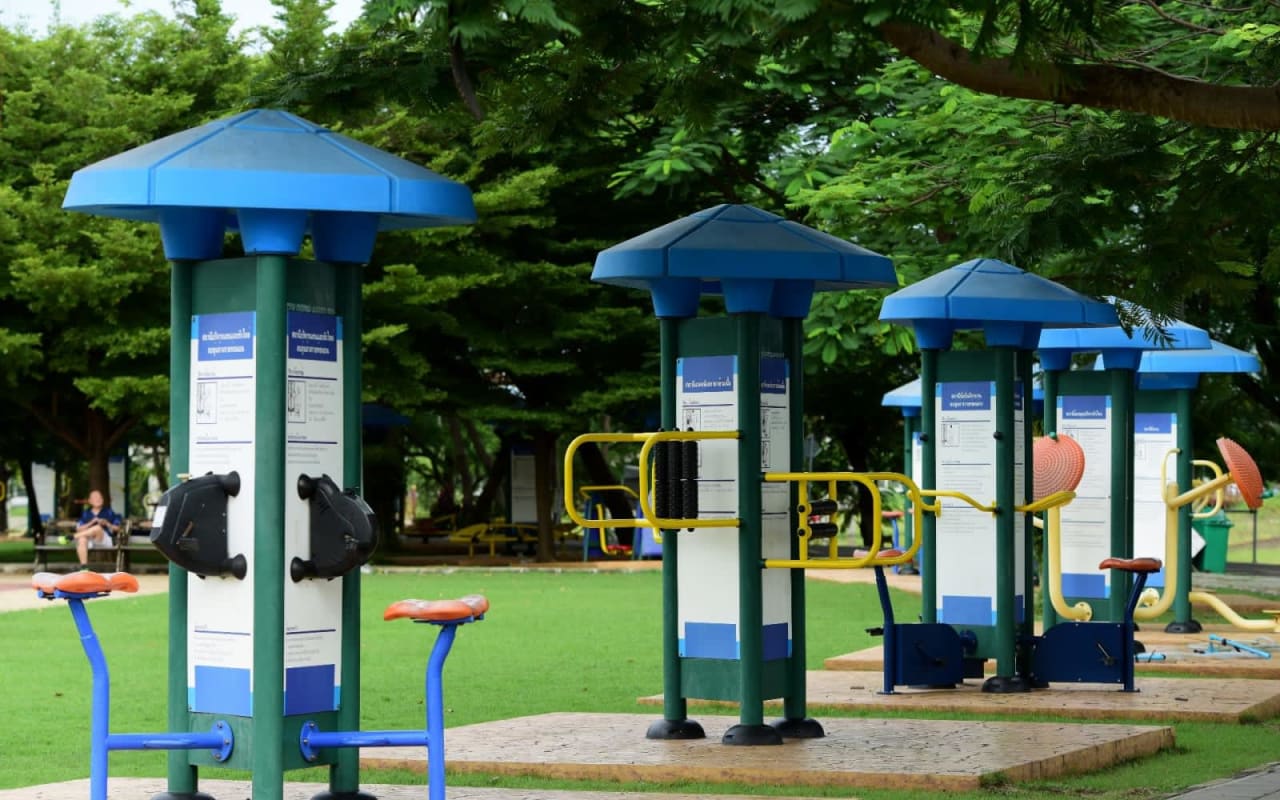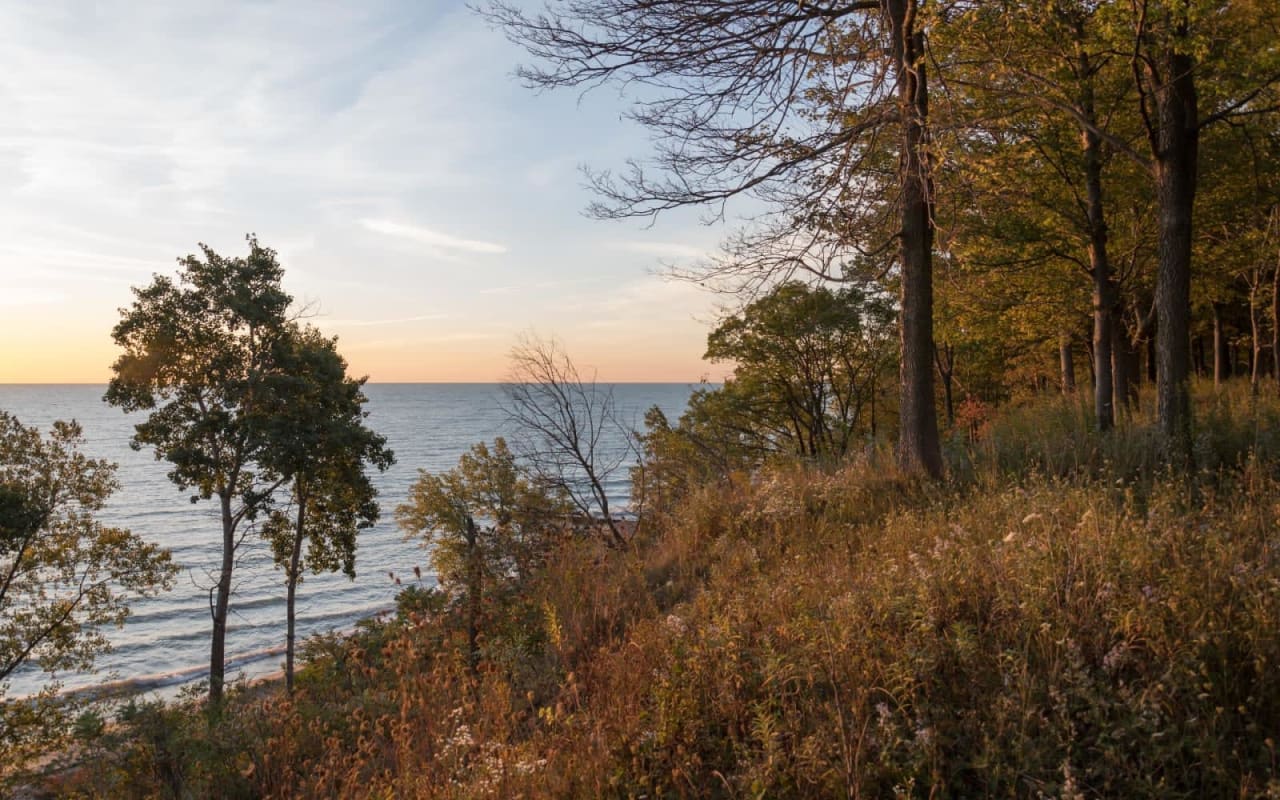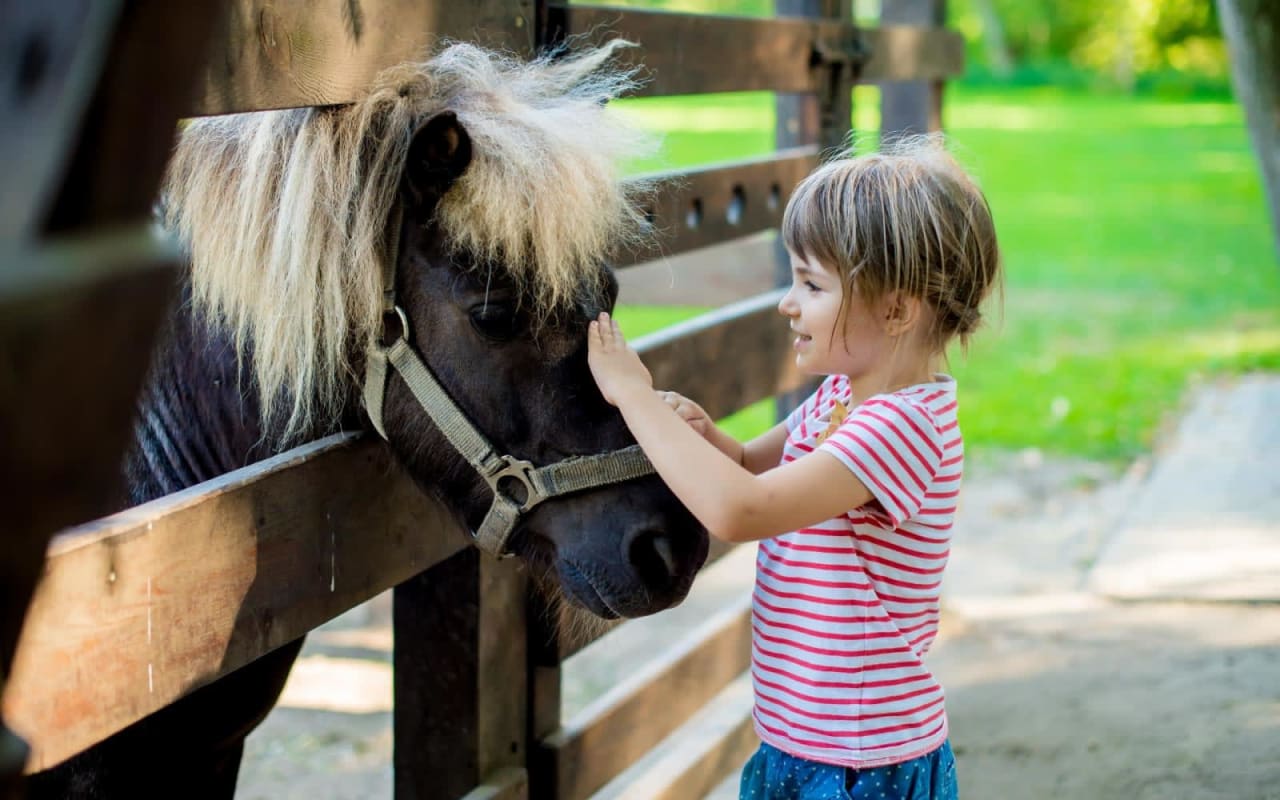 Lake Forest Schools
Lake Forest is part of Lake Forest School District 67.

The high school here, Lake Forest High School, serves Lake Forest as well as the neighboring communities of Lake Bluff and Knollwood. Students also have the option to attend one of two local private high schools.

Lake Forest High School, Public, Grades 9 through 12

Lake Forest Academy, Private School

Woodlands Academy of the Sacred Heart, Private School, #1-ranked all-girls school in the state

Searching for Lake Forest, IL real estate? We can help you find Lake Forest, IL homes for sale, Lake Forest, IL real estate agents, and information about the Lake Forest, IL real estate market.