​​​​​​​Welcome to Northfield Il Real Estate
Northfield, approximately 20 miles north of downtown Chicago, is part of the greater North Shore area. The town itself lies inside Cook County, in the New Trier and Northfield Townships, surrounded by five other North Shore suburbs: Glencoe, Northbrook, Glenview, Winnetka, and Wilmette. Like these other suburbs, Northfield is known for its beautiful single family homes, tight-knit community atmosphere, and upscale lifestyle.

The homes in this area are predominantly single-family homes, with a median home value of just under $600,000.

Approximately 88% of Northfield's residents own their own homes. Many people buy property in Northfield and live in the area long-term. This sense of permanence is one of the reasons Northfield is such a great place to raise a family. Kids that grow up in Northfield tend to go to school with many of the same kids from kindergarten until their senior year of high school. This allows them to make lasting friendships and forge bonds that will last a lifetime.

What to Love
Long lasting friendships.

Easy access to Chicago O'Hare International Airport.

Top-rated school district.

Well organized parks and recreation department.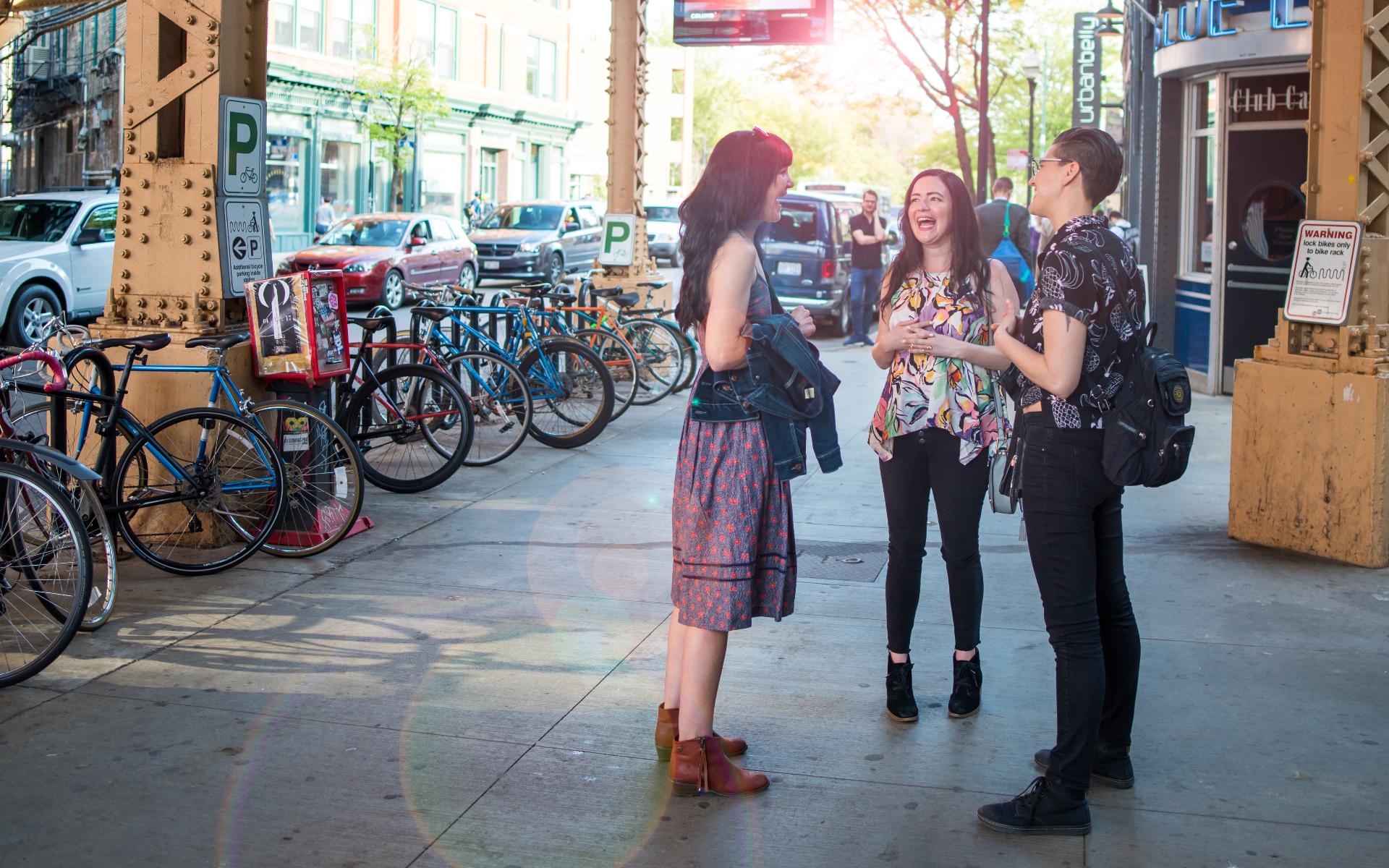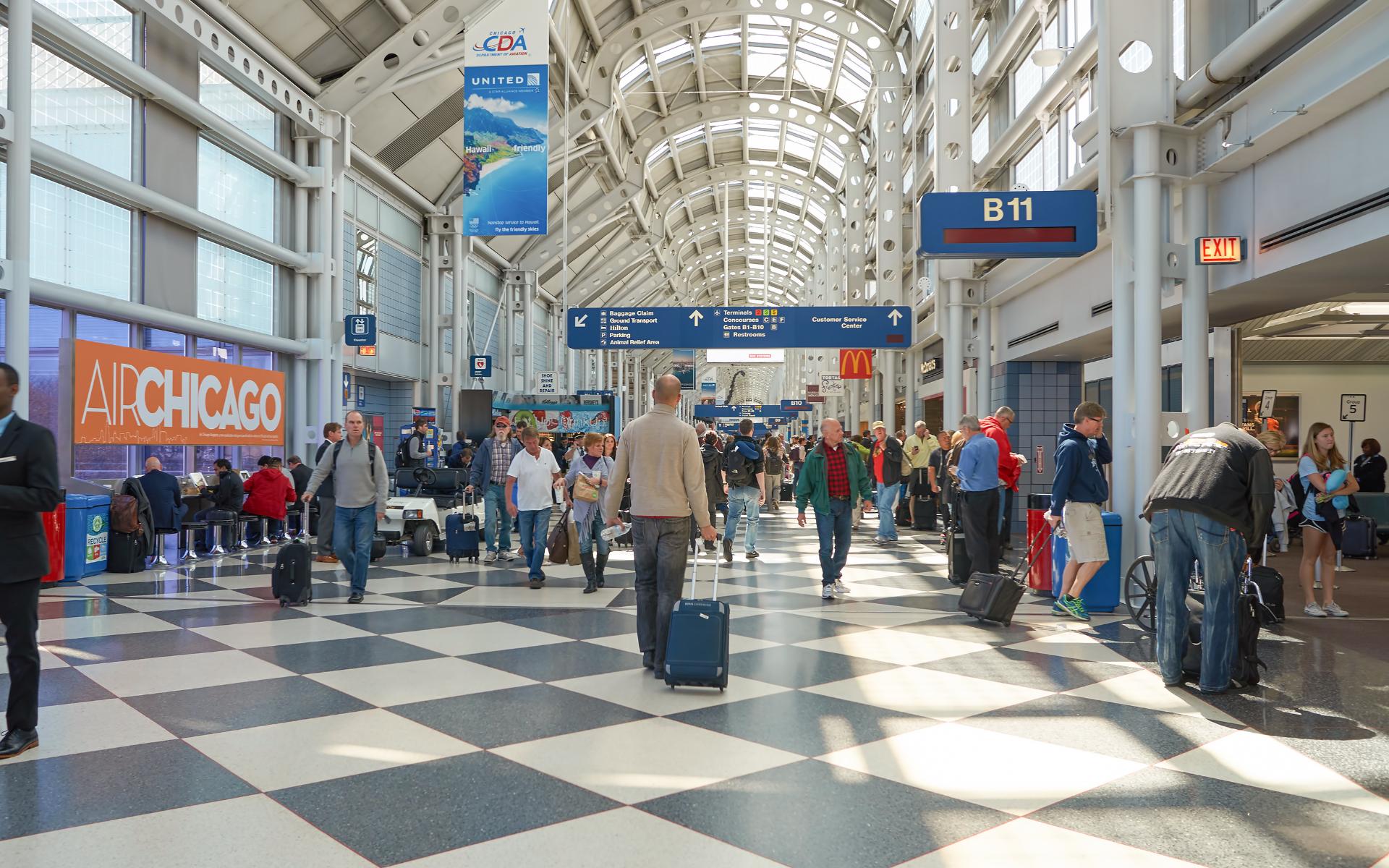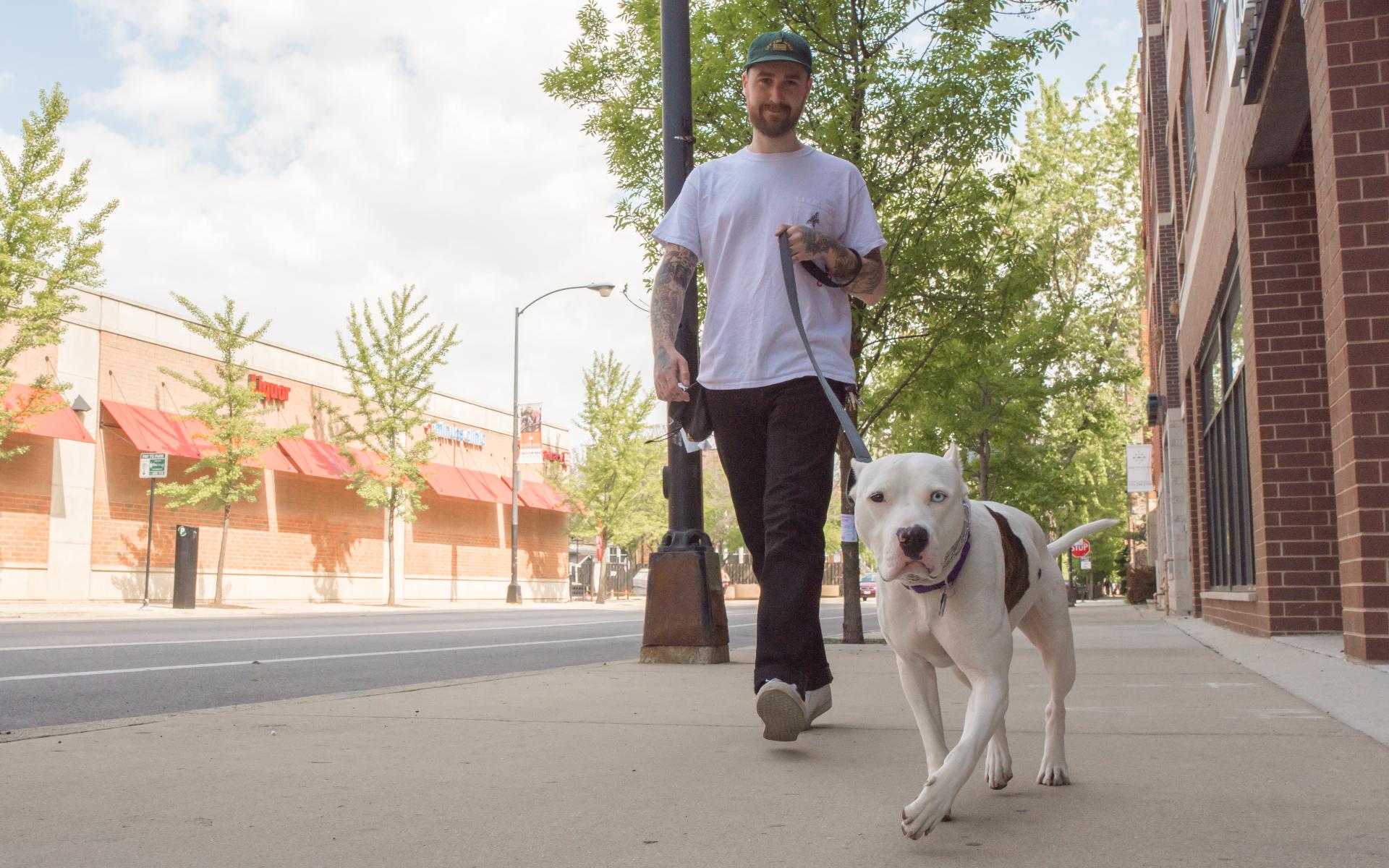 People and Lifestyle
Northfield is a relatively small community, with 5,500 residents in approximately 2,400 households.

​​​​​​​This neighborhood is excellent for families, and those looking for a quieter community.

Northfield is primarily a bedroom community for those that work in Chicago but choose to live in the suburbs. Because of this, there are limited employment opportunities in Northfield itself. The largest employers in this area are Kraft Foods and the various local school districts.

Located just 14 miles from Chicago O'Hare International Airport, Northfield is also a popular home base for those that travel frequently for work or pleasure.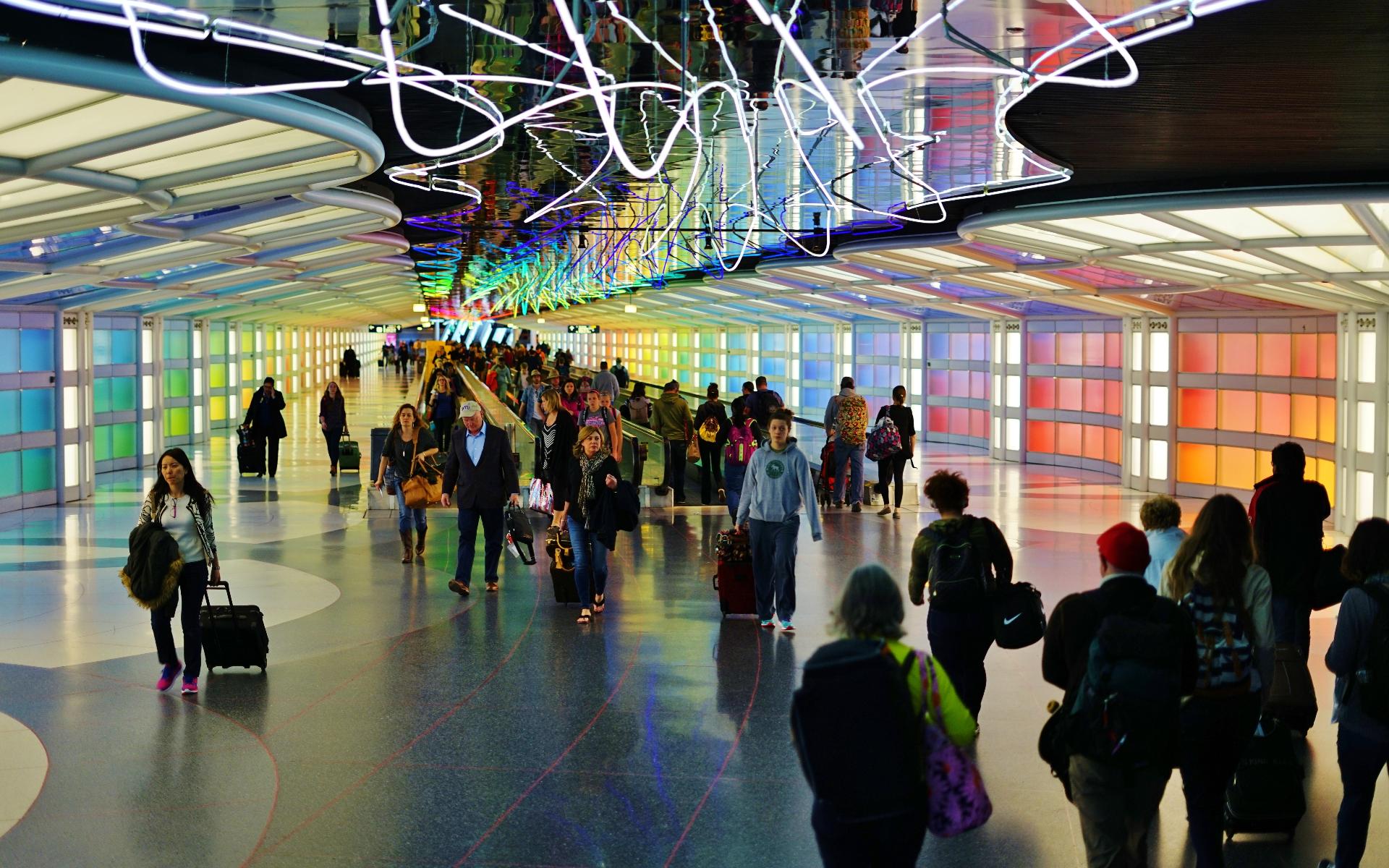 Things to Do in Northfield
Residents of Northfield have access to an extensive, well-organized park and recreation department.

This community is divided between three local districts: the Northfield Park District, the Winnetka Park District, and the Glenview Park District. These parks and recreation departments include baseball fields, basketball and volleyball courts, tennis courts, and soccer fields.

Many of the children in Northfield are involved in team sports with these recreation departments, making it easy for them to get some fresh air while having fun with their friends. Other parks in this area include playgrounds for young children and picnic areas for small gatherings.

​​​​​​​You'll find families enjoying sunny days at one of these parks:

Fox Meadow Park

Happ Road Park

Northfield Park

Clarkson Park

Willow Park
Residents of Northfield also have access to the Northfield Community Center. This center houses a top-of-the-line fitness center and also organizes community programs that are open to all residents of Northfield.

Northfield Schools
The public schools in Northfield are highly rated, making it a popular place to live for families with children.

Some areas of Northfield are zoned for New Trier High School, one of the top-rated schools in the country. The freshman campus of the North Trier High School is located right inside Northfield. The main campus that serves sophomores, juniors, and seniors is located in nearby Winnetka.

The city of Northfield also includes a public elementary and a public primary school:
Middlefork, Kindergarten–3rd Grade

Sunset Ridge School, 4th–8th Grade

New Trier Township High School, Grades 9–12
Other options include private and Montessori schools, such as the Glenview Montessori School which serves children ages 2–6.

Searching for Northfield, IL real estate? We can help you find Northfield, IL homes for sale, Northfield, IL real estate agents, and information about the Northfield, IL real estate market.