​​​​​​​Welcome to Chicago Il Real Estate
With a population of over 2.7 million, the City of Chicago is the third largest city in the United States, with residents spanning every age group, occupation, and lifestyle. While Chicago is a fairly old city, the oldest buildings in this area only date back to the late 1800s. This is because the Chicago fire destroyed nearly all of the buildings in the city. This widespread destruction sparked a massive construction boom in 1885 that remains unmatched to this day.

Residential real estate in Chicago includes a wide range of single-family homes, condos, apartments, and townhomes. Downtown Chicago is home to some of the tallest buildings in the world, with high rise apartments and condos interspersed with corporate office buildings. While there can be a steep price tag associated with these condos, the price is well worth the convenience of living at the heart of one of the greatest cities in the country.
What to Love
24 public beaches.

Diverse opportunities for employment.

Thriving arts scene.

World-class dining.

World-renowned improvisational comedy shows.

One of the nation's best public transportation systems.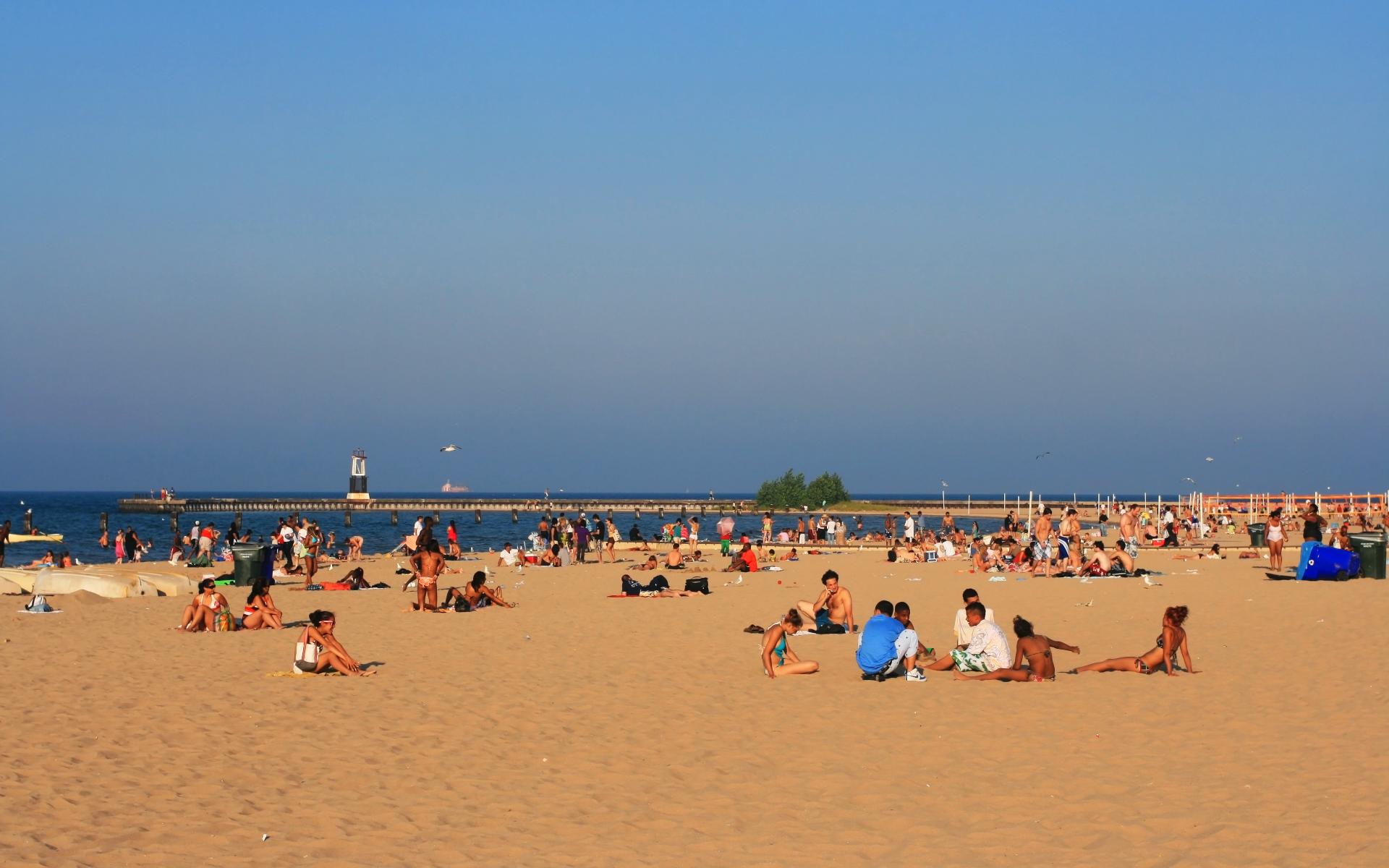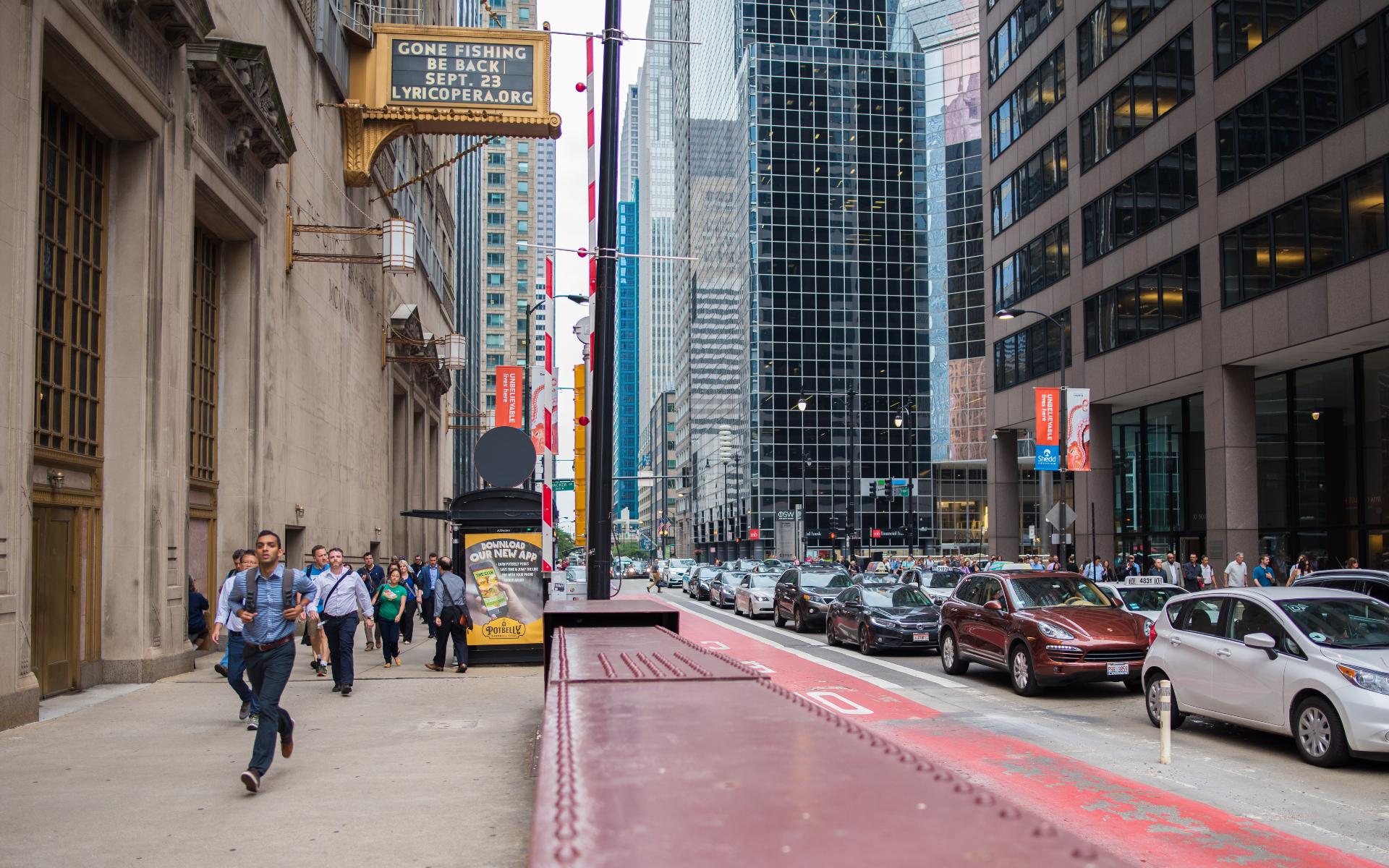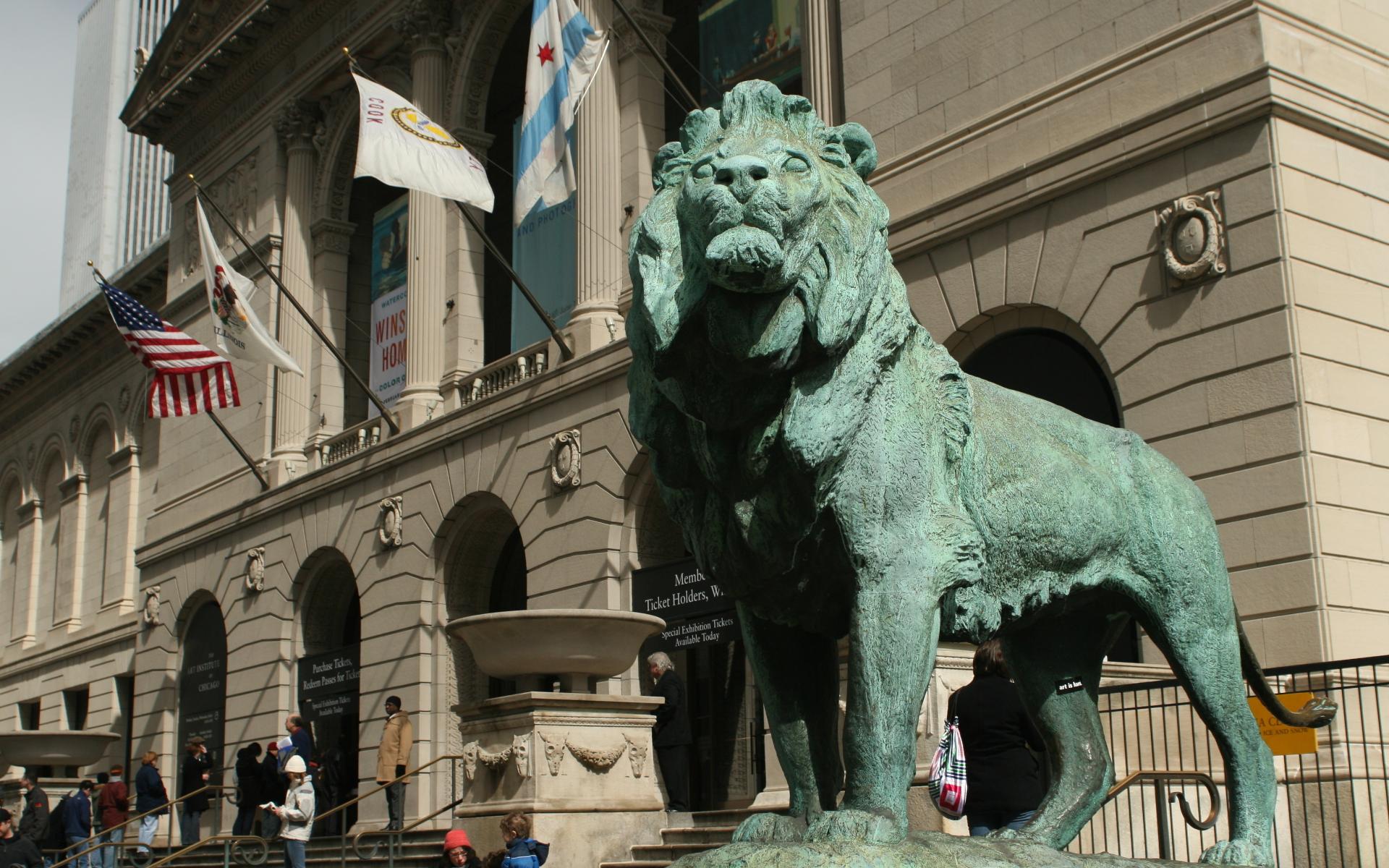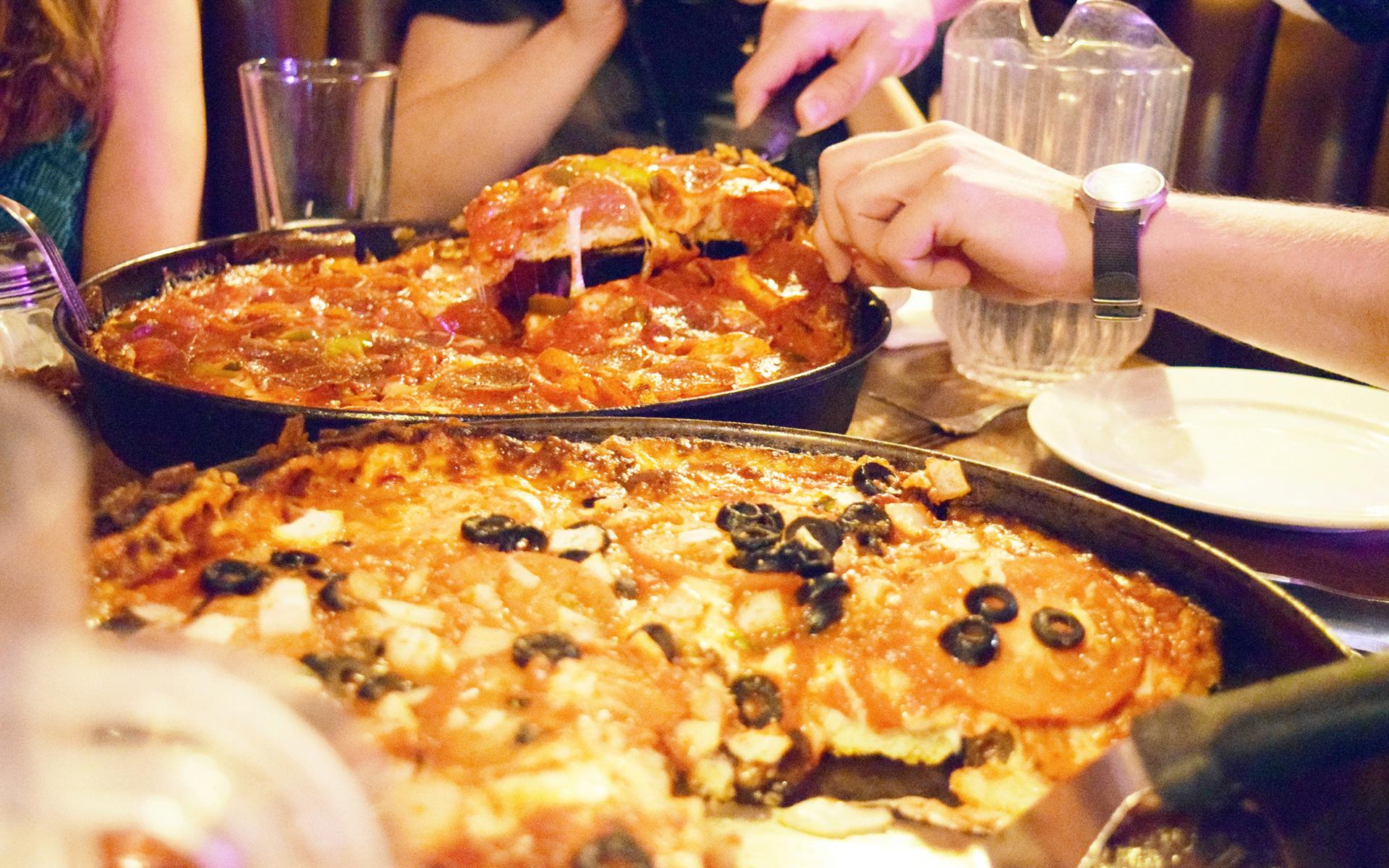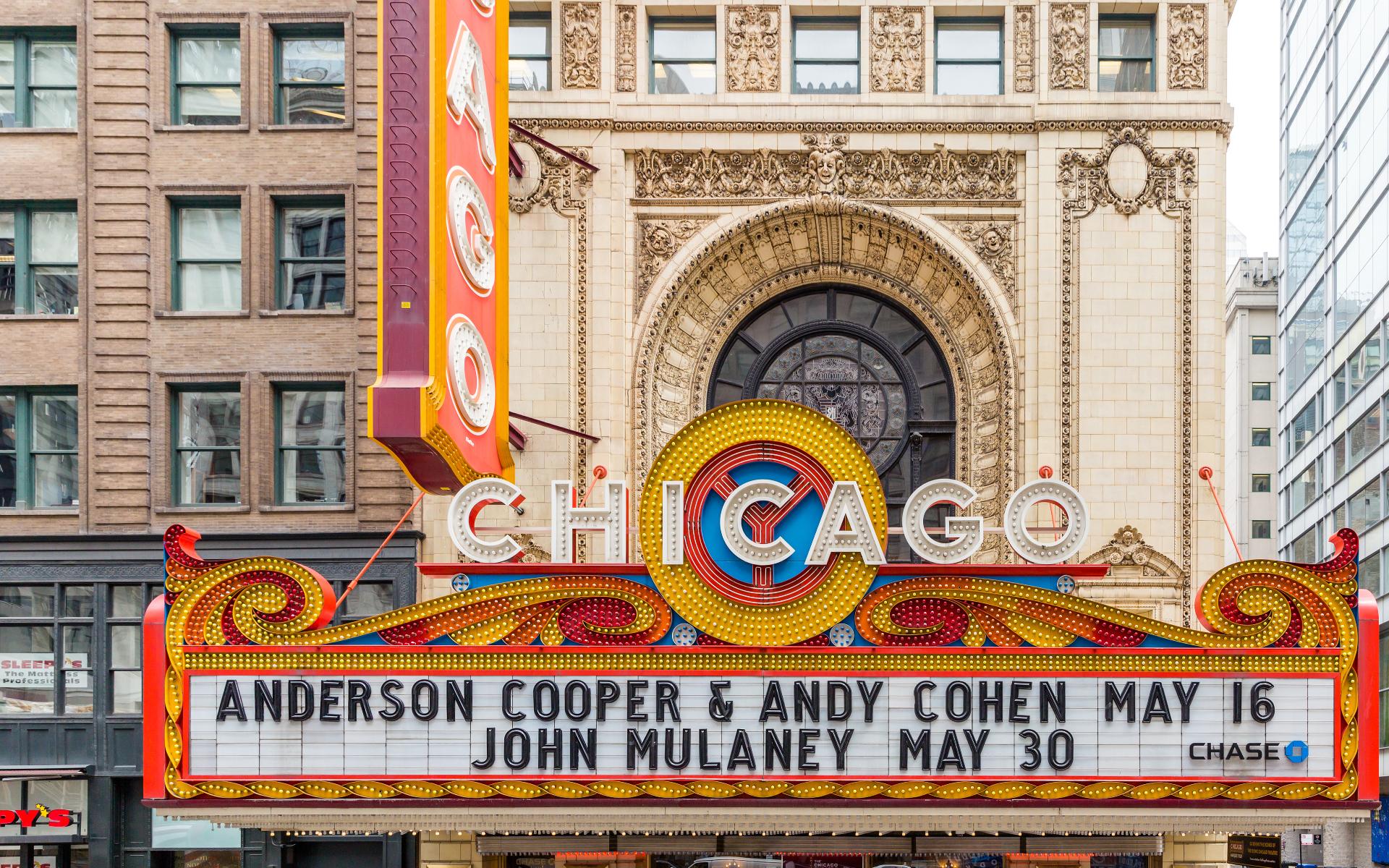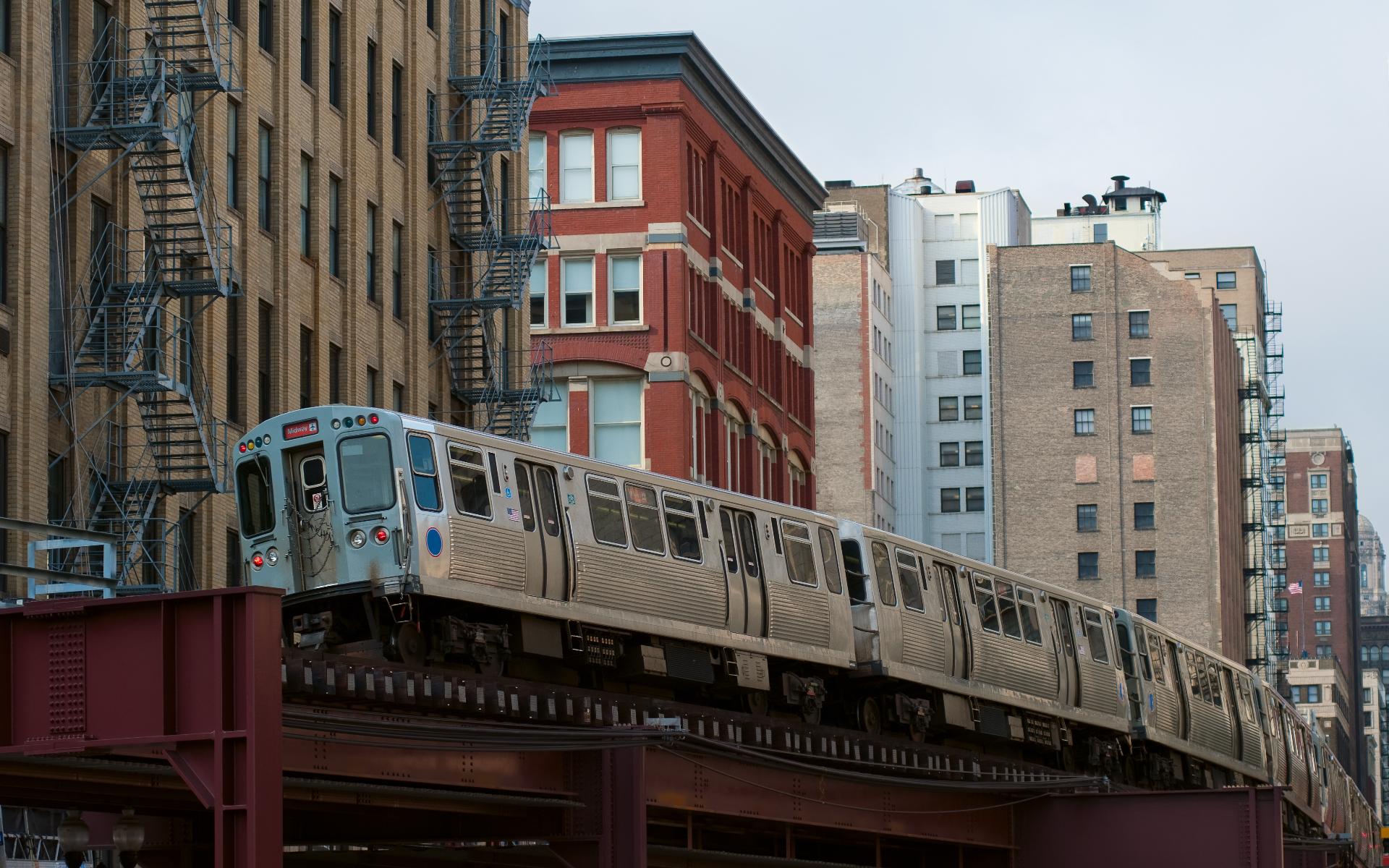 People and Lifestyle
Chicago has a very diverse economy, including major employers from nearly every economic sector.

​​​​​​​Chicago has the second largest business district in the country. This area includes the Chicago Stock Exchange, the Federal Reserve Bank of Chicago, the Chicago Mercantile Exchange, and the Chicago Board Options Exchange. The city also hosts the headquarters of Boeing aerospace and Kraft Heinz. Other major employers include the healthcare industry, with offices of General Electric's healthcare division, Abbott Laboratories, and Baxter International located in the city.

While Chicago has a very diverse collection of employers, its tourism industry is not to be overlooked. Because there are so many things to see and do in Chicago, this city earned the title of the second most visited city in the United States. Only New York City has more international and domestic visitors each year.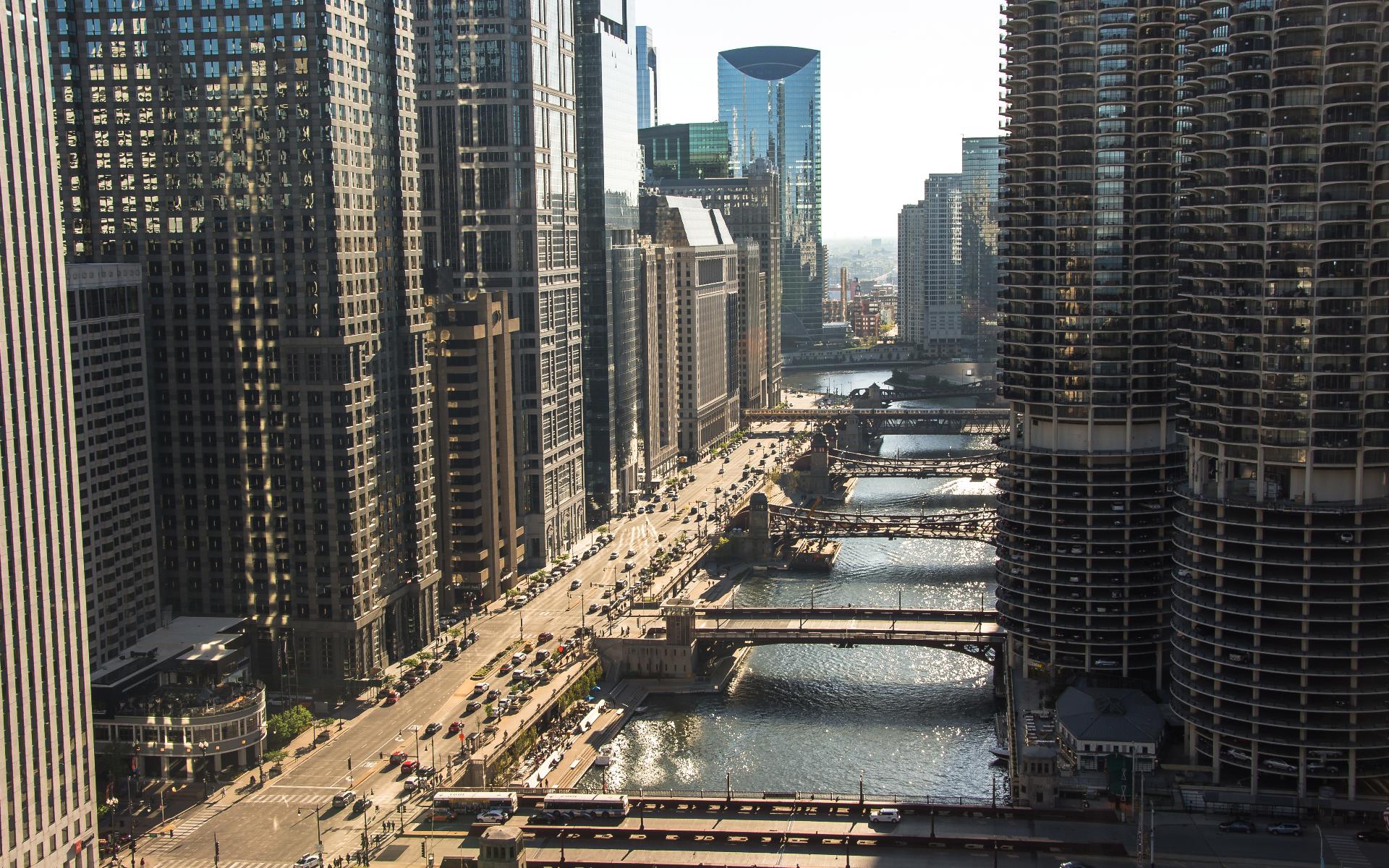 Dining, Entertainment, and Shopping
It is easy to see why Chicago attracts so many visitors.

The area has a thriving arts scene that includes visual arts, theater, literature, and improvisational comedy. When you pair this with the city's amazing food, top of the line local musicians, and easy to use public transportation, you can see why so many people choose to call Chicago home.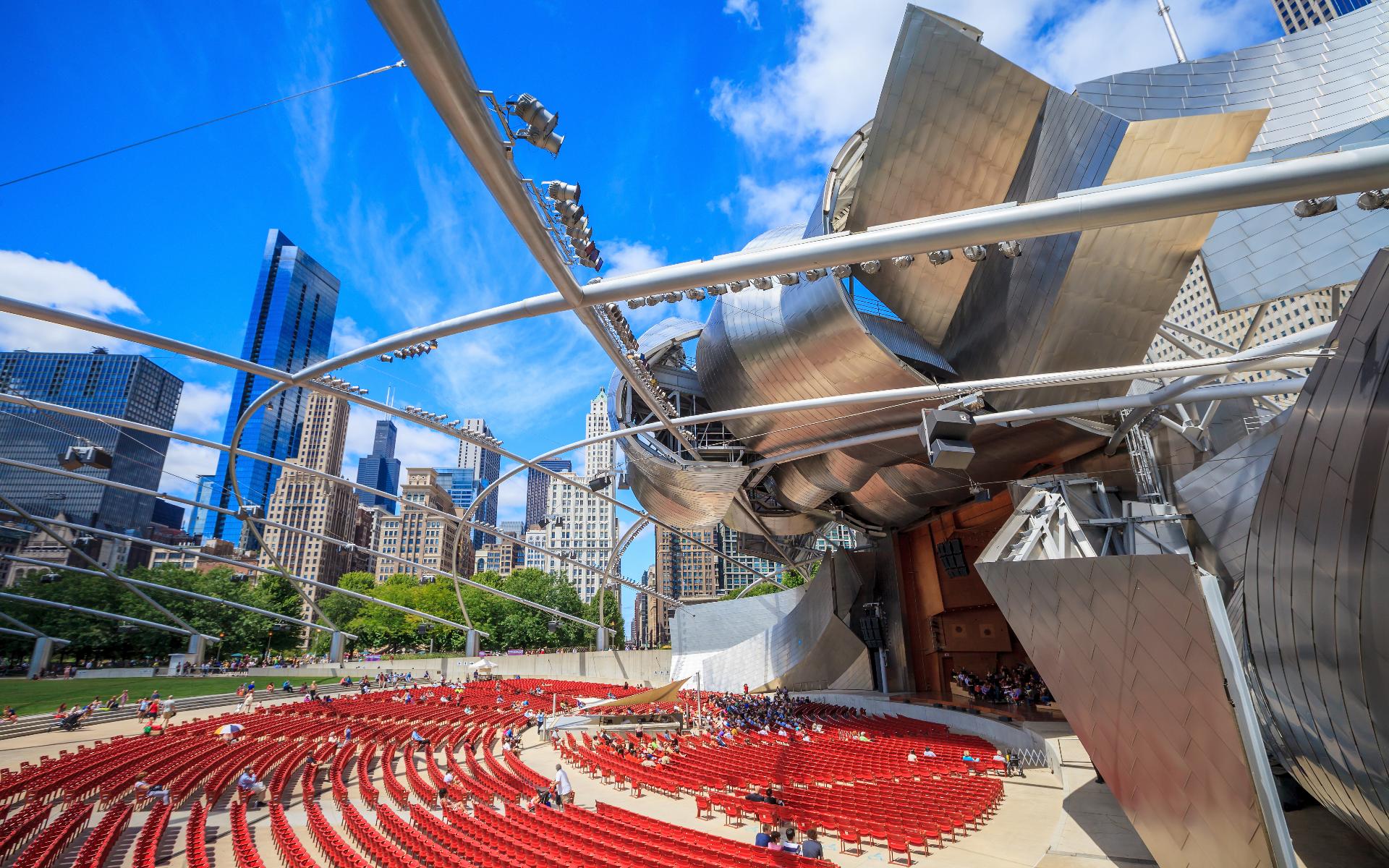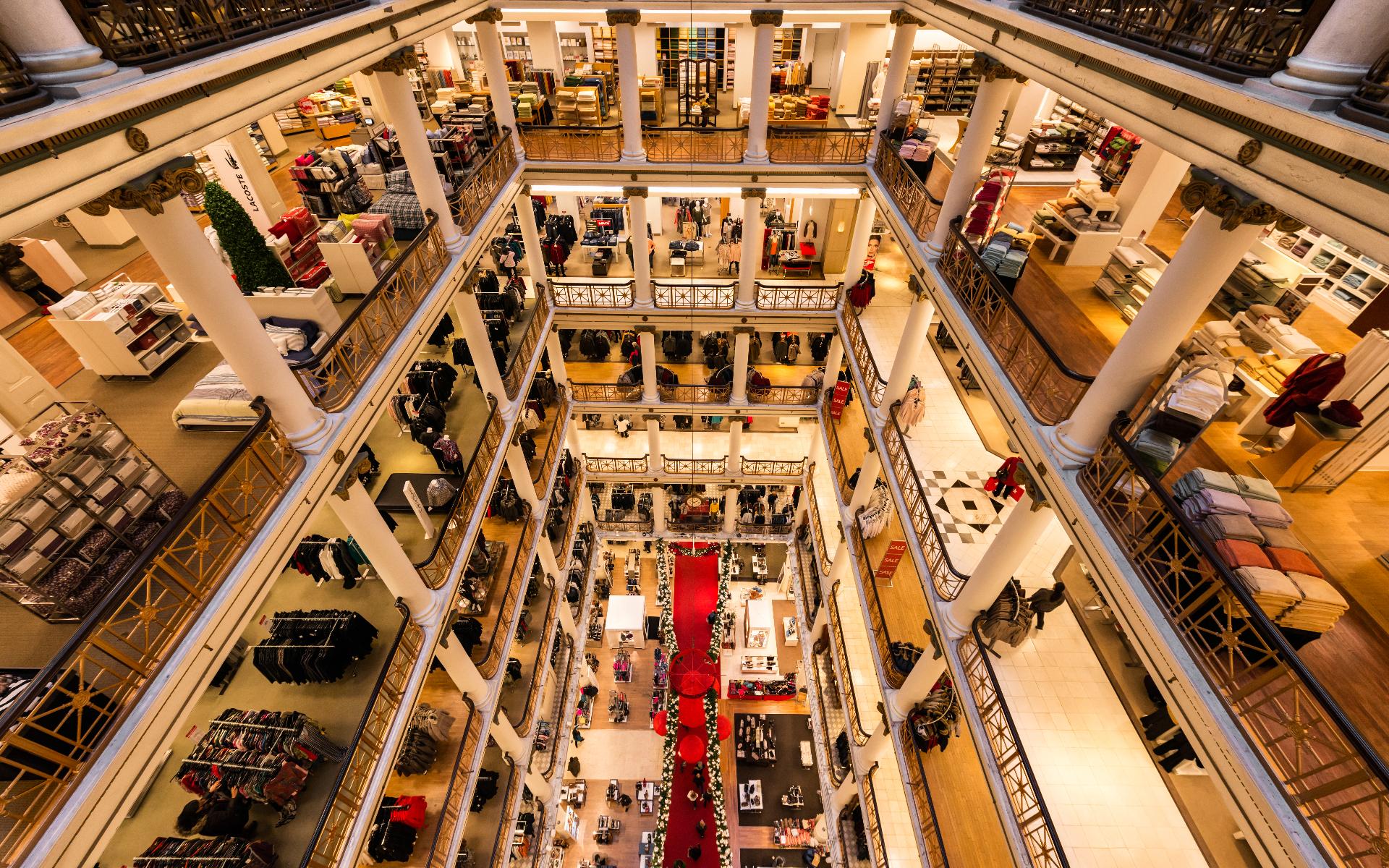 Things to Do in Chicago
Architecture Cruise on the Chicago River

The Chicago Architecture Foundation offers informative 90-minute tours that explore some of the most iconic buildings in Chicago. The ship follows the river, allowing passengers to witness 50 or more distinct buildings, each of which has its own story and its own architectural style. Twilight cruises and photography cruises are also available for those hoping to capture the perfect shot of Chicago.

Millennium Park

Millennium Park is best known for its Cloud Gate sculpture, commonly referred to as "The Bean." This three-story-tall sculpture gets its nickname from its distinctive shape, with its reflective steel sides attracting tourists looking for an iconic Chicago photo op. The park also holds fountains, gardens, and sculptures that are open to the public year round.

The Willis (Sears) Tower

The Chicago Skydeck is famous for its amazing views and observation deck. This observation deck is on the 103rd floor—1,353 feet above street level. The 99th floor of the building can be rented out for weddings, parties, and corporate events. On a clear day, this allows everyone to enjoy amazing views of Illinois and three neighboring states.

Lincoln Park Zoo

Chicago's zoo is open 365 days a year and admission is free to the public. The zoo operates off of charitable donations and membership fees, allowing children of all ages to witness exotic animals and educational exhibits that they would not otherwise have the opportunity to see.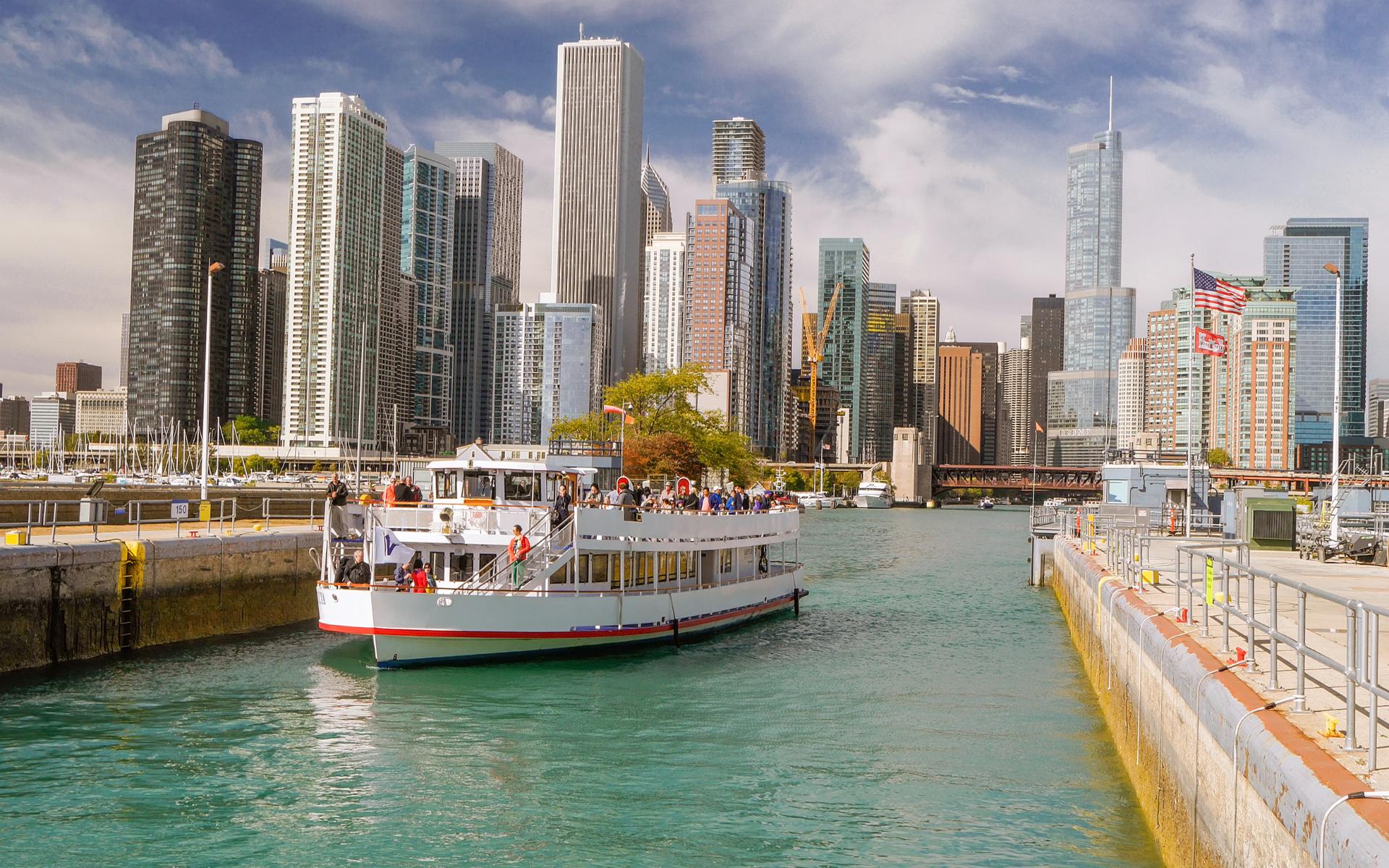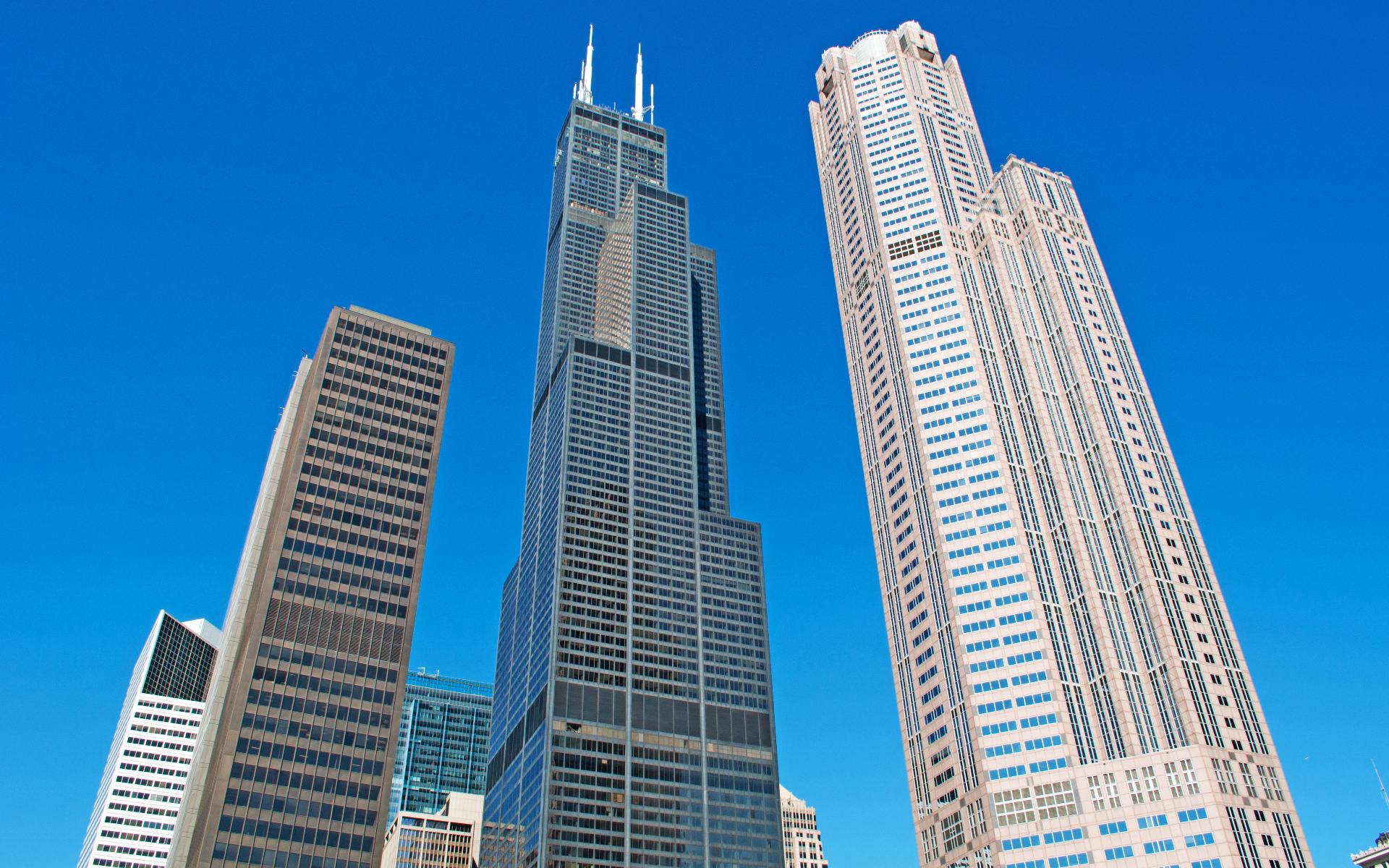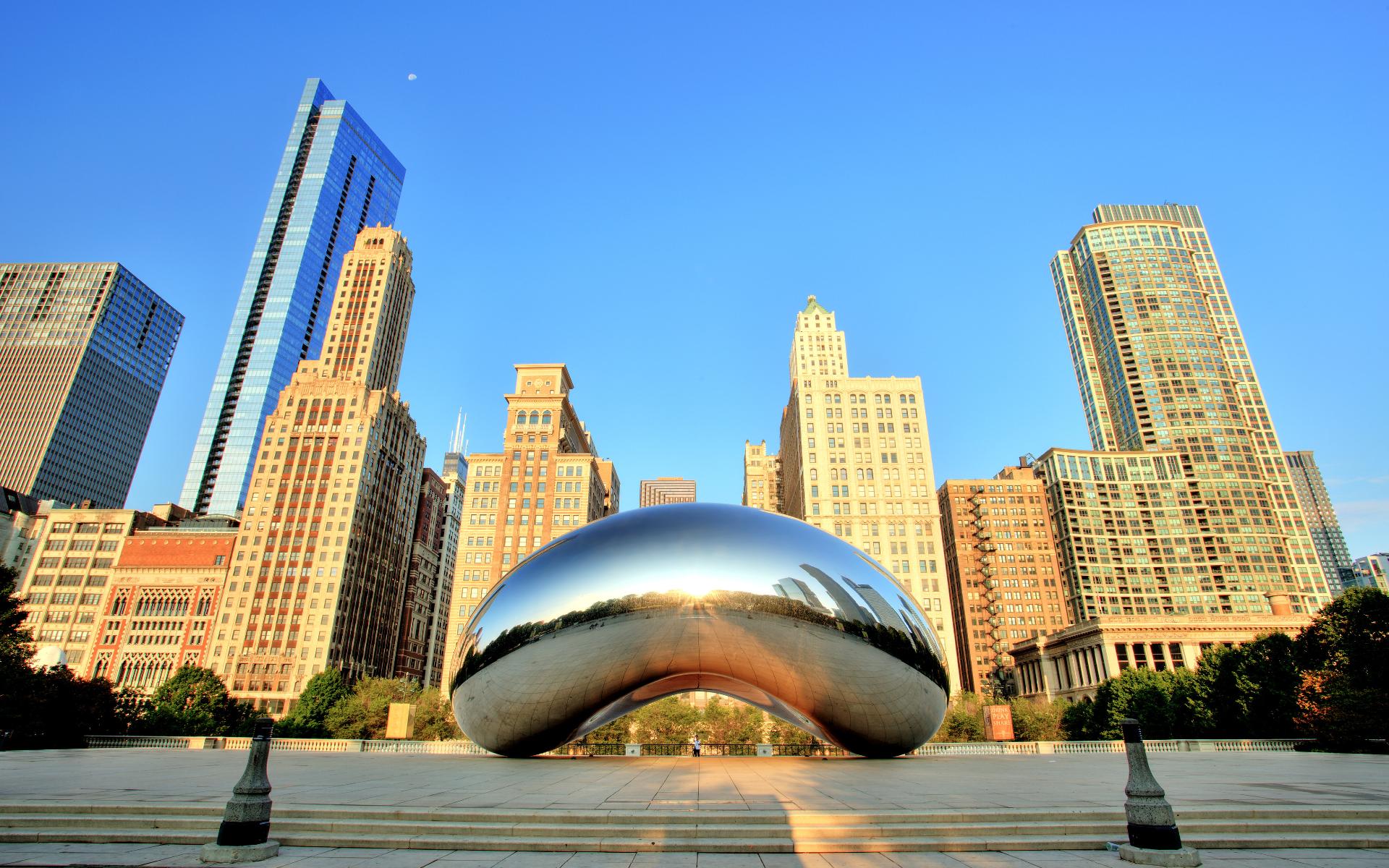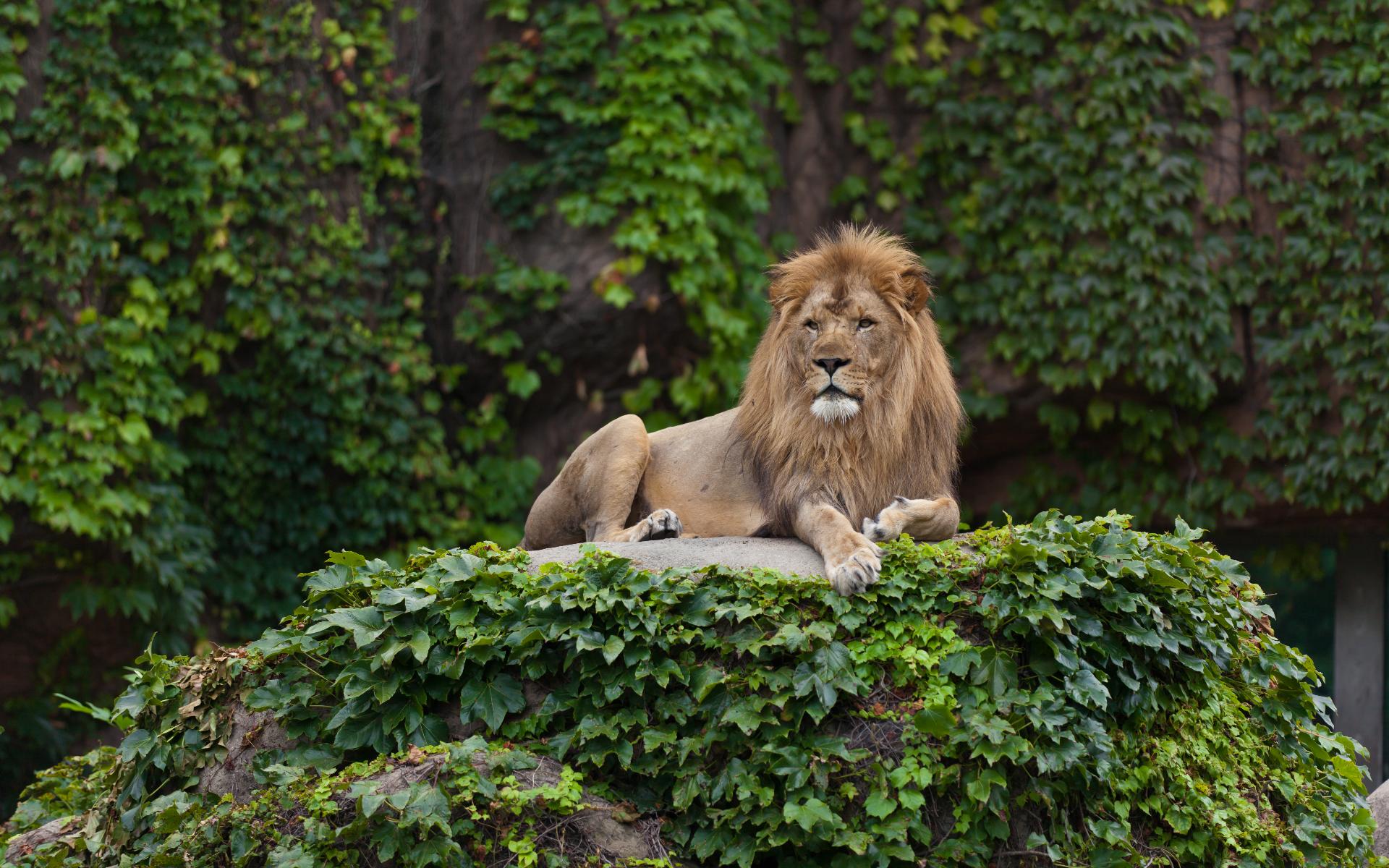 Chicago Schools
The third largest school district in the nation.

​​​​​​​The Chicago Public Schools system serves 371,000 students at more than 600 schools across the region. Among the top-rated schools in Chicago are:
Walter Payton College Prep, Grades 9–12

Northside College Prep, Grades 9–12

Lane Technical High School, Grades 9–12

Whitney M. Young Magnet High School, Grades 9–12

Jones College Prep, Grades 9–12

Kennedy Junior High School, Grades 6–8

Abraham Lincoln Elementary School, Grades K–8

Mark T. Skinner West Elementary School, Grades PK–8

Oscar Mayer Magnet School, Grades PK–8
British International School of Chicago, Grades PK–8

Latin School of Chicago, Grades PK–12
Colleges and Universities

Northwestern University, 4 year
University of Chicago, 4 year
Illinois Institute of Technology, 4 year
DePaul University, 4 year
Loyola University Chicago, 4 year
University of Illinois at Chicago, 4 year
Art Institute of Chicago, 4 year
Columbia College Chicago, 4 year
Searching for Chicago, IL real estate? We can help you find Chicago, IL homes for sale, Chicago, IL real estate agents, and information about the Chicago, IL real estate market.