​​​​​​​Welcome to Highland Park Il Real Estate
Highland Park is a suburb on the northern side of Chicago, approximately 25 miles north of downtown. With a population of around 30,000, this town is one of the larger communities in the North Shore.

Downtown Highland Park is widely regarded as having the best shopping in the area, which is perfectly complemented By a lively and diverse dining scene. Highland Park had its origins as a railroad town with a population of just 500, and today is well connected to Chicago. The area is served by the interstate system as well as four Metra stations. The Pace bus system also connects Highland Park to the network of trains in and around Chicago.
What to Love
​​​​​​​Historic architecture.

Quiet atmosphere.

Nearby beaches on the lake.

Thriving arts scene.

Green spaces.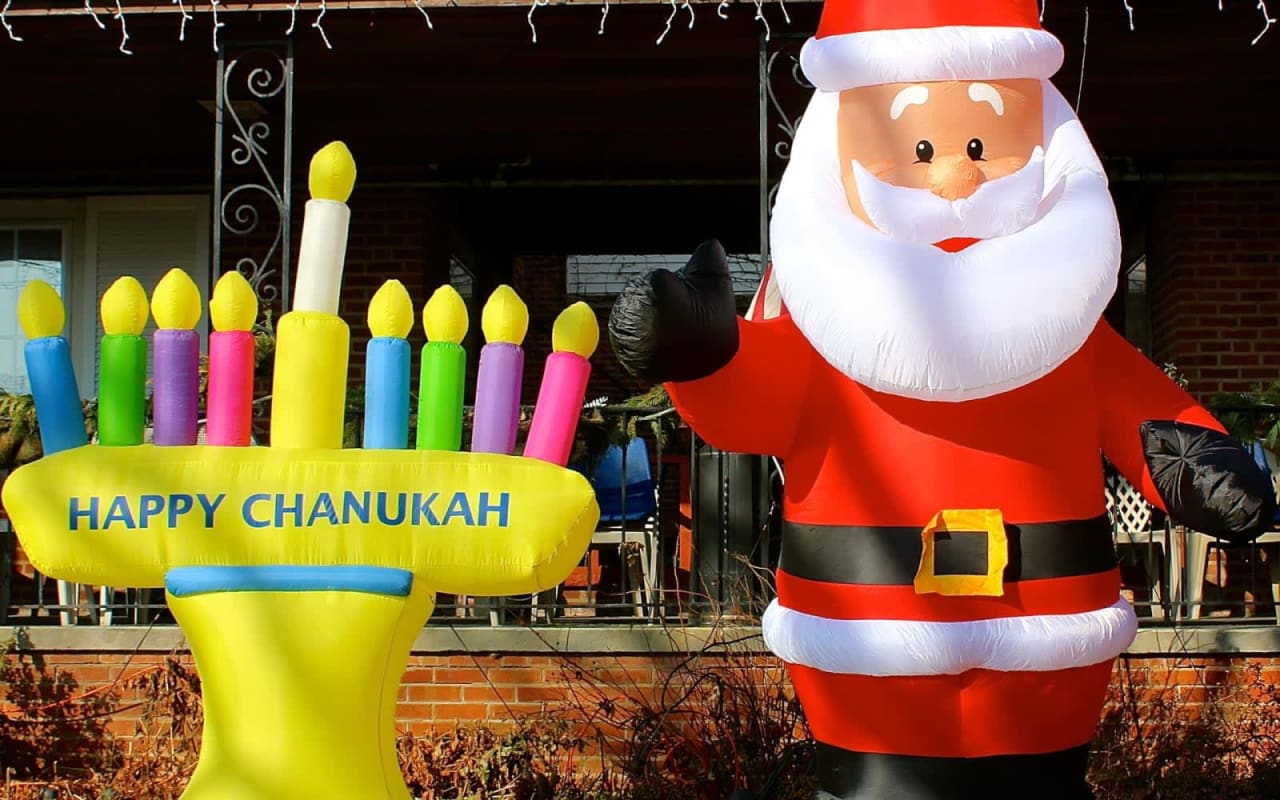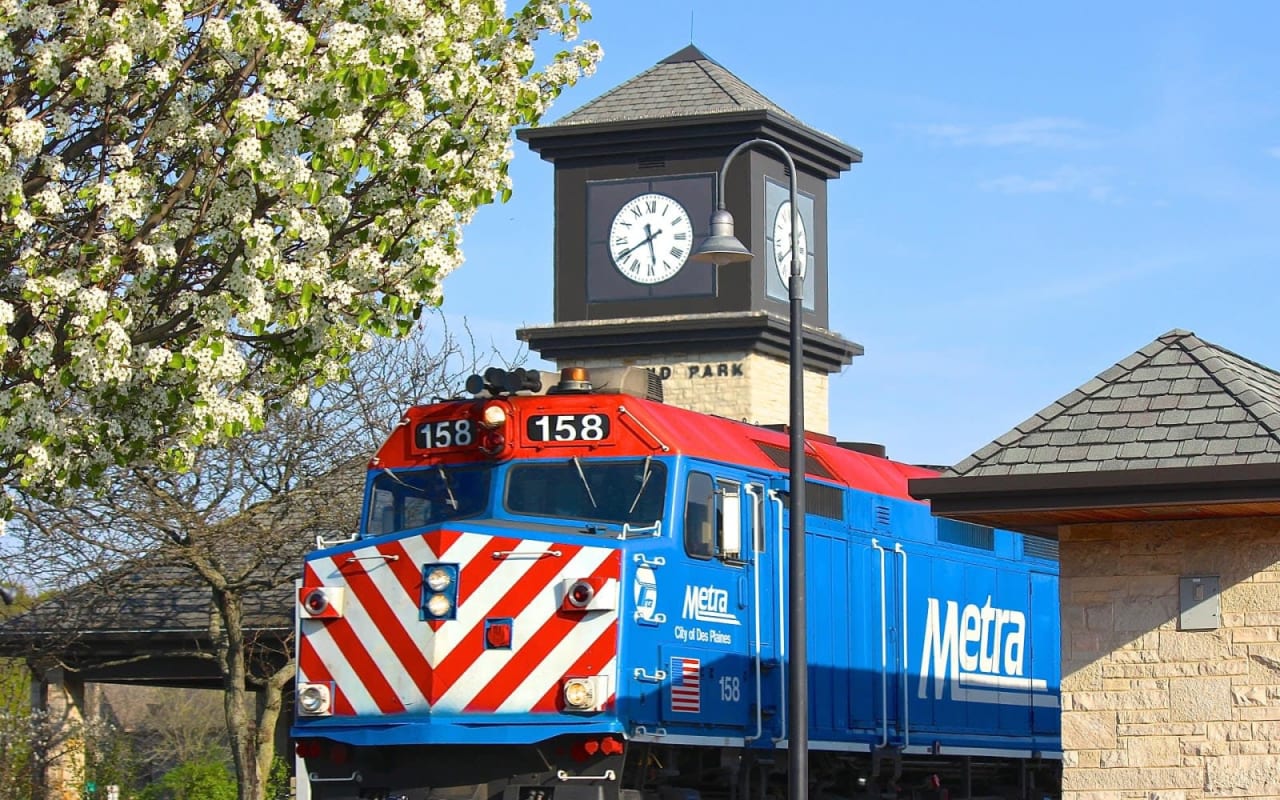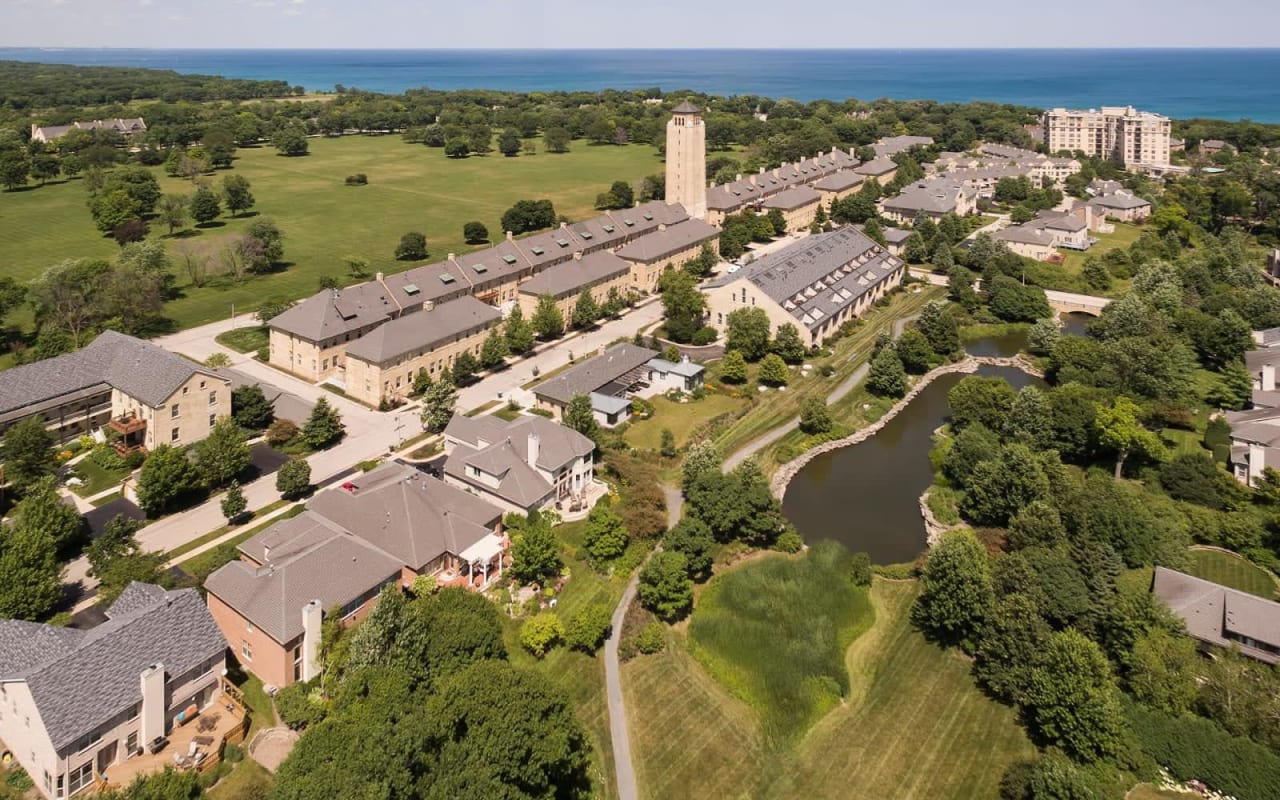 People and Lifestyle
The Highland Park area has a median household income of just over $100,000.

The median home price is around $500,000, with the more upscale properties selling for $1.5 million or more.
The residents of Highland Park are primarily composed of families with children. Many choose the area for the ease of the commute into Chicago for work.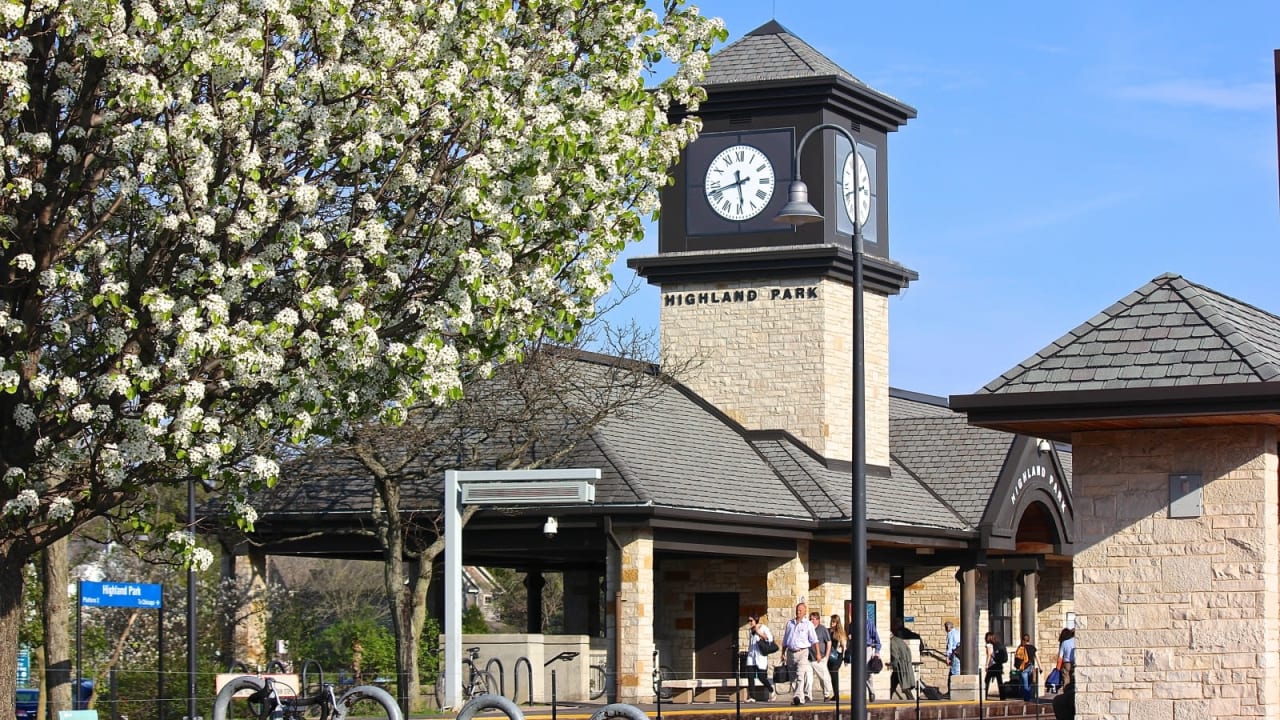 Dining, Entertainment, and Shopping
Residents of Highland Park enjoy close proximity to local shopping opportunities that are not available in many other North Shore neighborhoods.

Downtown Highland Park is filled with shops and restaurants where you can find everything from art and antiques to clothes, books, and children's toys. The shopping can be limited in other North Shore communities, making downtown Highland Park a popular place for residents of other communities to spend a weekend afternoon. The restaurant scene in downtown Highland Park includes a diverse selection of cafes, upscale restaurants, and casual spots for the whole family. Spend the afternoon shopping and then stop for pizza, American, or Asian-inspired cuisine. If you need a pick me up, consider stopping by one of the area's coffee shops, including local favorites ArrivaDolce Gelato and Coffee Bar, and Perfect Blend, as well as Starbucks.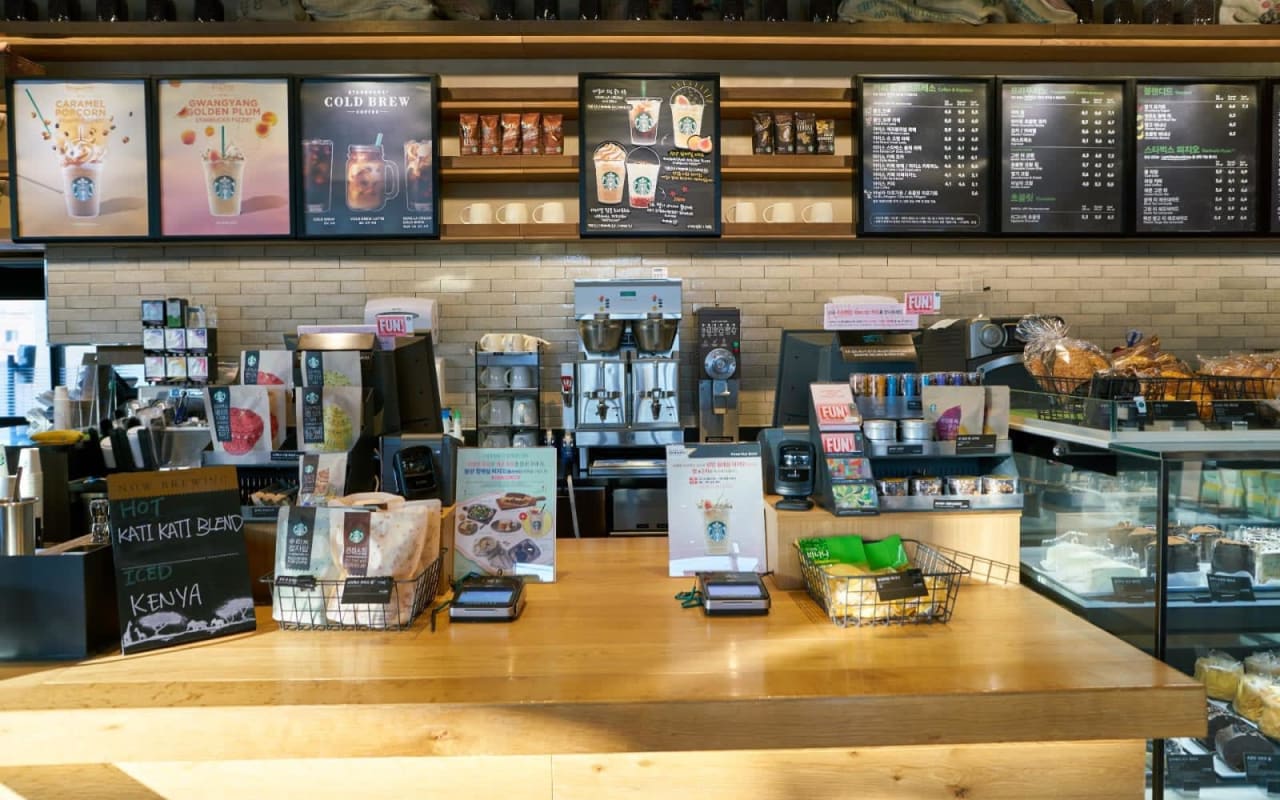 Things to Do in Highland Park
Ravinia Festival

The longest-running outdoor music festival in the country, Ravinia has been held each summer since 1905. This summer concert series runs from June to September each year, making use of both indoor and outdoor facilities.

Chicago Symphony Orchestra

The Ravinia Festival is also the summer site of the Chicago Symphony Orchestra. Founded in 1891, this orchestra is one of the oldest and most prestigious orchestras in the country, earning a spot as one of the "Big Five" alongside the New York Philharmonic and the Boston Symphony Orchestra.

Visit One of the Area's Three Beaches

Rosewood Beach, Park Avenue Beach, and Moraine Beach are all easily accessible. Moraine Beach is especially popular with dog owners since a portion of the beach allows off-leash dogs. Park Avenue Beach is the only one of the three with a boating facility.
North Shore Yacht Club

​​​​​​​Founded in 1935, the North Shore Yacht Club is a favorite spot for sailors and boaters of all ages and ability levels. Everyone from kayakers to power boaters enjoys the social atmosphere and events hosted by the organization.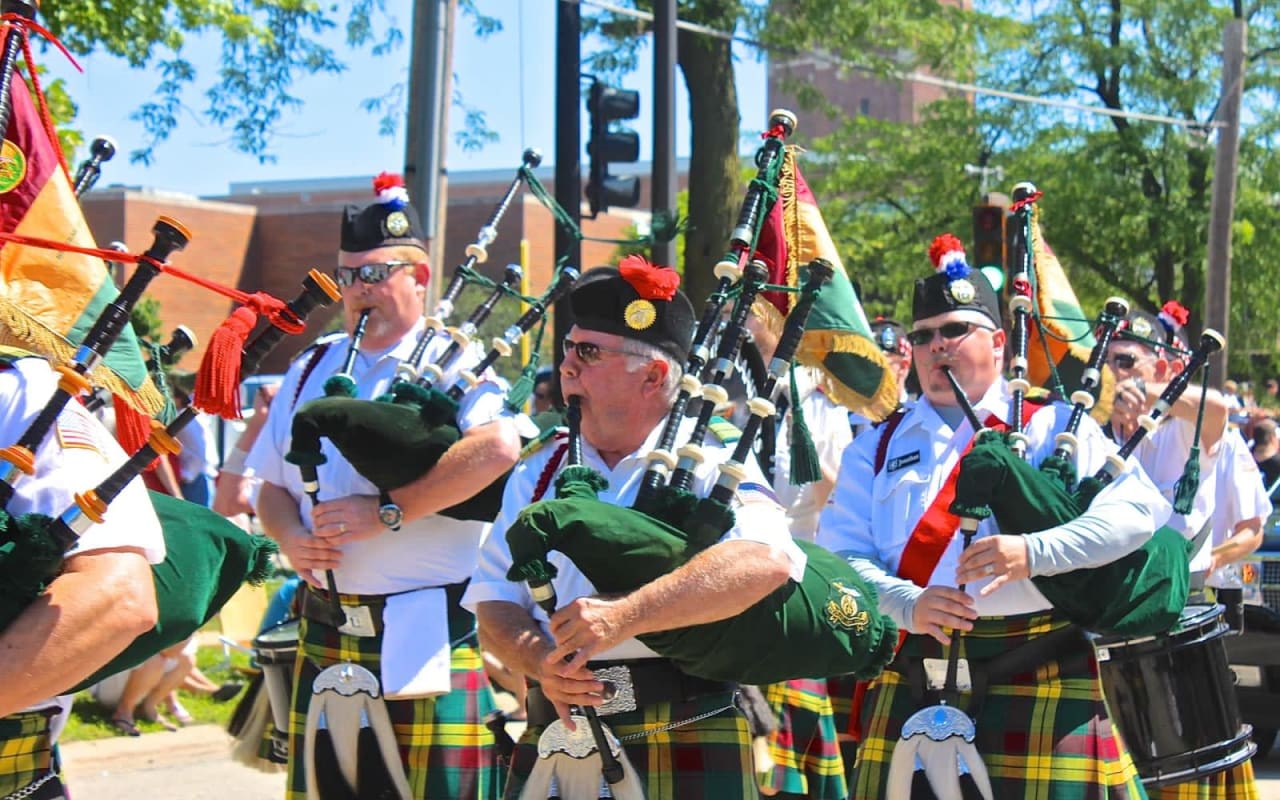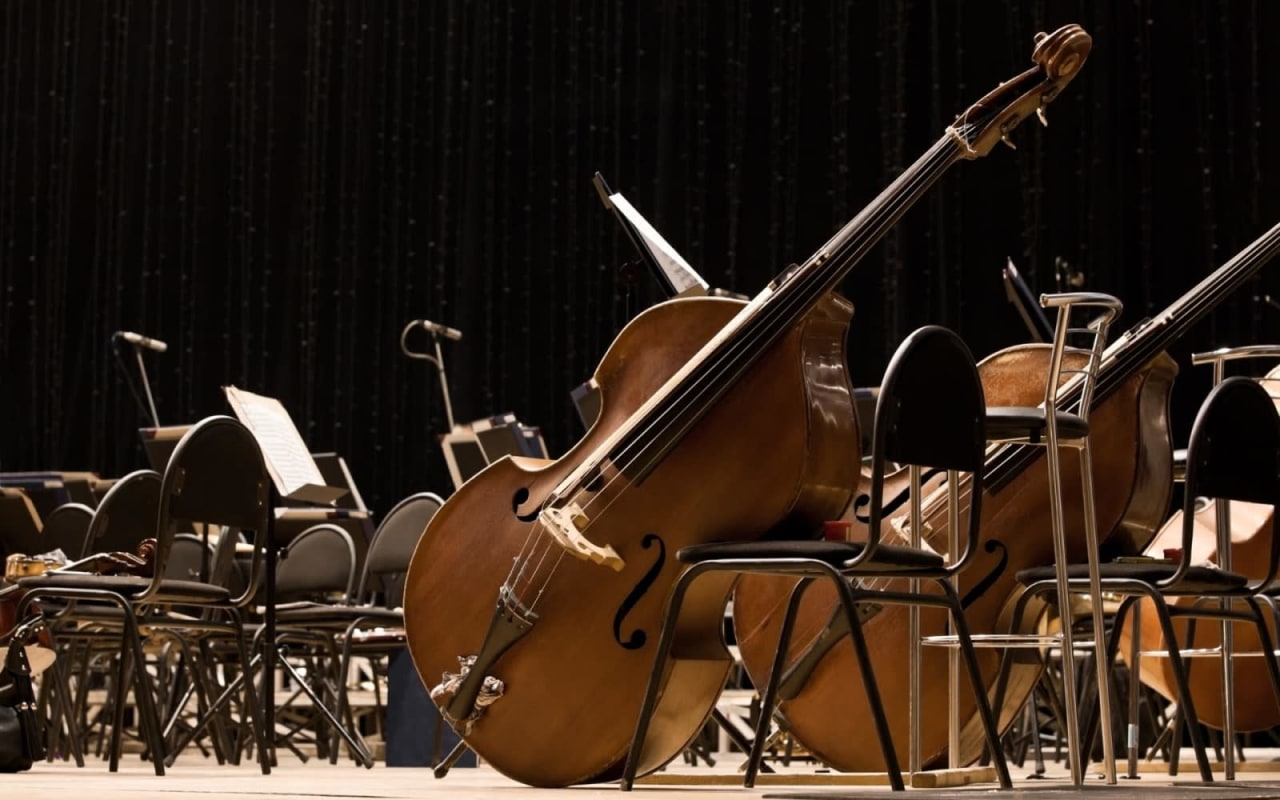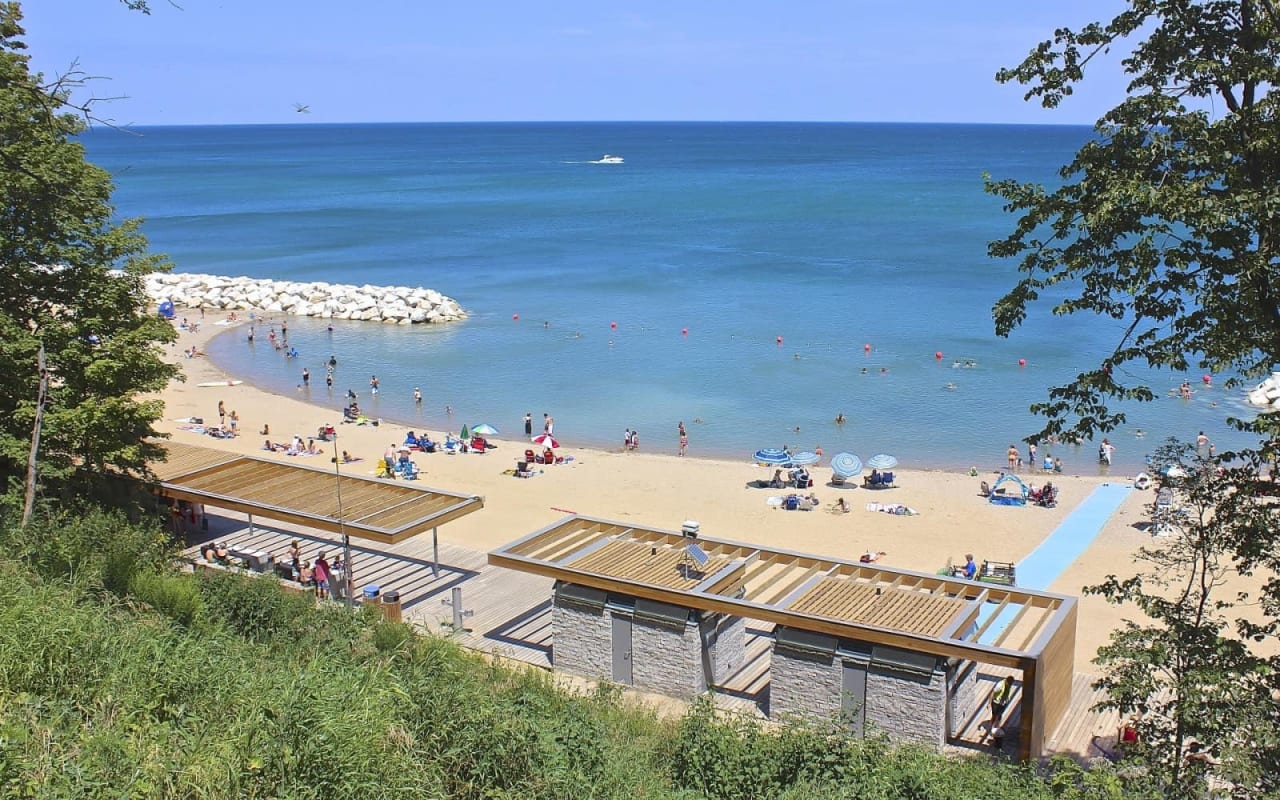 Highland Park Schools
Highland Park is part of the North Shore School District 112 in Lake County, IL.

This district includes eight elementary schools, three middle schools, and two rival high schools:

Highland Park High School

Deerfield High School
Searching for Highland Park, IL real estate? We can help you find Highland Park, IL homes for sale, Highland Park, IL real estate agents, and information about the Highland Park, IL real estate market.