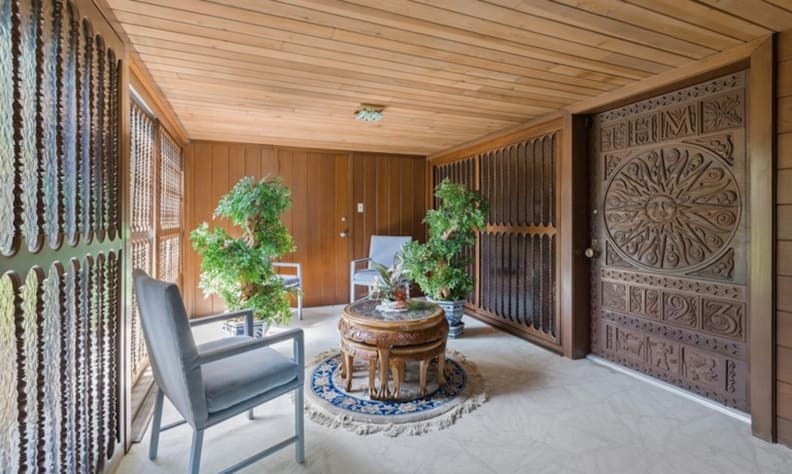 VHT Studios
Built-in 1960, the house at 123 Woodley Road sits on a 2.1-acre lot and has four bedrooms and six bathrooms, along with a spacious living room and grand dining room looking out to a lawn and garden.
Hudson would not say who was selling the property, but according to the Cook County Property Tax Portal, the tax bills are going to Cecilia Hsieh Tang, the wife of Chicago's Chinese-born American entrepreneur and philanthropist Cyrus Tang, who passed away in 2018 at 88. Cecilia passed away in 2013.
As a successful entrepreneur with holdings in steel, pharmaceutical, and furniture businesses, Cyrus Tang donated more than $150 million to three organizations, including global policy think tank Rand corporation and Pritzker School of Medicine at the University of Chicago.
Rand established the Tang Institute for U.S.-China Relations with his $2 million gifts in 2017 and received another $3 million from Tang in 2017.
After he immigrated to the U.S. in 1950 as a student, Tang studied at Widener University in Pennsylvania for two years and moved to Chicago after his studies.
Source: Crain's Chicago Business