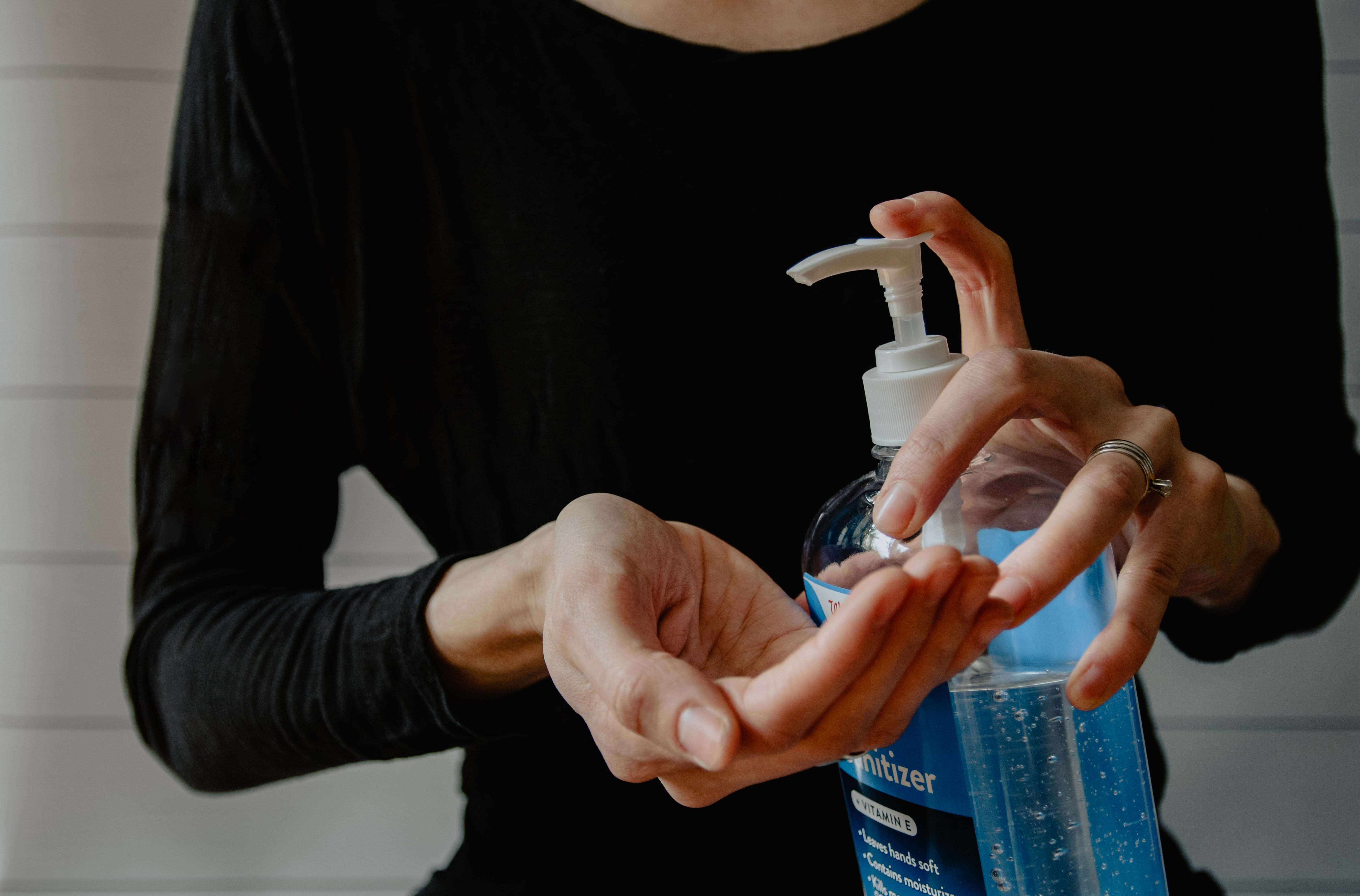 As spring began, real estate agents all over the country were planning for a strong market, but by March that sentiment had changed. HomeLight, a service that matches buyers and sellers with top local agents, conducted its regular mid-February first-quarter survey, but by March, it realized it needed to take another look as COVID-19 set in.
The second survey showed coronavirus' effects on the spring housing market from the perspective of top agents nationwide. By March, 45 percent of agents surveyed saw buyer activity slowing in their market, with 52 percent seeing buyers put their home searches on hold.
And on the seller side, 22 percent of surveyed agents said they saw sellers pulling their homes off of the market, with 41 percent reporting a decline in seller activity.
If buying or selling was on your to-do list this spring or summer, there are still a few ways you can be proactive and position yourself to achieve your goals, even if they are on pause for now.
Regardless of whether you're a buyer or a seller, pairing up with an agent who's willing to work through the hurdles that coronavirus has presented is a smart move. A trusted agent can help you work toward your real estate goals by advising you, connect you to worthy service providers and come up with workarounds for unique situations. If you don't already have an agent you trust, HomeLight uses a complex algorithm to match top local real estate agents with buyers and sellers.
As buyers press pause, now is the perfect time to get your home in picture-perfect shape. There are tons of DIY projects that are easily achievable, even while under shelter orders.
Declutter and depersonalize
A smart place to start is by decluttering. Get rid of what you don't want, and pack away the non-essential items that you do want. It will make your home appear cleaner, and there will be less to pack up come moving day. Then focus on depersonalizing. Buyers need to be able to envision themselves living in the space, and personal items such as knick-knacks and tons of family pictures, snap them right out of that dream.
Once you've done that, give your home a good deep clean. Here's a tutorial to walk you through decluttering and deep cleaning.
Research shows that 98 percent of buyers prefer neutral tones over loud colors, 79 percent prefer gray tones, and only 9 percent prefer beige tones. With that information in mind, take this time to think about the perfect color scheme for selling your home and paint. Many home improvement stores are delivering paint and other supplies during this time of social distancing.
A Few Tips for Buyers
Buying a home during or post-pandemic presents its own challenges. The best place to start is with financing. Homesellers are also finding themselves in a place of uncertainty, and being able to make a strong offer on a home and give them security might be what it takes to close the deal.
There are 11 documents that you will need when you find and buy the right home for you, and one of them is a pre-approval letter. So now is the ideal time to get pre-approved for a loan. If you find that your credit score isn't ideal, you have time to bring it up.
And with us all stuck at home, this is the perfect time to scrimp and save for a higher down payment. A higher down payment gives sellers security that might go further than a higher purchase price offer.
Keep your eye on the market
Even if you're pausing on making any moves, still keep an eye on what comes on (and more importantly sells) the local market. It will keep your expectations in check as far as pricing, inventory and features.
Keeping your options open might just get you an amazing deal when you find the home for you.
This moment in time might not be perfect for buying or selling, but it doesn't mean you can't take control of your situation. There is a lot of uncertainty, but buyers and sellers, with the aid of their agents, are still making it work. For more help, contact me, your top realtor in Chicago, and happy house hunting!