The home is fully loaded with numerous luxury amenities and custom finishes.
If you ever win the lottery and somehow manage to get your winnings from the state, here's a full package opportunity to buy into the luxury lifestyle. Not only does this listing include a large, newly constructed five-bedroom mansion on East Elm Street in the heart of Chicago's exclusive Gold Coast neighborhood, but that brand new home also includes a brand new Lamborghini—specifically a 2017 Lamborghini Huracan Spyder LP580-2.
The home itself is decked out with all types of luxury features and amenities, including an elevator with a custom-made glass shaft, a sauna, a rooftop deck, and parking for four vehicles. You'll have room for three more rides in this mansion. It'll cost you only $6.25 million for the full deal.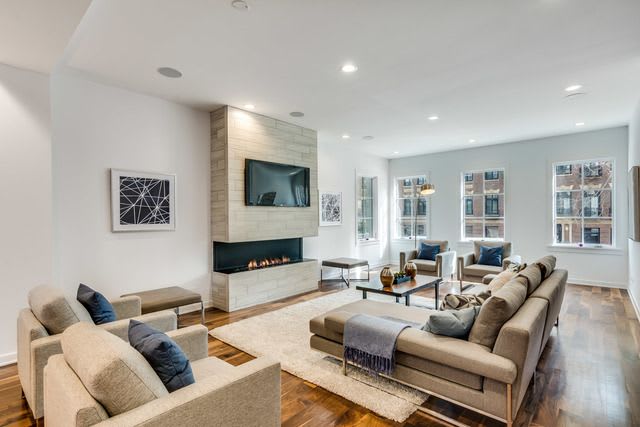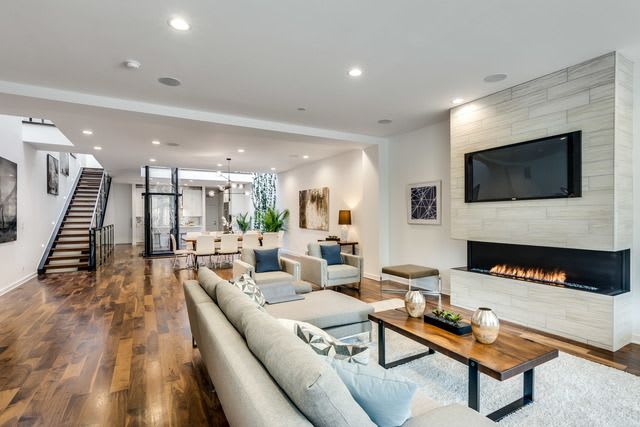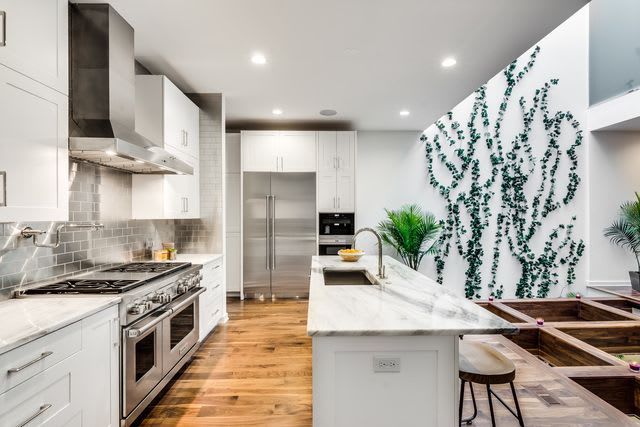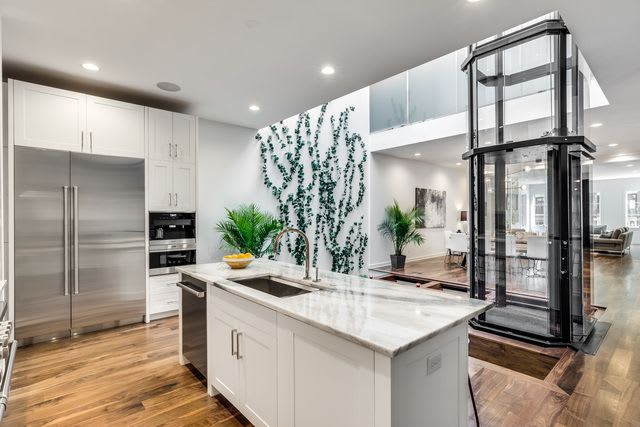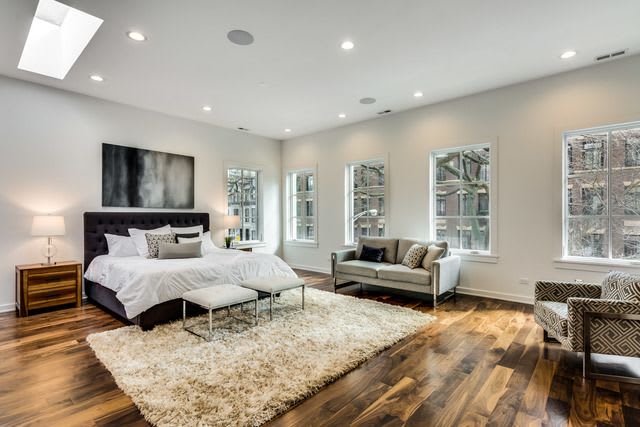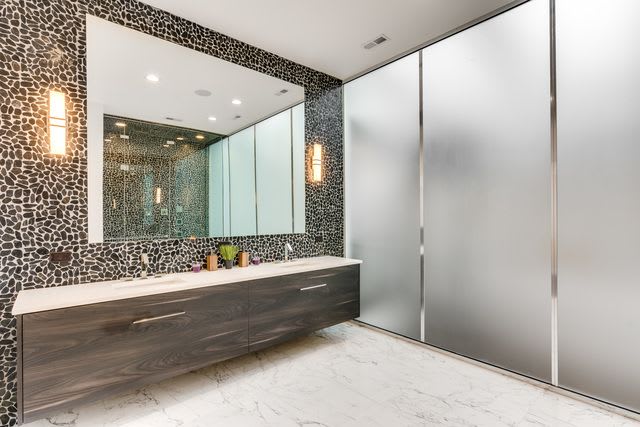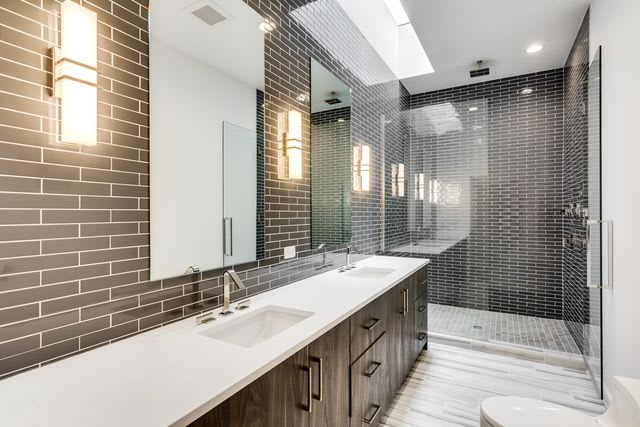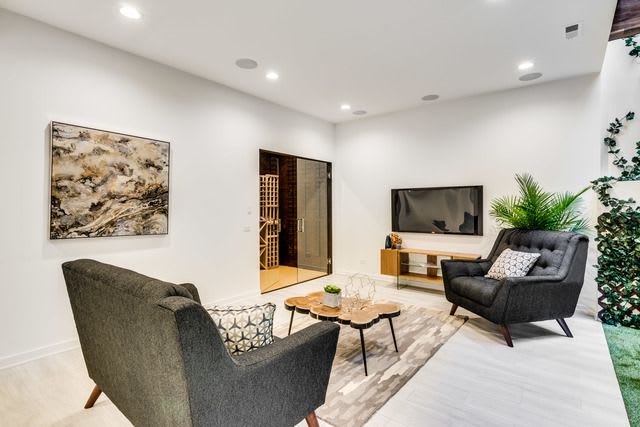 Source: Chicago Curbed